More Info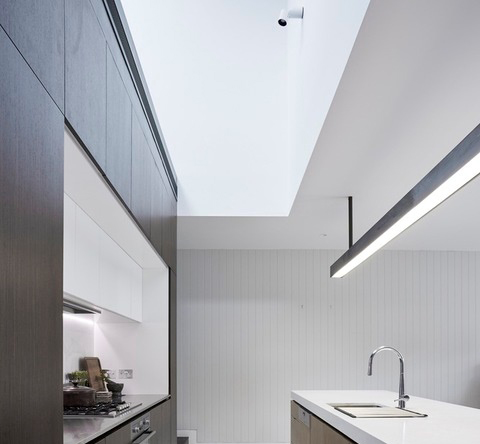 What is Suspension Lighting?
Suspension Lighting describes the mount-type of architectural lighting fixtures using aircraft cable suspension kits. These suspension kits allow suspension from 48 inches up to 120 inches.
What is Linear LED Lighting?
LED Linear Lighting fixtures are fixtures that provide lighting through symmetrical and asymmetrical fixture shapes that usually parallel straight lines.
What is Architectural Lighting?
Architectural lighting refers to a type of lighting design that enhances the architectural features of a space. LED Linear lighting fixtures generally enhance the sharp lines and edges of modern commercial and residential lighting applications.
Are LED Linear Suspension Lighting the same as LED Linear Pendant lights?
Yes. They describe the same category of lighting fixtures.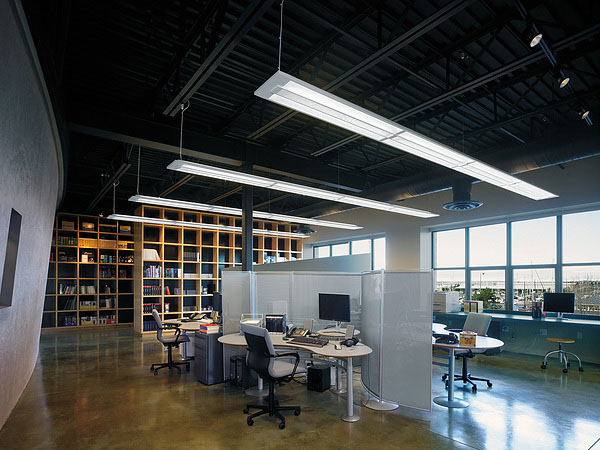 Linear LED Suspension Lighting
Architectural linear led suspension lighting fixtures bring clean lines and clear light to commercial or residential interiors. Also referred to as linear led pendants and linear led suspended office lights, our architectural led suspension lights are hand-picked to ensure they meet the highest quality and strictest energy efficiency standards. Available in commercial 120V or 227V. Our sleek, modern LED suspended ceiling light fixtures offer highly effective and efficient lighting solutions for hotels, offices, retail outlets, restaurants, and are the best led lighting for offices. Available in commercial 120V or 227V.
By choosing our Linear LED pendant lights for your office application, you decrease energy consumption, increase color rendering and color accuracy, and decrease heat, while removing harsh fluorescent light tones, all without spending more than you would for an architectural fluorescent fixture. Architectural Linear LED Suspension Lighting is an inseparable part of architecture design. Browse all LED Office Lighting Product Types.