Making an Impact
Alcon Lighting is donating a portion of proceeds each month to support those in need during the Covid-19 pandemic. Each purchase you make helps to support those facing food insecurities and out of pocket medical expenses.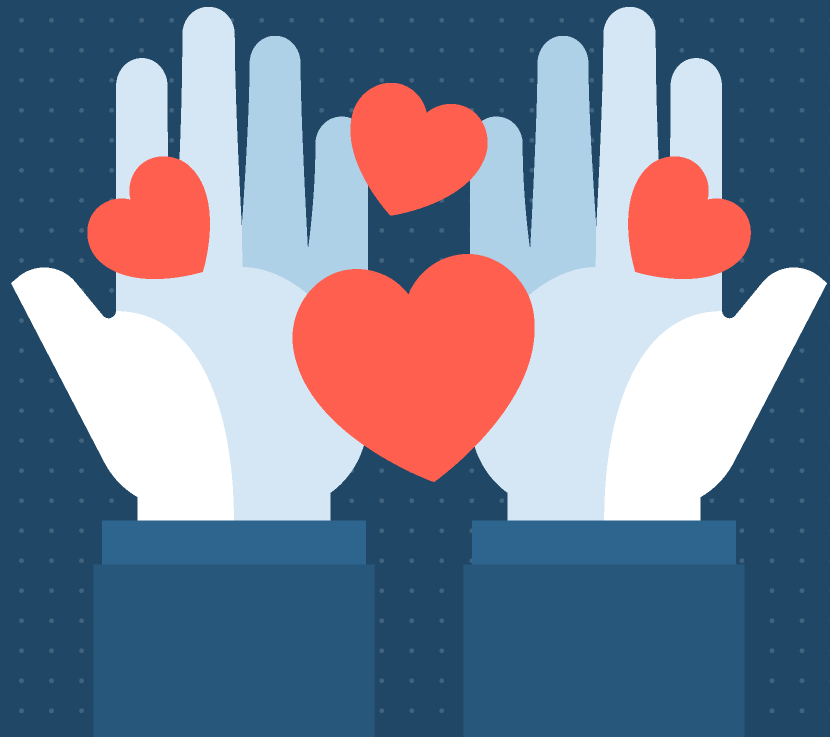 Feeding America
We're working with Feeding America because now, more than ever, local food banks need our help. The Feeding America network is the nation's largest domestic hunger—relief organization, working to connect people with food and end hunger.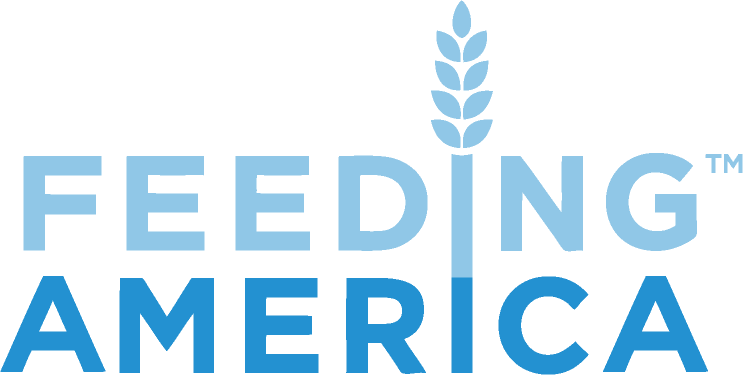 HealthWell Foundation
We're working with the HealthWell Foundation to fill the gap between copays, premiums, deductibles and out of pocket expenses to America's underinsured.