Published on October 1, 2019
Last updated on October 19, 2021 2:45 pm
For the versatile, upscale look, designers often recommend trimless recessed lighting. Trimless recessed refers to recessed lighting which contains no visible trim ring.
The versatile nature of this lighting owes to its design, which usually offers an adjustable gimbal light source allowing the user to direct the beam of light. "One of the most common misconceptions about trimless recessed lighting is that it's actually trimless. In fact, there is a trim," said Alcon Lighting co-founder Jake Hakimi. "The trim is plastered into the ceiling. With no visible trim, the lights are tucked away, appearing as though they are built into the ceiling, offering a polished, premium look."
There are several types of trimless recessed lighting product categories; trimless linear fixtures and trimless recessed multiples.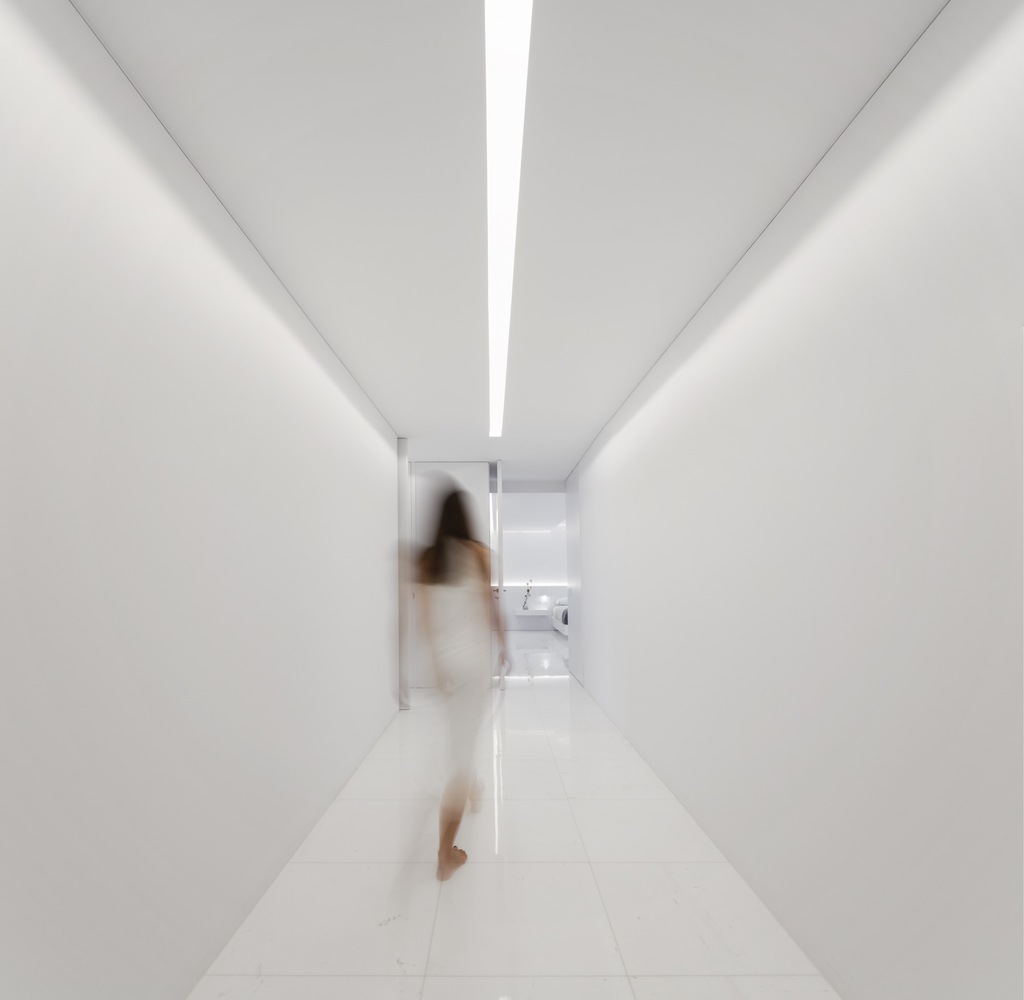 Trimless multiples come with multiple adjustable gimbal lamps (usually between two and five) and are often used in retail and museum applications. This is because a large volume of adjustable task light is necessary to envelop the space with minimal attention to the fixtures.
Key Points For Flawless Installation 
The installation of trimless recessed lighting is more involved.  Certain steps may ensure a clean, professional installation.
"Most trimless lighting products accommodate all drywall widths," Hakimi said. "However, some can be specific. Double check to make sure the specifications of your trimless fixture work with your ceiling drywall width."
"Understand the roles and responsibilities of the installers. Working with an installer with experience in trimless applications is ideal. It is the electrician's responsibility to power and install the fixture and the drywaller's responsibility to plaster the trim of the lights into the ceiling."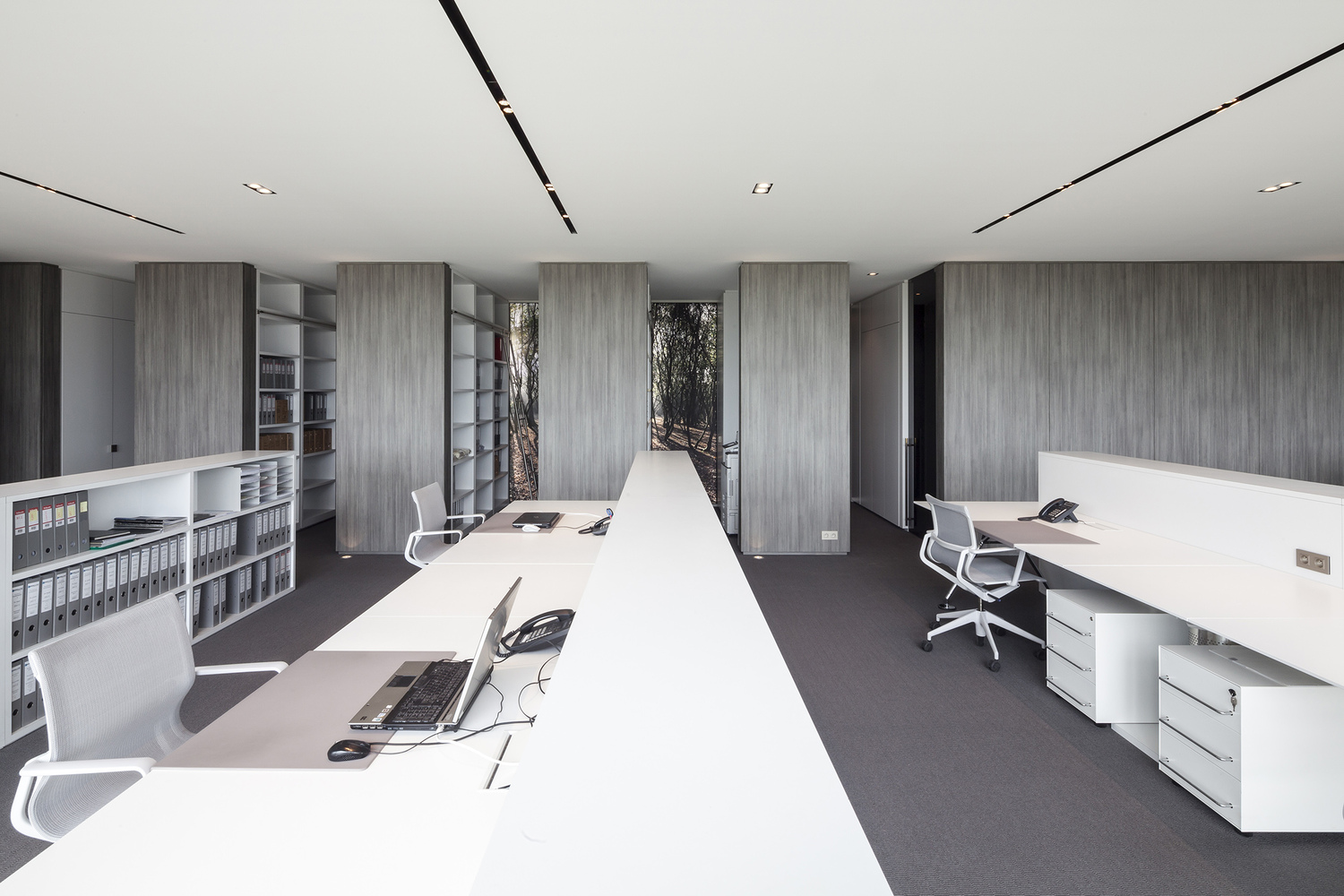 Trimless Lighting Advantages
1. A cleaner, architectural lighting design look. Trimless design (alternately referred to invisible trim or rimless) gives the installation a cleaner, seamless look—as if it's embedded into the ceiling.
2. Increased versatility and functionality with an adjustable LED light source to permit aiming the beam of light.
3. Diversified spotlighting. A model such as the Alcon Lighting 14113-3 Oculare Pull-Down 3-Light Multiple offers three retractable, adjustable gimbal spotlights.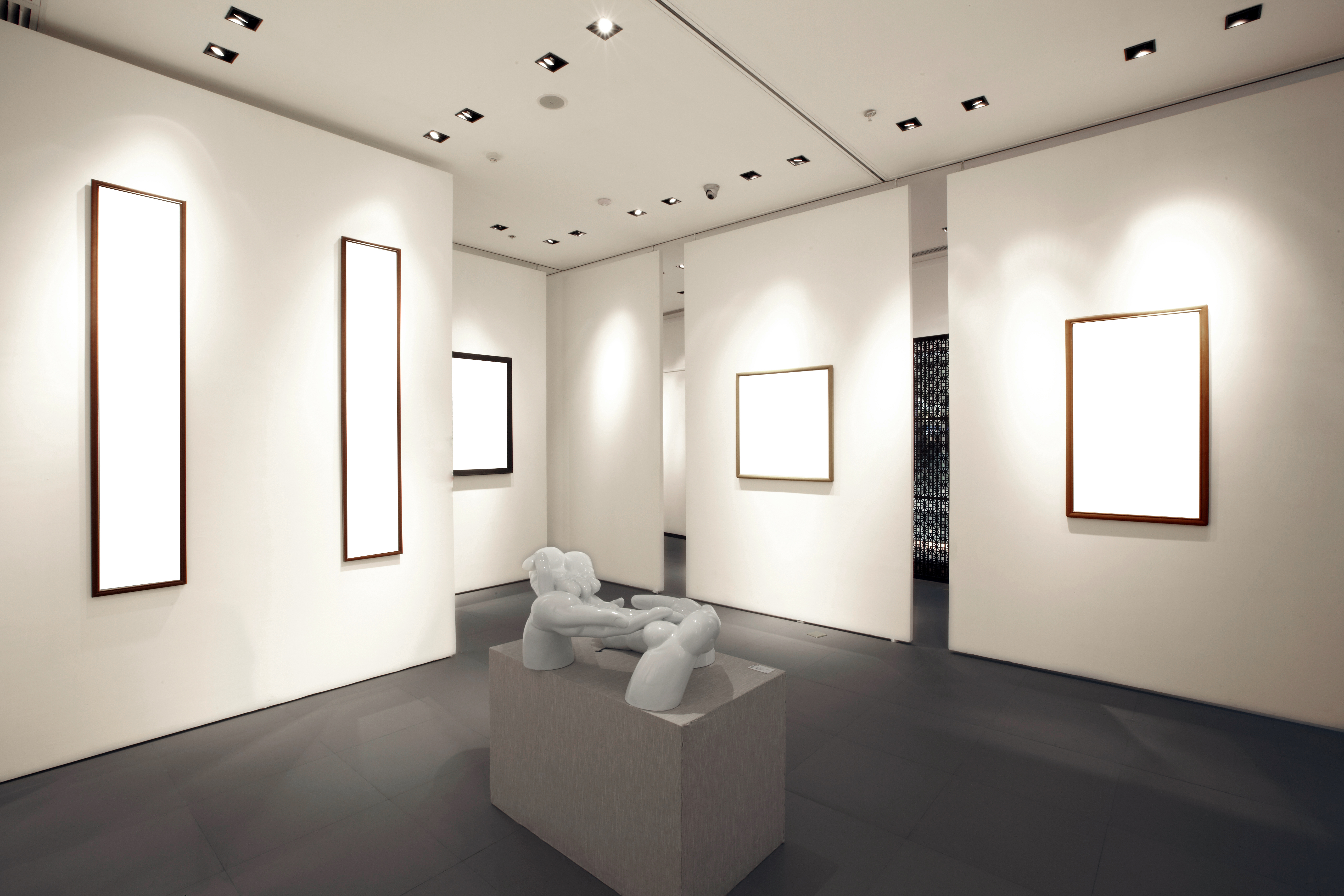 4. More light. Multiples lighting is brighter than non-multiple versions.
5. Wide application. Trimless LED recessed multiples fit a variety of settings, from commercial applications such as retail stores to upscale residential applications such apartment buildings and houses.
6. Added value to your space, property and objects on display, whether art or retail products.
For a clean, upscale look with functional versatility, trimless recessed lighting may be ideal.