Filter by: Installation Type
More Info
What is Linear Recessed Lighting?
Linear recessed lighting describes a type of architectural lighting where linear channels, usually in straight (linear) 4ft - 8ft sections, are recessed in the ceiling to highlight modern residential or commercial architectural features and provide balanced general lighting. Linear recessed lighting is available in both LED and Fluorescent lighting technologies.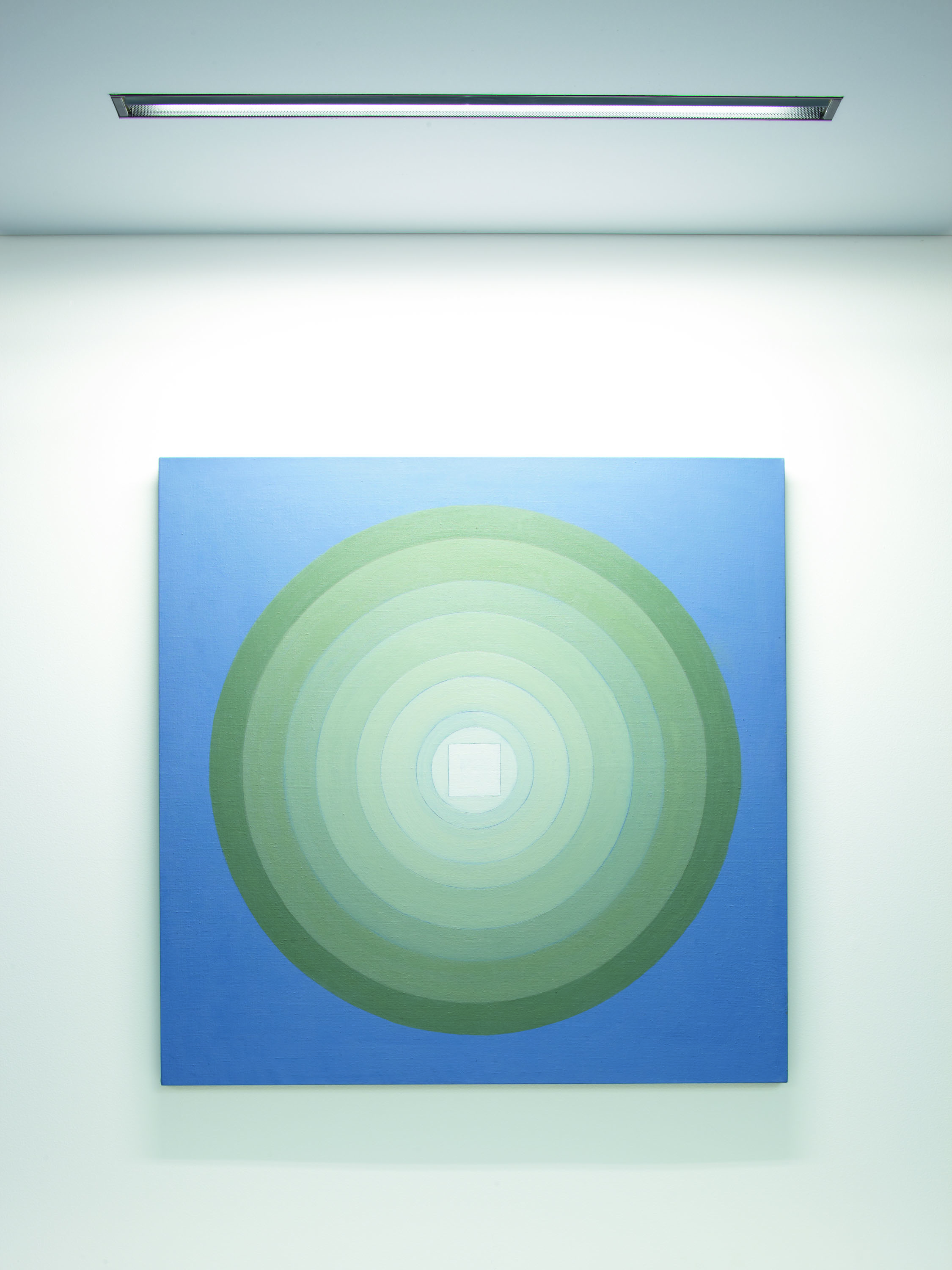 Our Linear LED recessed architectural ceiling light fixtures, also known as Architectural Recessed Ceiling and Wall Strips, recessed led channels, LED ceiling recessed, recessed wall strips, or simply recessed linear led ceiling lights are hand-picked to ensure they meet the best quality and strictest energy standards. LED Linear strips are ideal solutions for commercial or residential applications where modern architectural design is desired.
Browse Alcon Lighting's exclusive collection of commercial-grade linear recessed LED ceiling strip light fixtures, ideal for wall wash lighting, commercial office space or conference room lighting applications. Available in LED and Fluorescent.