Published on May 1, 2018
Last updated on October 28, 2022 12:06 pm
In our last post we defined architectural lighting as "lighting that furthers the design experience of architecture, such as buildings or other physical structures." But what's involved with actually having to choose an architectural fixture for your next project?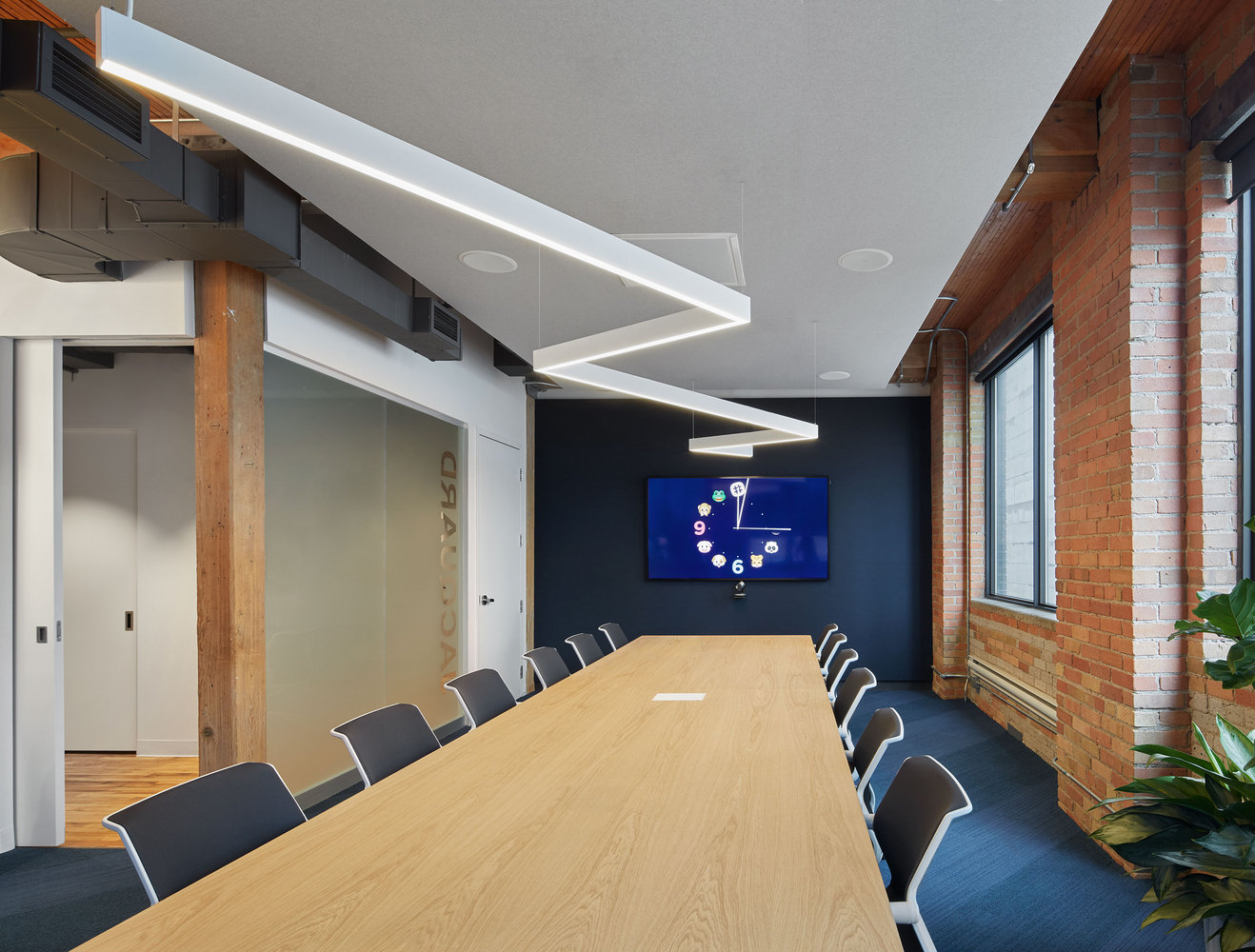 Turns out that choosing your next fixture is a lot like shopping for a new car. Architectural lighting fixtures are also known as specification-grade lighting fixtures. In other words, they normally have a number of specifications (options) to choose from—specifications that help customize the fixture to the project in question. This helps the fixture to fit the architecture, and not the other way around. Remember: we want it to flow within the design of the context or setting.
It then follows that knowing the specifications available is crucial to choosing the right luminaire.
In this post, we will discuss the different specifications available, including size/dimension, finish, light output, color temperature, beam spread and mounting type.
But first, here's a handy infographic: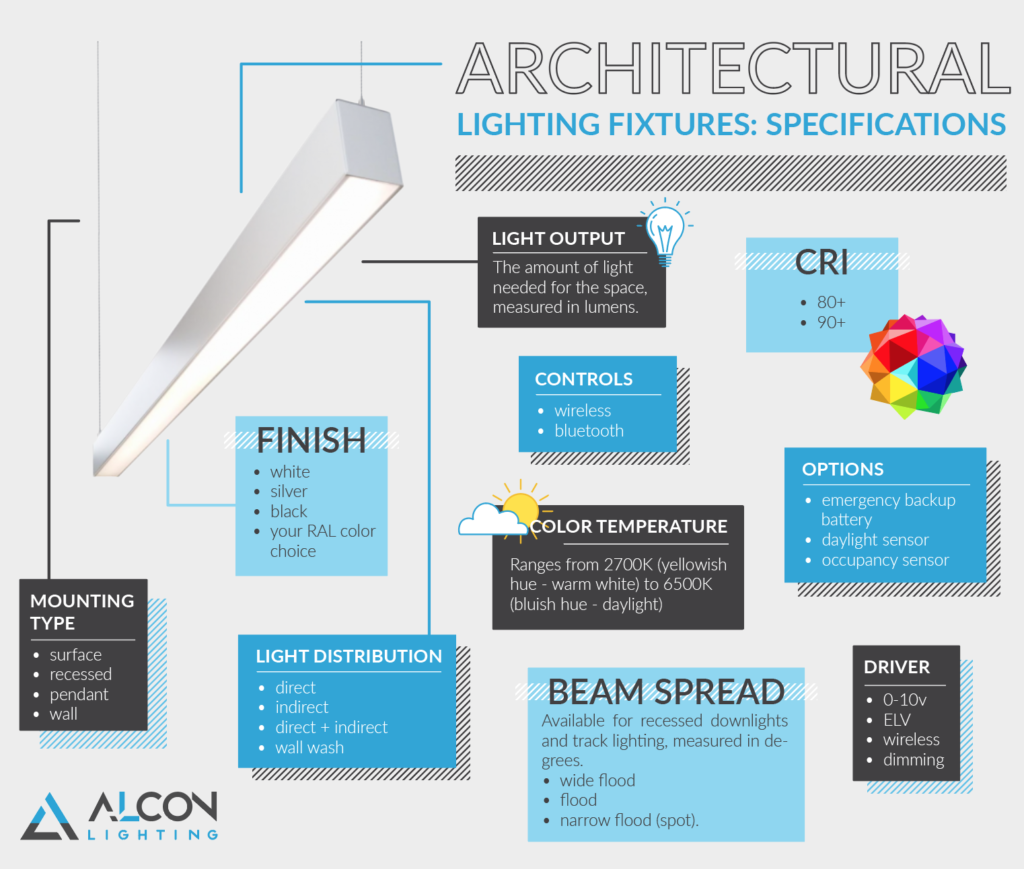 Size/Dimension
Product specific. For example, the Phillips Ledalite 1201 Jump LED Linear Pendant Fixture is offered at either 4 ft or 8 ft.
Finish
Product specific—includes color and gloss/matte options. White, silver and black are popular options. Many factories can also custom paint a desired fixture based on the RAL color chart, a four digit number chosen by the architect or the designer. Instead of black or white, choose colors like fire engine red or grass on the other side green.
Beam Spread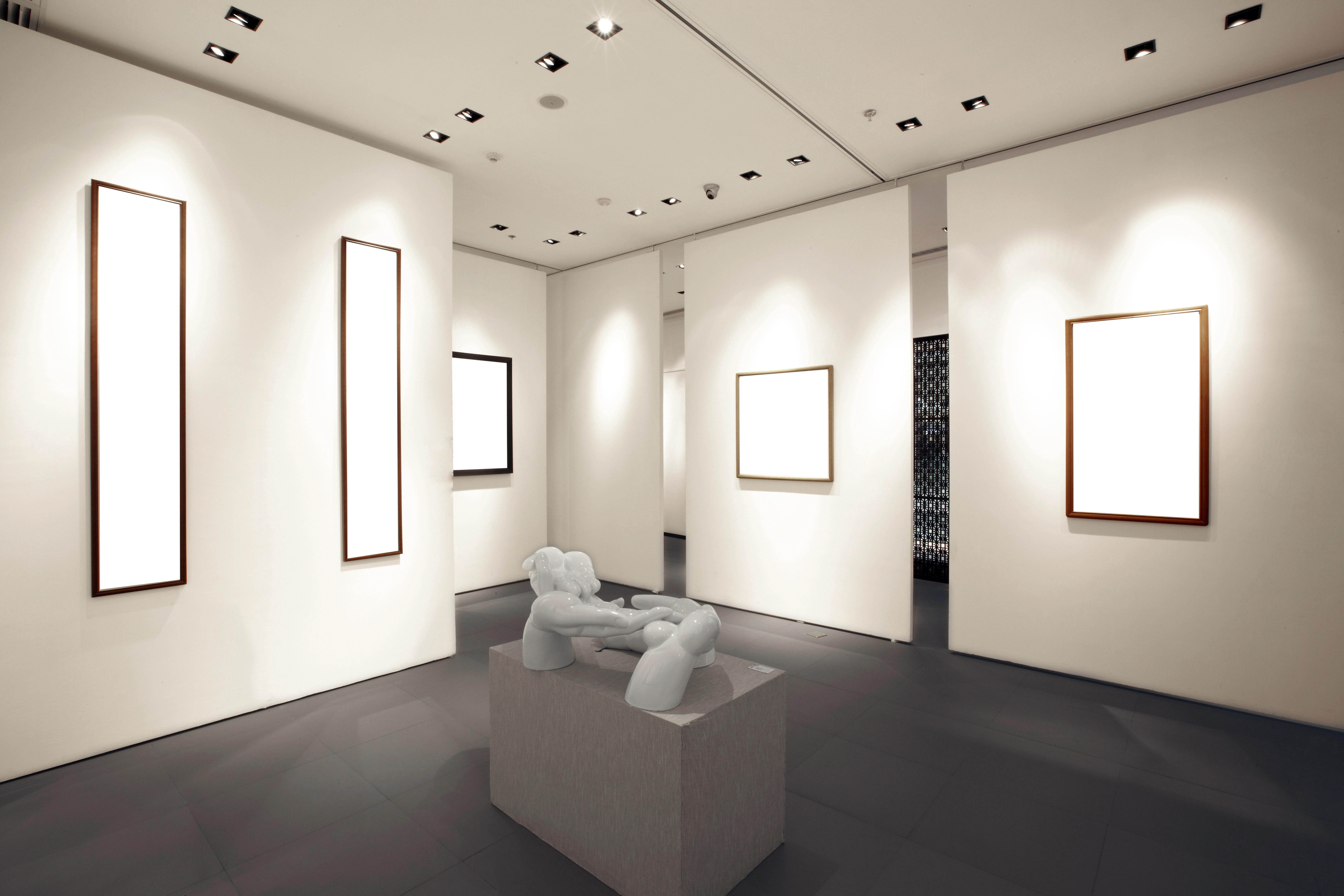 Beam spread applies to architectural recessed downlights or track lighting where a desired spread is needed to highlight an artifact, furniture, painting, etc. Measured in degrees.
A good rule of thumb: for general lighting, choose a wider beam spread; for spotlighting, choose a narrower beam spread. The nice thing about recessed LED fixtures is that they have multiple potential applications. You can choose from wide flood, flood, or narrow flood.
In addition, some manufacturers offer multiple beam spread lenses once an order is placed, so that the installer can choose and field-install based on project needs.
Light Output
Self-explanatory, for the most part: light output is the amount of light needed for the space, as calculated by the electrical engineer, architect, or lighting designer. Measured in lumens.
Color Temperature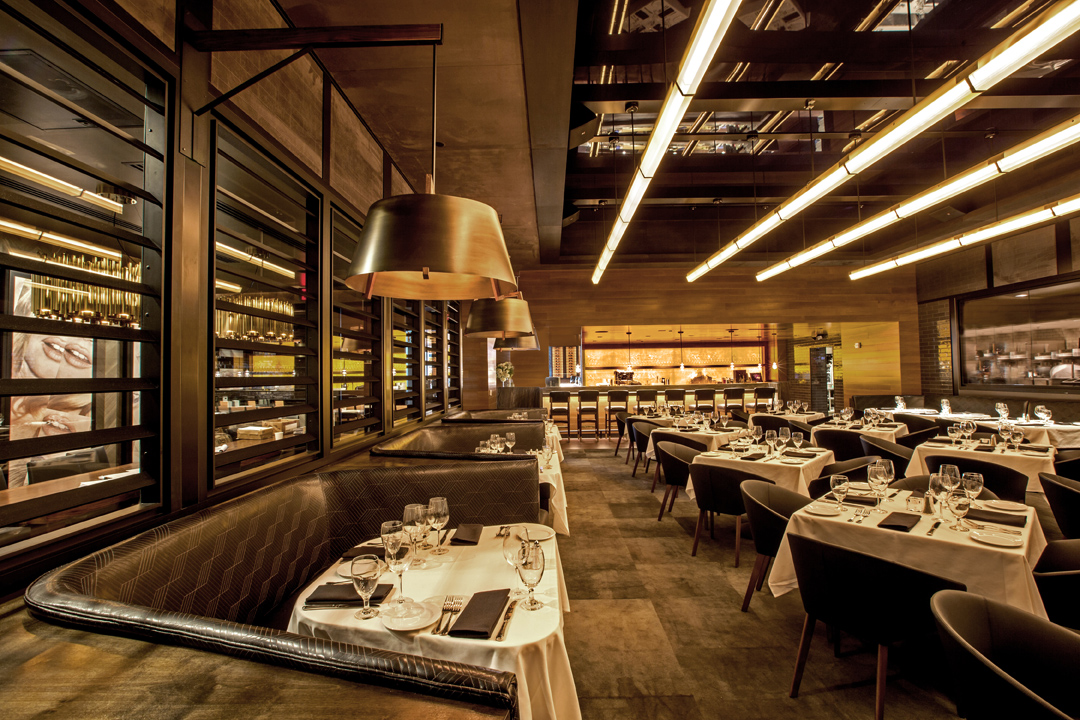 Color temperature can range from cool to warm. It can go from 2700K (yellowish hue) to as high as 6500K (bluish hue, also known as daylight). For residential applications either 2700 or 3000K is the desired color temperature, for a warm and cozy look. For commercial applications, most businesses prefer 3500-4000K for better worker visibility and productivity. Anything above 5000K is recommended for industrial applications.
That being said, if it's an architectural lighting fixture, it's normally offered in numerous color temperatures from warm to daylight.
CRI
A sometime option, CRI (color rendering index) is the ability of a light to accurately render color. Commonly available options include CRI 80+ or 90+. A CRI of 90+ is a much higher quality of light—though the cost can also be higher. In states such as California, 90+ CRI is actually required for residential lighting and in the future, this standard may also be applied to commercial lighting. Better color rendering for everyone!
Light Distribution
Fixtures with a light distribution option can be selected as direct (downlight only), indirect (uplight only), or direct/indirect (downlight/uplight).
Mounting Type
For architectural lighting fixtures, options include surface mount, recessed mount (used if there is adequate space in the ceiling), pendant or wall mount.
But wait, there's more! Some recessed architectural fixtures can be offered either trimless or with trim. The trimless option gives the fixture a cleaner, and yes, architectural look.
Pendant fixtures can either use adjustable aircraft cable kits or stem/rod mounts (non-adjustable). Stem length needs to be specified when you order.
Driver
Depending on the lighting control system recommended by the electrical engineer or architect, a specific driver can be chosen to accommodate that system. Currently, 0-10v dimming is the most popular dimming system.
This concludes our review of commonly available specifications for architectural lighting fixtures. Hopefully, armed with detailed knowledge of the specifications applicable, you can go forth with confidence in furthering your single, unified architectural design.
Here are links to our current collections of Architectural Linear LED Suspension Lighting & Linear Fluorescent Suspension Lighting fixtures.