LED Track Lighting Fixtures
Browse the largest selection of LED Track Lighting fixtures below. Alcon Lighting's LED Track Lights are hand-picked to ensure they meet the highest quality and strictest energy efficient lighting standards. Our LED Track heads can be mounted on track channel systems or as single stand-alone fixtures on a monopoint.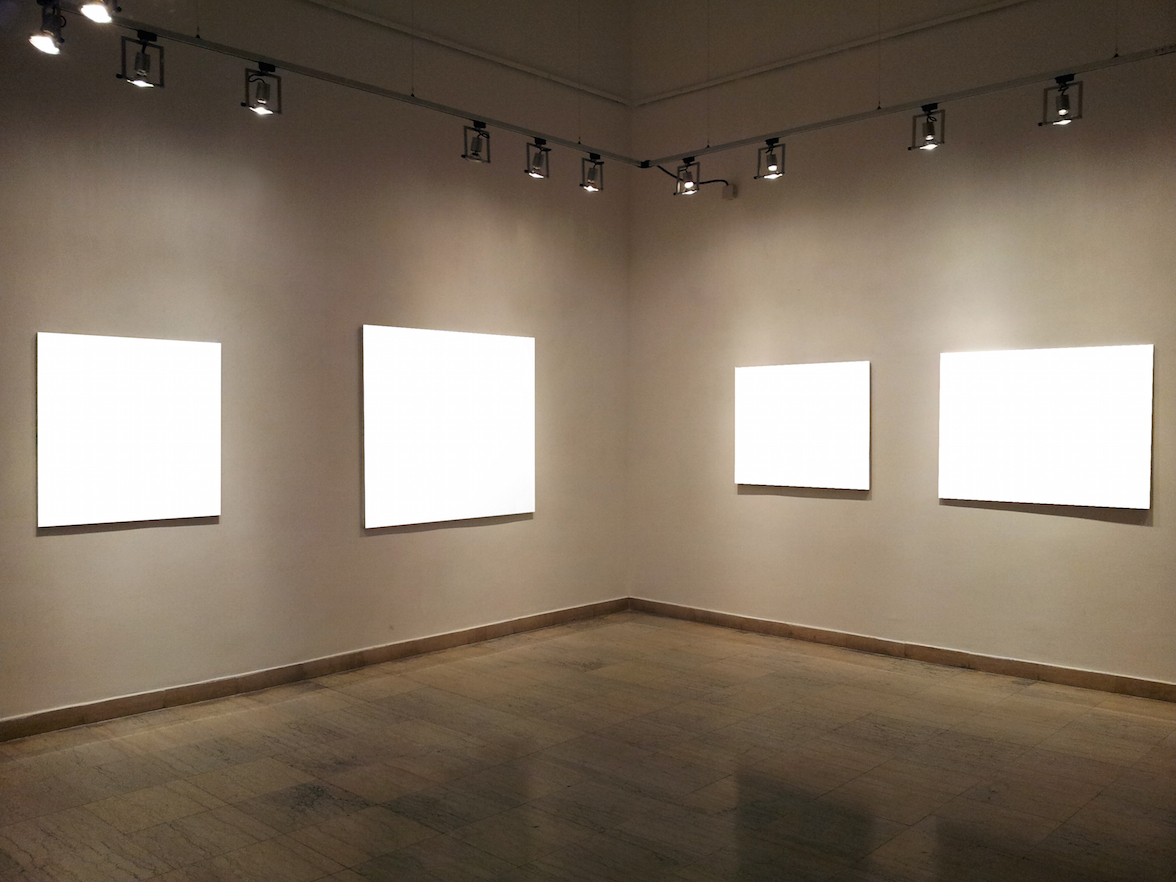 LED Track Lighting fixtures are an inseparable part of Studio Lighting and Retail Lighting Applications. More and more art galleries and retail chains are making the switch from halogen and fluorescent track lighting fixtures to LED Track Lighting. Though initially more expensive, LED Track lighting decreases heat and increases color rendering, both crucial elements in display and preservation.
LEDs consume just a fraction of the power of typical gallery bulbs such as HID and halogen lamps, eliminate the nasty damaging radiation of such bulbs, and are dimmable!