Making the product visible in today's retail environment means making the most of light.
The well-lit product can demand a customer's attention. Proper lighting is key. This means designing an active floor plan with attention to lighting fixture placement, brightness, color temperature and Color Rendering Index (CRI). Light Emitting Diode (LED) lighting, predominant among lighting designers and architects, can meet most retail lighting technical requirements.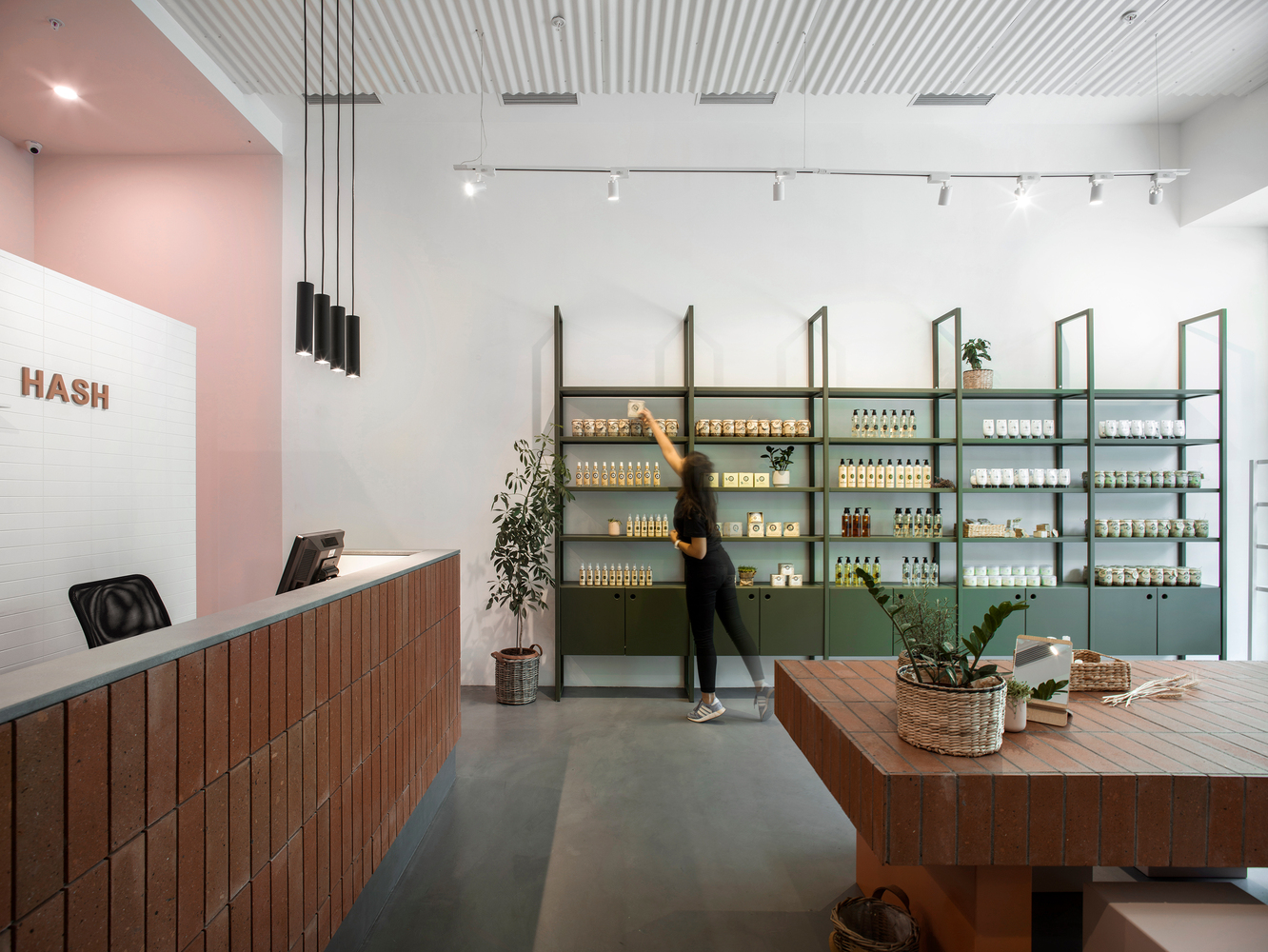 1. Adopt a Balanced Approach
Indiscriminate lighting is not conducive to showcasing products in a retail environment. Proper retail lighting contrasts the variety of products and allows the customer to focus on one thing at a time. Too much lighting overwhelms the customer's senses. Instead, strike the proper balance between ambient and accent lighting. For similar reasons, avoid using too many contrasting color temperatures.
2. Use Ambient Lighting
The perfect balance of accent and ambient lighting is key to the store's design. Accent lighting can be fun, but if you accent everything, emphasizing nothing in particular, you surrender the ability to make products pop. Ambient lighting — usually ceiling or wall-mounted — helps the customer to better inspect, examine and evaluate your merchandise. If store lighting is too dark or dim, customers have more difficulty shopping your products.
3. Think About — and Plan — Lighting the Space
Consider the variety of options when designing a retail space's lighting. Volumetric lighting casts a wide cone providing general lighting. Display of products and floor layouts should remain versatile, which is why most designers prefer adjustable recessed lights or track lighting. So, think about the unique needs of lighting your space. What does the space require? Where are light fixtures located? Are there too many different fixtures randomly placed throughout the space? if so, this can cause a kind of visual chaos. Avoid this effect by creating the space with a layout which showcases products matching each light fixture to the most attractive display. Also, avoid lighting products at the same level. Vary brightness levels to better emphasize certain products.
4. Beware of Texture
Texture matters when it comes to proper retail lighting. When designing a space, it's usually best to avoid black ceilings. Too many shiny surfaces or dark finishes — which reflect ceiling light — can be distracting or visually disorienting. Use matte finishes for best results.
5. Add Brightness and Color
For brightness, think in terms of lumens — lumens are a scientific estimate of ambient light coming from a lighting source — and calculate the square footage of your retail space (for details, read "How Much Lighting is Enough"). For every square foot, assign a set number of lumens. For example, to provide ambient lighting, a square foot at floor-level needs 20 lumens. A table or raised surface might need 30 lumens. A workspace or a retail space cold probably use between 50 and 70 lumens per square foot.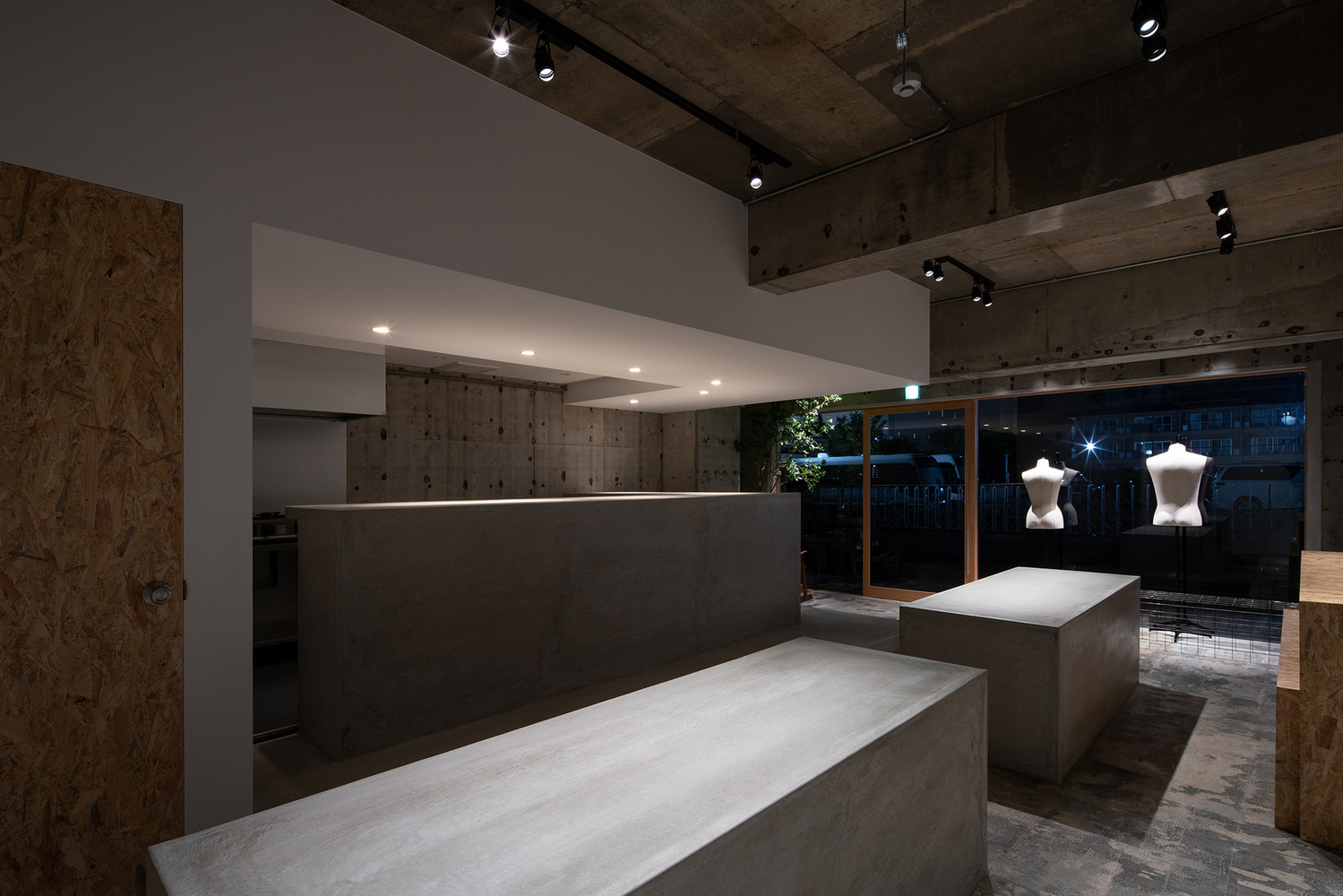 Choosing the correct color temperature, which is measured by its K (kelvin) rating, of LED bulbs is integral to a retail space. Color temperature can create either a warm or cold environment and affect how products are displayed.
To produce a pure and more natural lighting effect — ideal for dressing rooms and grocery stores — consider installing 4000-4500K bulbs. Jewelry stores can use bright bulbs up to 5000K resulting in a bluish white color. Generally, the higher the CRI, the truer the product's color appears under that light.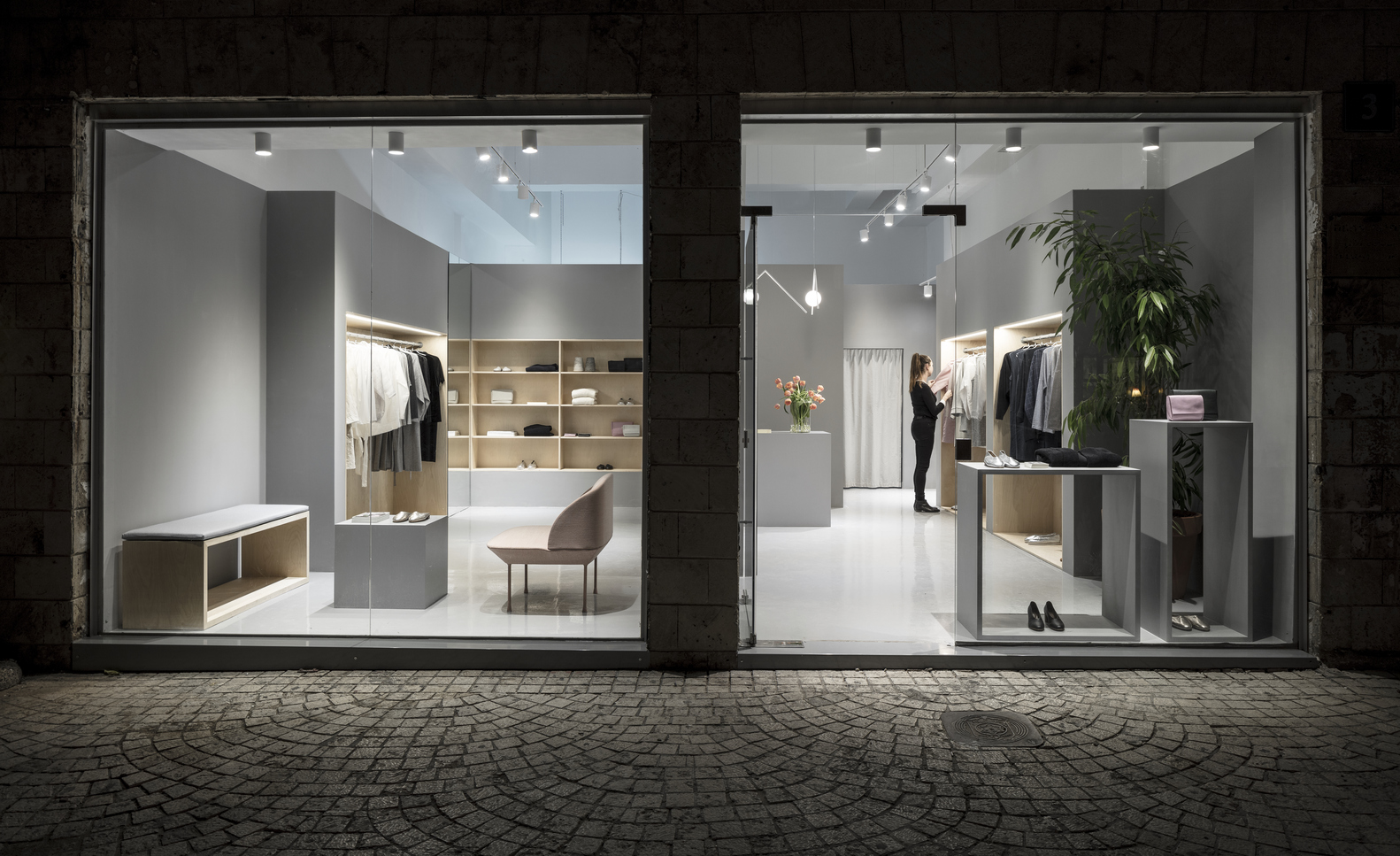 Comments