March 11, 2018 by
Katie Kailus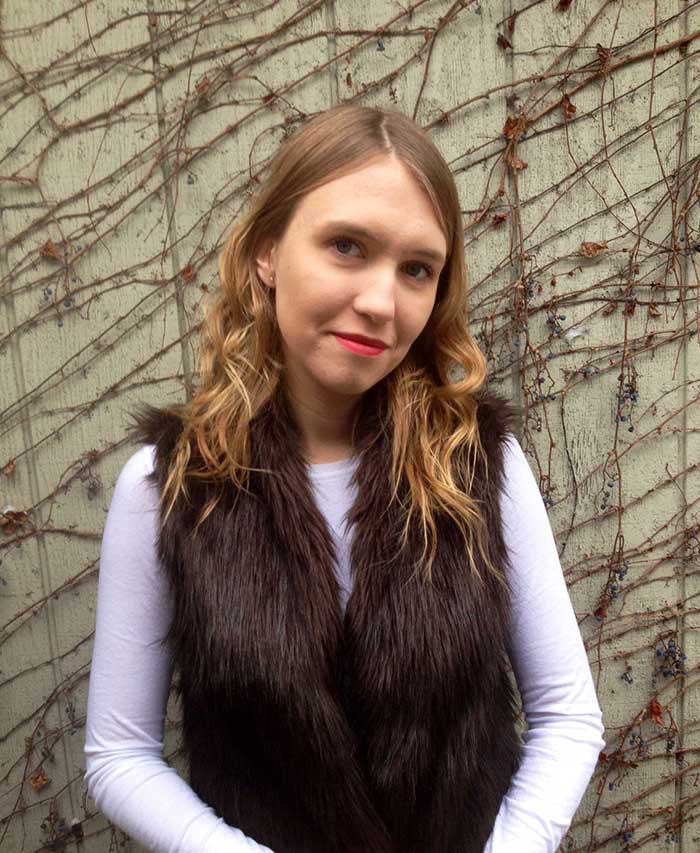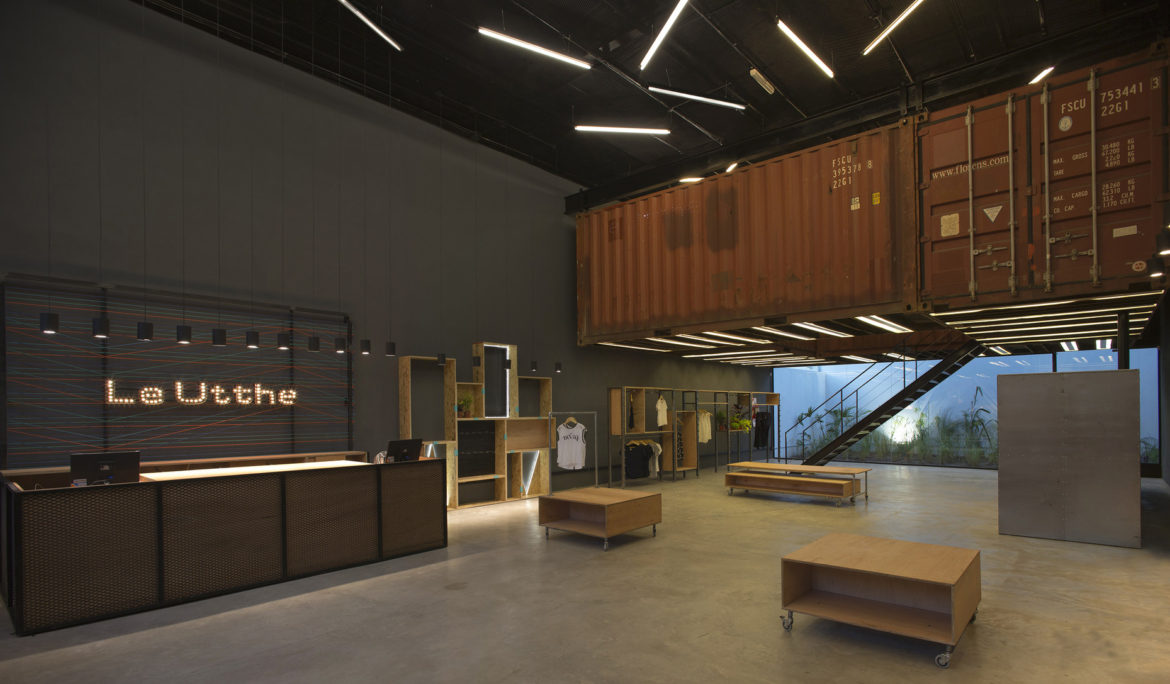 In any retail application, product visibility is priority.
Products can demand attention with the help of proper lighting. This means an open floor plan with tactical attention to lighting fixture placement, brightness, color temperature, and CRI.  The ability of LED Lighting to meet these technical requirements is what makes it the #1 choice of lighting designers and architects.
Fixture Placement
There are a variety of options to consider when designing a retail space's lighting layout.
Volumetric lighting casts a wide cone providing general lighting aimed at covering the central areas of each department. 
Layers of light provide a visual hierarchy directing the eyes to products, being the most well-light in the space. 
Products and floor layouts move constantly and lighting in a retail space should mirror this versatility. Which is why most designers prefer adjustable recessed lights or track lighting for retail applications with either narrow beam spread directional lighting on the ceiling or under-cabinet lighting in a display case directly above the products.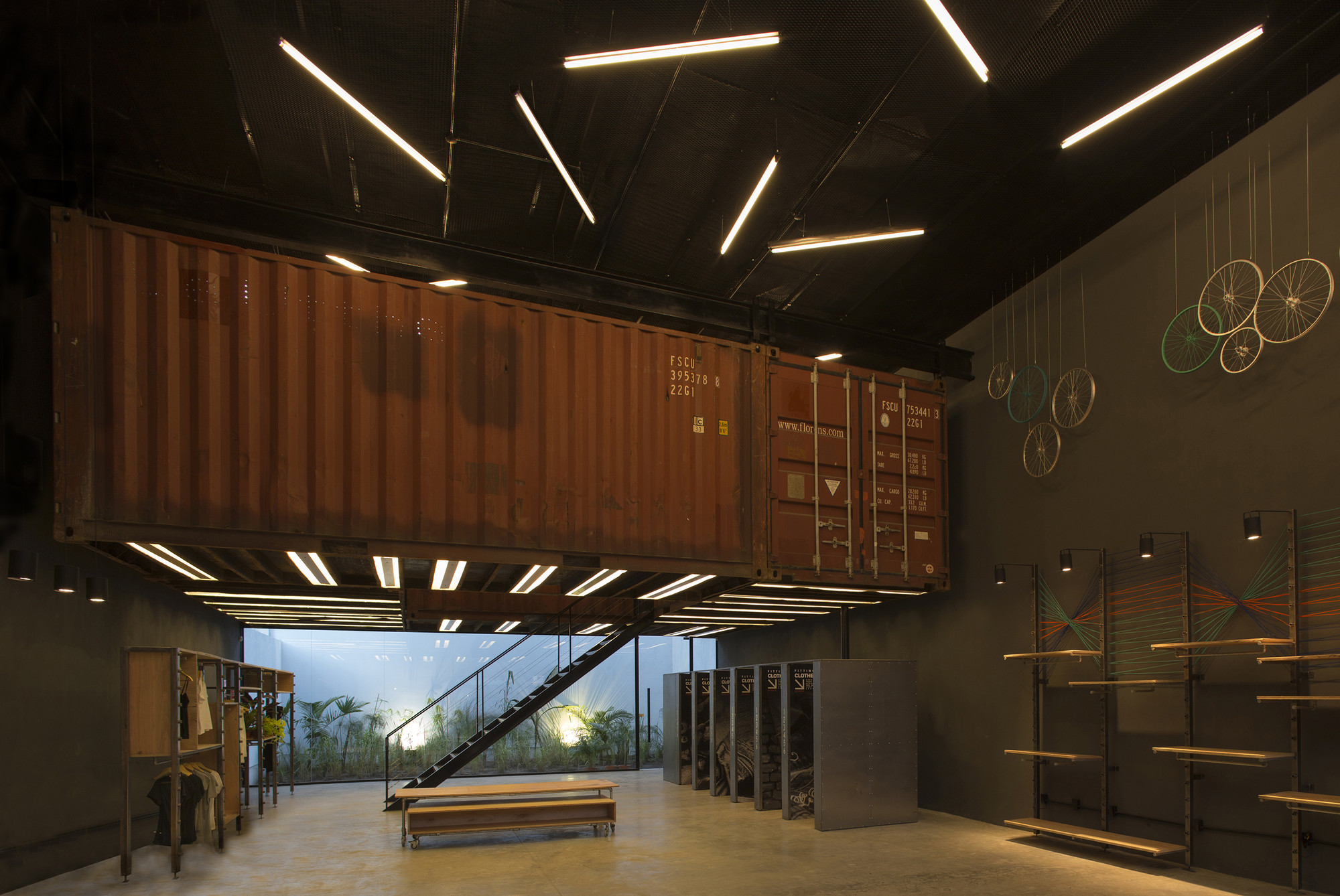 Another implementation of product-specific lighting is a linear fixture to highlight dark shelves and products in small spaces. These slim products can fit on-shelf above and provide down lighting that's absolutely necessary.
A case study of lighting a food market application shows exactly what we're talking about here. Large cone lights brighten up aisles, while mobile down lights provide highlights. In shelved areas, such as by the cheese, they are well lit by the thin linear products.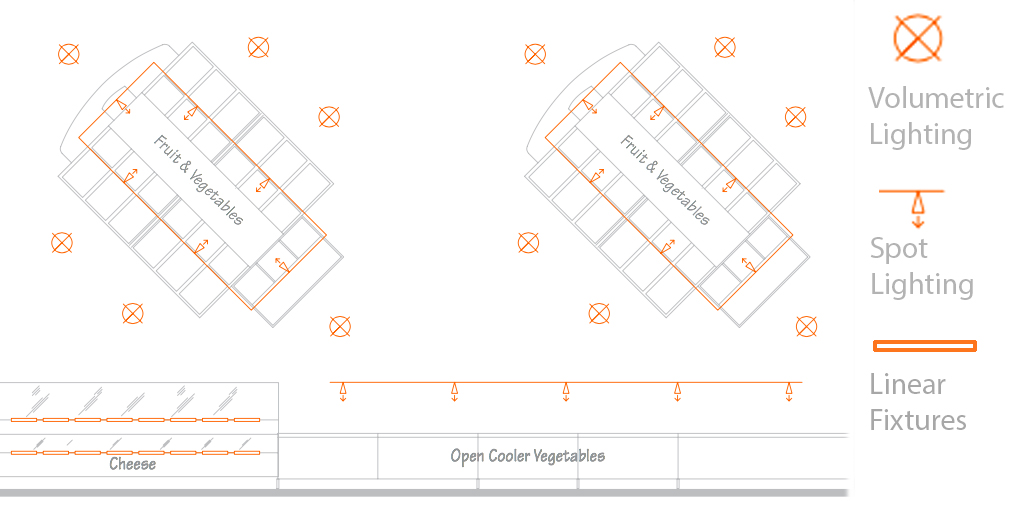 In this application, it's easy to see how this much bright lighting can be power hungry. Over long business hours, the power bill adds up. Alcon Lighting recommends solid state LEDs because they substantially reduce costs by using less power. The same amount of lighting power is provided, but LEDs demand much less electricity.
It gets better. LEDs also produce less heat. It's important to keep heat sensitive items, such as produce or cheese, cold. In the case of supermarkets, LED linear fixtures are an ideal solution to provide the best lighting experience with the coldest food.
Additionally, quality of light is paramount for showing products as intended. Lights can be rated with a CRI (Color Rendering Index), which rates the quality of colors under the light. LEDs give off a broad spectrum of colors at higher levels, which provides a great lighting experience.
Color Temperature & CRI
Choosing the correct color temperature of your LED bulbs is integral to your store's design and can create either a cold or warm environment. Color temperature, which is measured by its K (kelvin) rating can greatly affect the way your products are displayed.
To produce a pure and more natural lighting effect — which is ideal for clothing store dressing rooms and grocery stores — consider installing 4000-4500 K bulbs. For jewelry stores that want to show off the sparkle of stones, use bulbs that go up to 5000 K boasting a bluish white color.  A good rule of thumb? The higher the CRI, the truer your product's color will be under that light.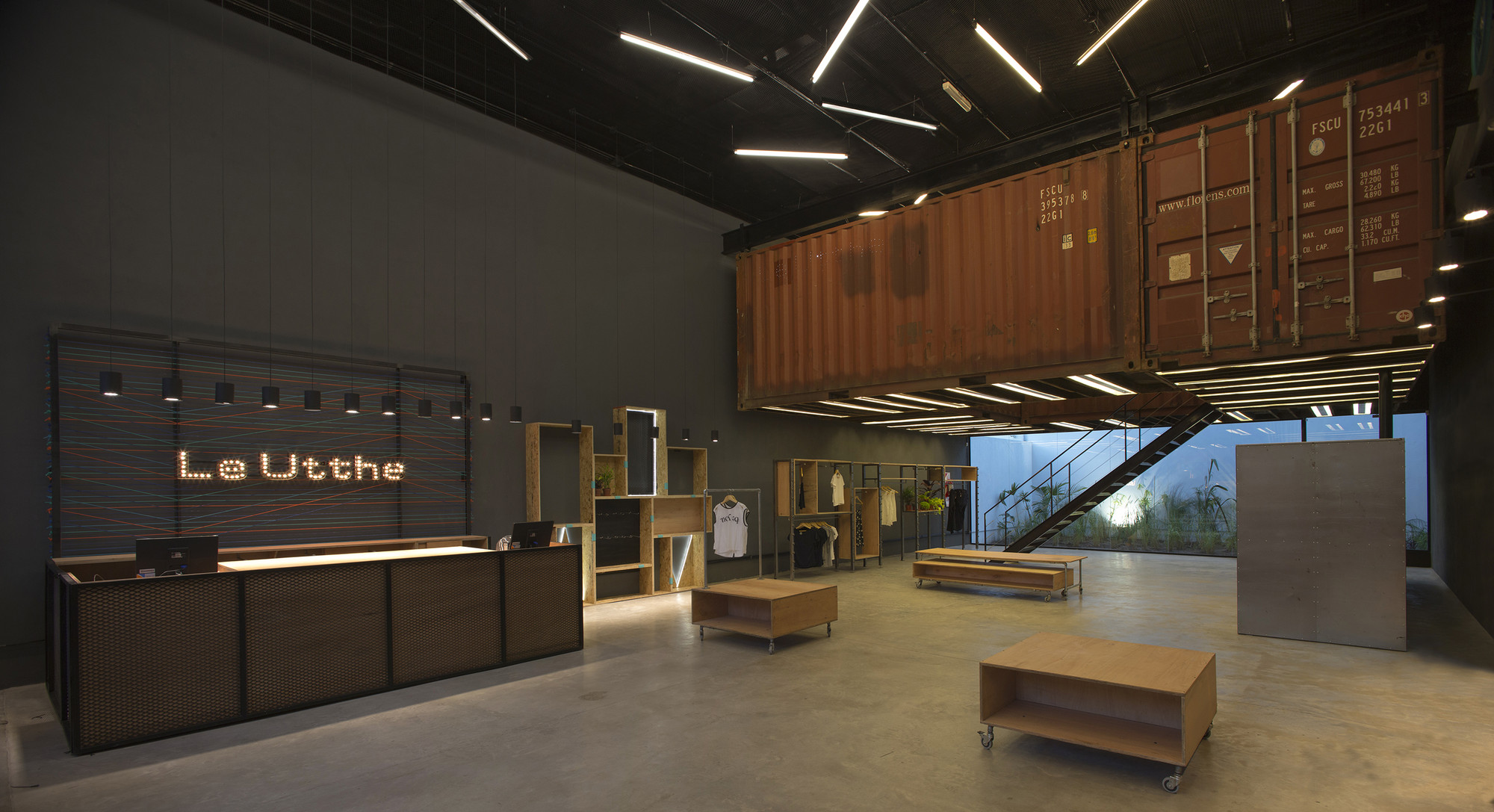 Brightness (Light Output) AKA Wattage 
Making sure you have ample lighting in your retail design project is very important, but luckily, simple to calculate for.  First, you'll need to figure out the area or square footage of your retail space. For more on this, check out our article: "How Much Lighting is Enough."
Now comes the fun part. For every square foot, you assign a set number of lumens. For general ambient lighting, a square foot at floor-level needs 20 lumens. A table or raised surface needs 30 lumens. A workspace or a retail space requires 50-70 lumens per square foot. Lumens are a scientific estimate of ambient light coming from a lighting source. Most lighting products list their lumen output on their packaging or specification sheets.
Comments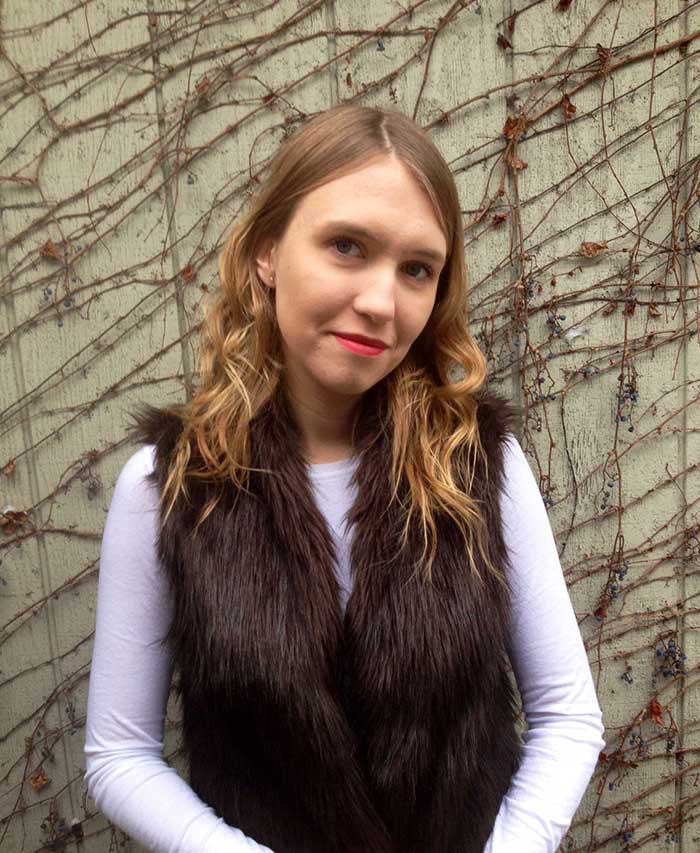 Katie is an LA-based writer who's covered everything from fashion startups to jazz legends, philanthropic NHL players and now design and architectural LED lighting. She is the former editor of a music trade magazine, enjoys writing about indie businesses and strongly believes that Edison bulbs complete all design projects. Katie can be reached at [email protected]
Related Posts
Often seen or touted as idealistic, zero-carbon cities are now seen as an obtainable goal by most local elected officials and becoming a goal of many cities across the world. Reaching net-zero emissions is considered a necessity for the future of the environment with many cities across the country currently working towards the goal of zero-carbon emissions, including Boston, Denver and Portland, Oregon, which all have committed to reducing energy use by 80% or more by 2050.