Published on February 24, 2020
Last updated on October 19, 2021 2:29 pm
Reader Mode
With a reputation for being dated and generic, track lighting gets less respect than other lighting forms. But, given the history, purpose and record of track lighting, the reputation is undeserved. Track lighting, invented in 1961, offers an important architectural lighting design and function.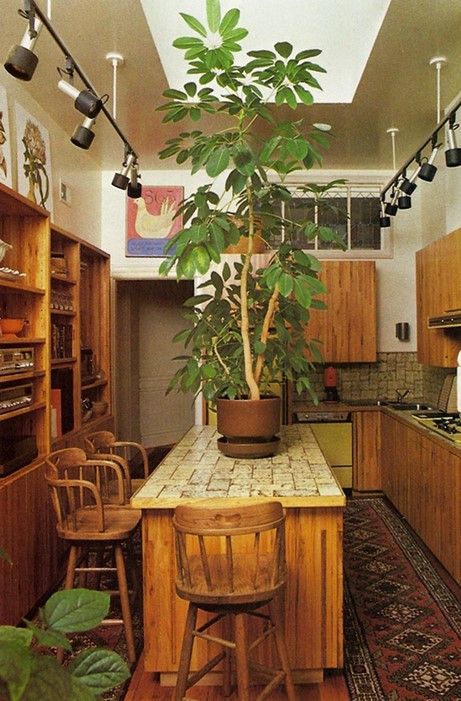 With track lighting, fixtures attach along a continuous track containing electrical conductors, as against routing the electrical wiring to single place of light. A track may be mounted to a wall or to a down beam. Tracks can be installed across rafters or on the ceiling. A track may also be hung from ceilings that are vaulted.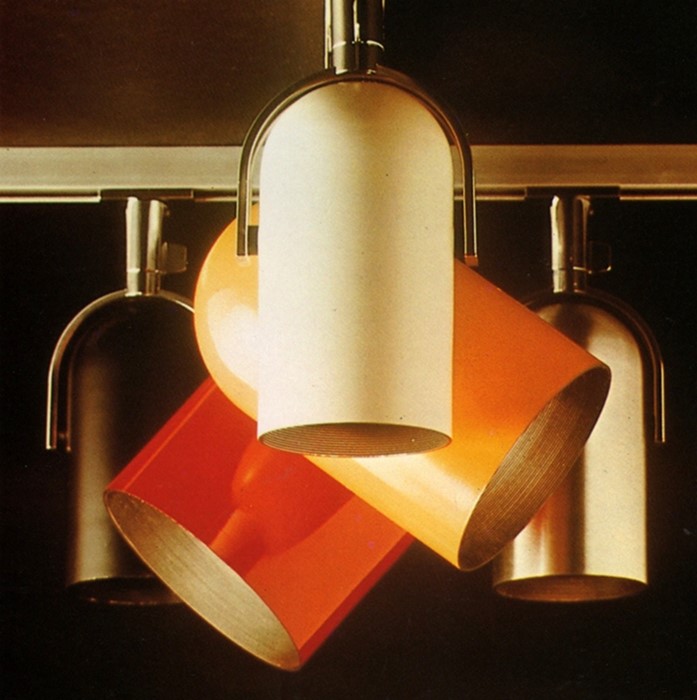 Track lighting comes from the mind of a senior product designer for Lightolier named Anthony Donato, who was awarded the first track lighting patent in 1961. According to his obituary in the Boston Globe, Donato graduated from the Pratt Institute with a fine arts degree in industrial design. He designed track lighting fixtures throughout his career, earning 32 U.S. patents. Donato was honored as a fellow of the Illuminating Engineering Society. Today, his products are found in the Museum of Modern Art and the Smithsonian.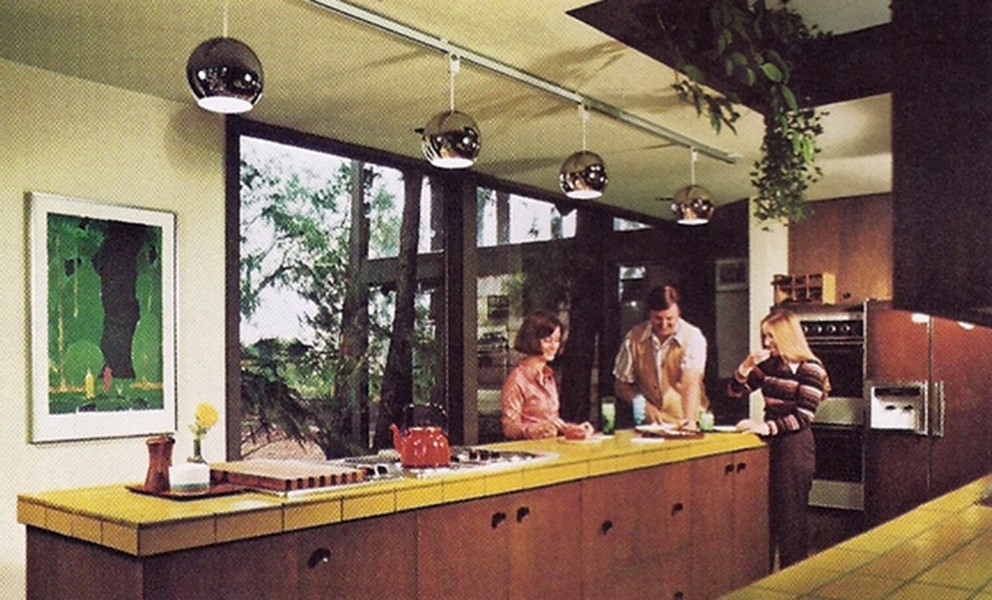 Halo Lighting introduced newer, less expensive track lighting with a wider variety of fixtures, finishes and wiring choices in the Seventies. Track lighting was dominant in the market, serving as the default design choice and something of a cultural staple by the following decade.
The primary advantage of track lighting is its capacity to aim spotlights where needed, such as making a retail display, work of art or clothing rack a focal point.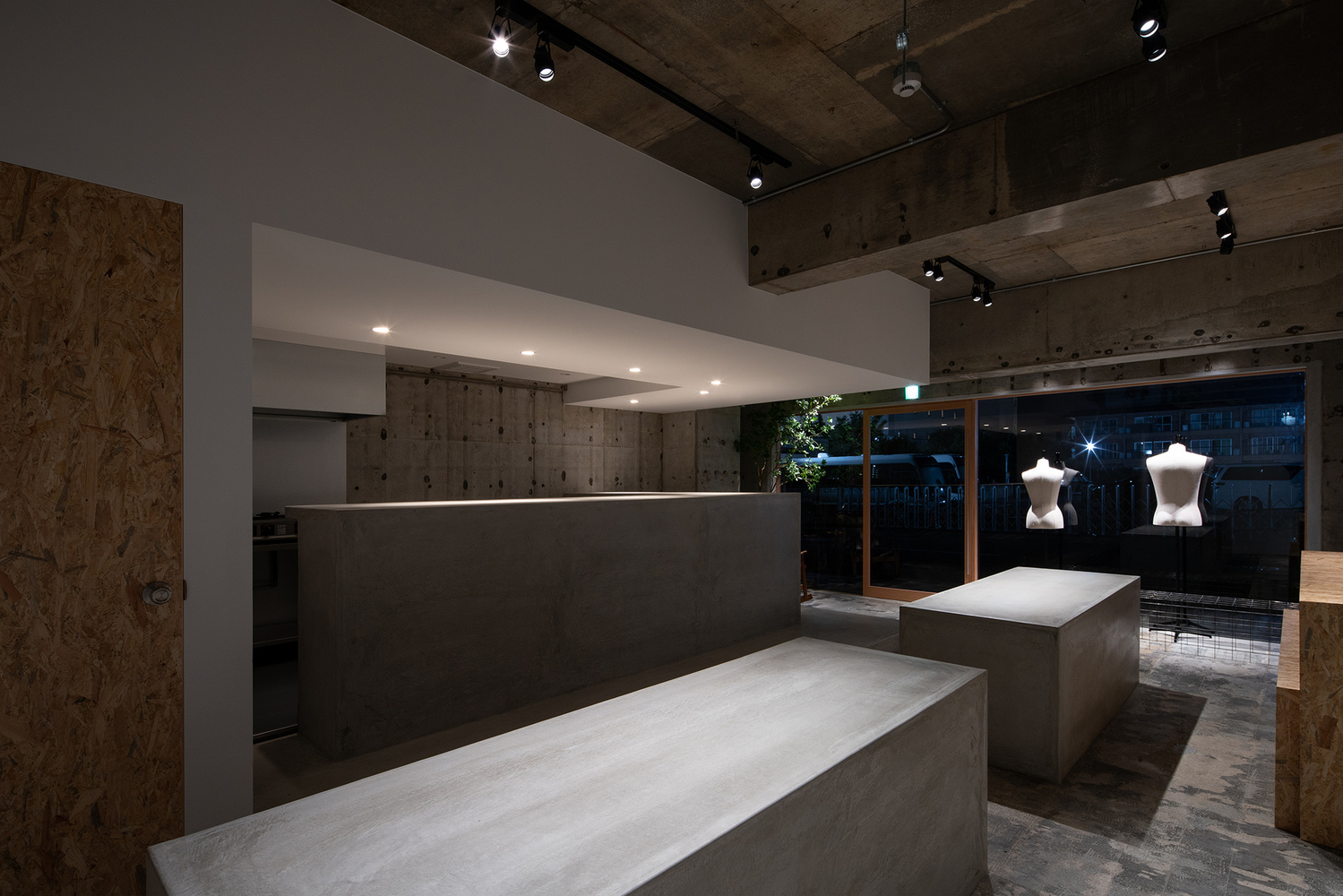 Another feature is easier installation. Light can be added without additional junction boxes because the track channel serves as one, long junction box. Track lighting offers an opportunity to avoid recessing light into walls and ceilings. Consider track lighting when adjustable lighting is required, too, especially when desired focal points may need to be changed. For example, a restaurant may want to rotate highlighting different tables or various wall art works or simply want to draw attention to the bar.
Over the decades since Donato's invention, track lighting has evolved. Exhibiting more flexible, slimmer designs along with advancements in LED lighting technology. High-CRI LED light coupled with adjustability, makes track lighting a prominent choice for displaying art in galleries and museums or products in retail stores.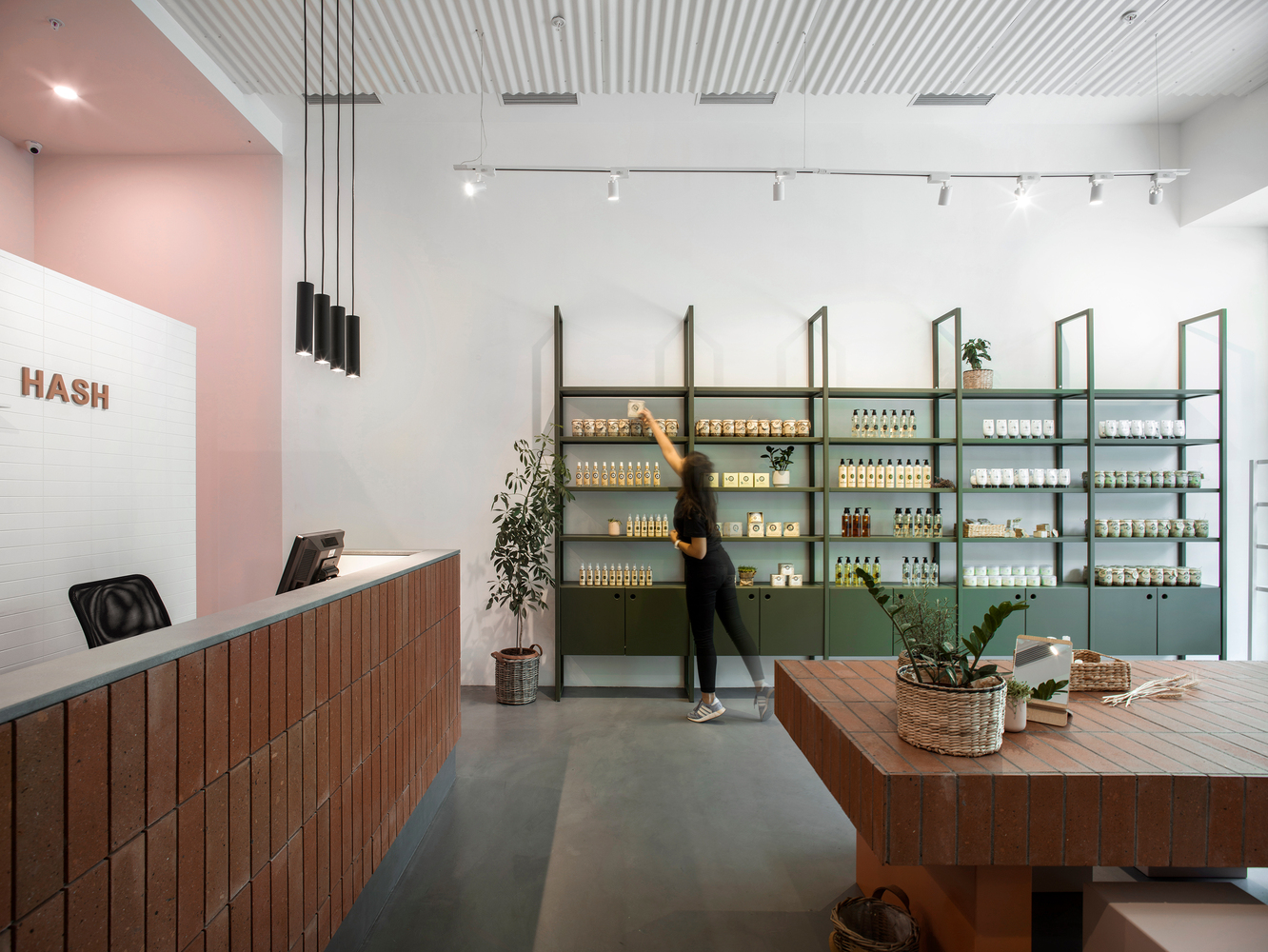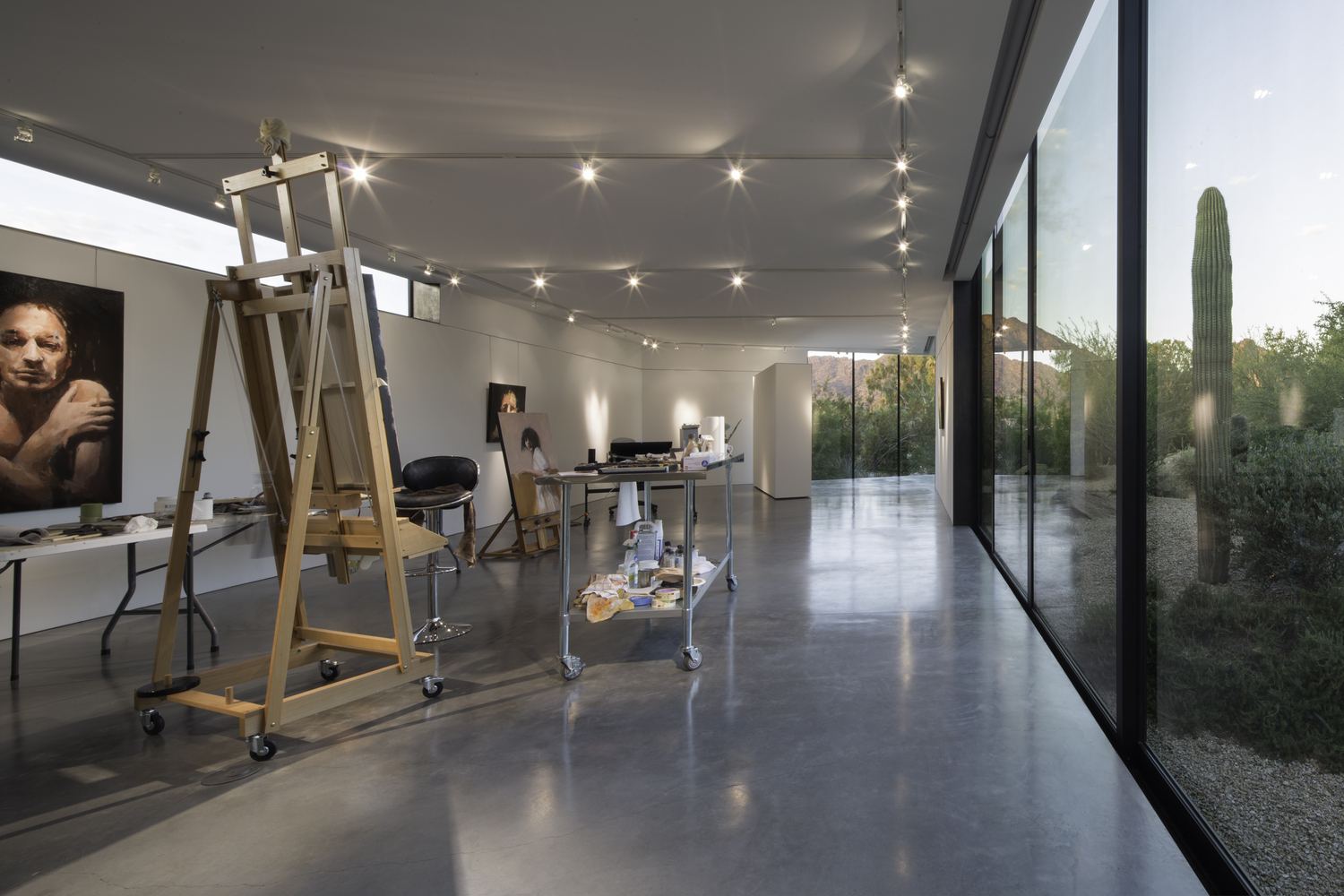 In summary, track lighting achieves:
• Easier installation; you can add light without adding junction boxes because the track serves as one, long junction box
• Portability; at any point, track heads can be relocated anywhere along the track
• Adjustability; light can be directed and re-directed 360 degrees to any focal point
• Delivery of light to a particular focal point
• Ideal lighting conditions and functions for illuminating art and specific tasks
Track lighting's simple, modern design and effective functionality achieve multiple lighting goals that overcome its generic reputation.