October 20, 2018 by
Alcon Lighting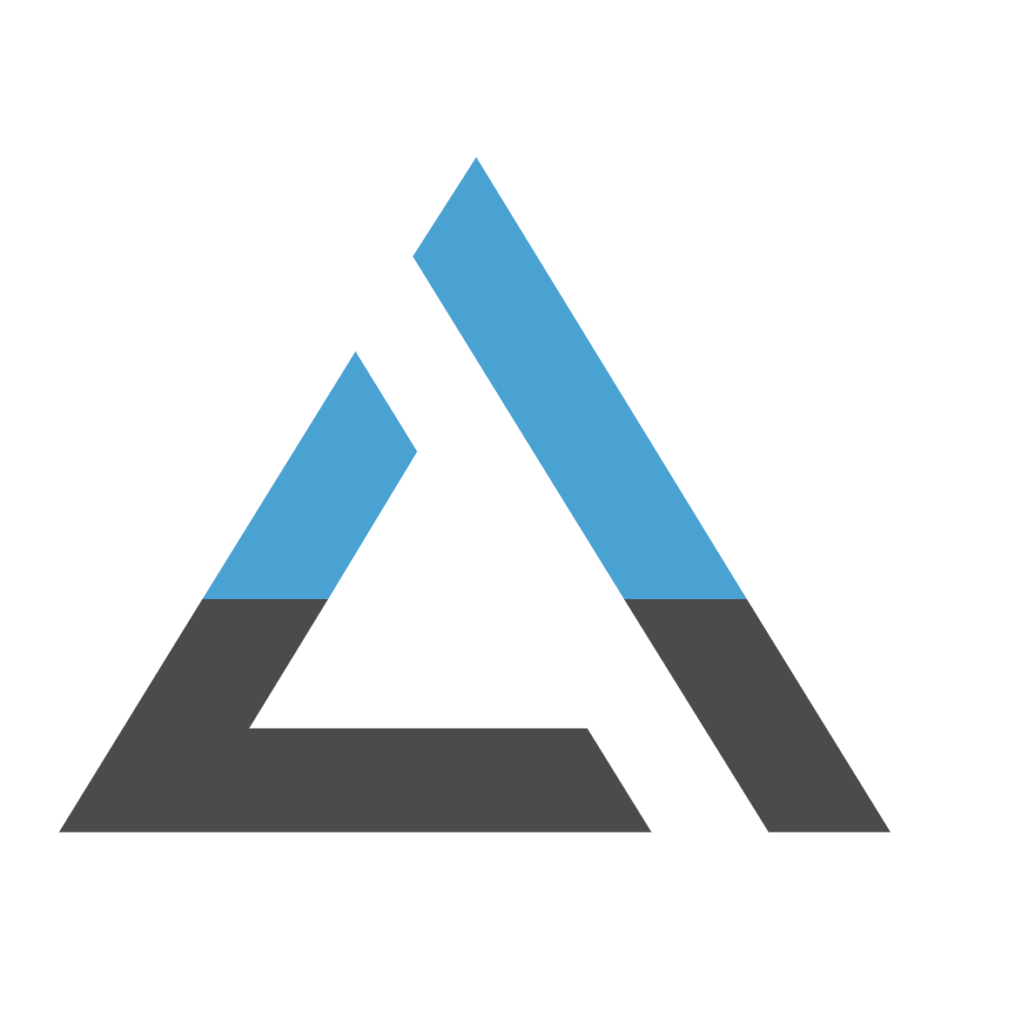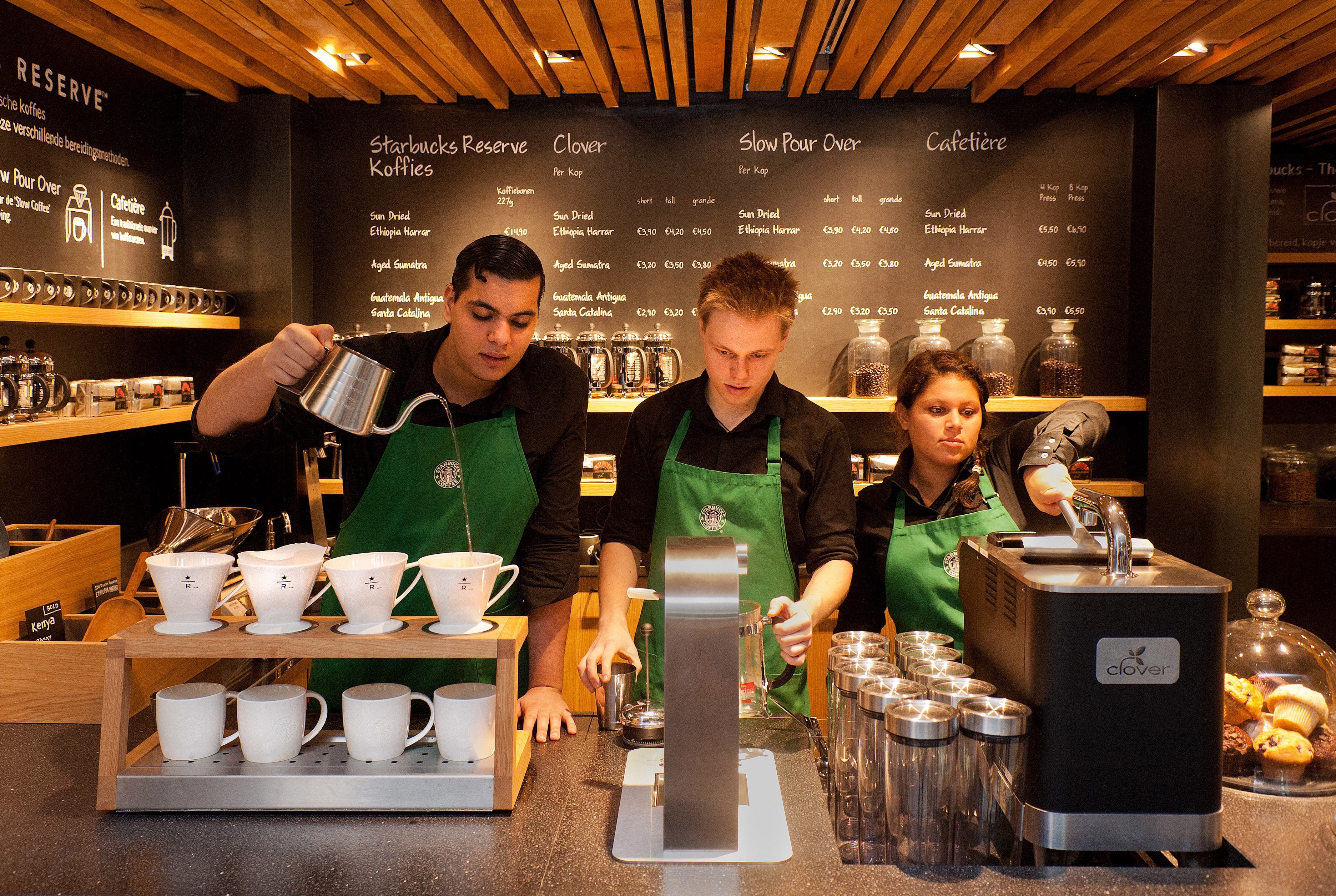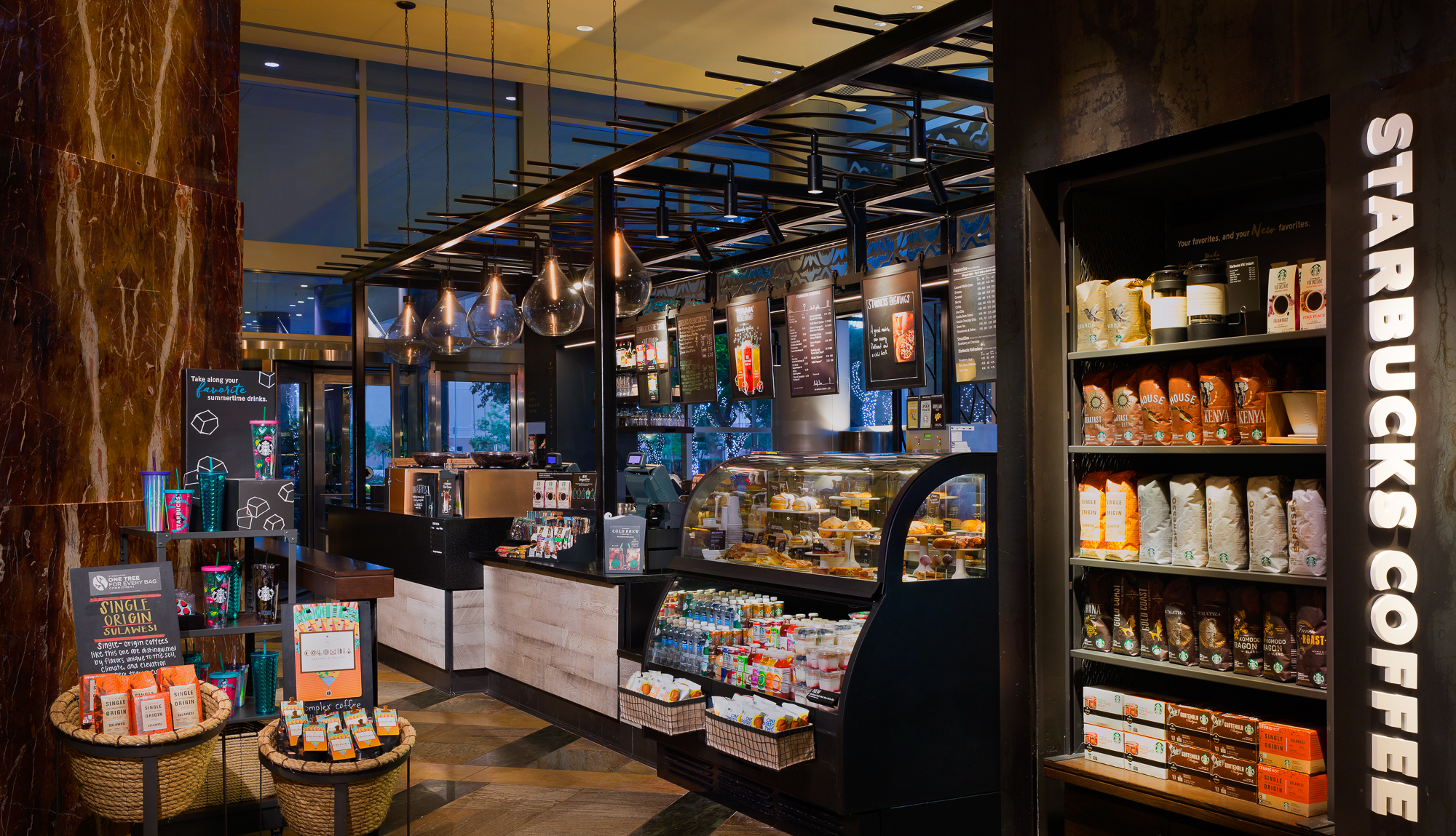 When designing for a retail space, it is important to consider not only the design aesthetic that needs to be achieved but also its patron and their intended experience.
Lighting design for retail spaces vAries from displaying delicate pieces of jewelry to endless shelves of apparel; and, when it comes to coffee shops, the attention to detail and effort put into lighting design is no different. Min Cho and Jill Enomoto, directors of store design for Starbucks, share their tips on how to use light to welcome and guide the customer's experience.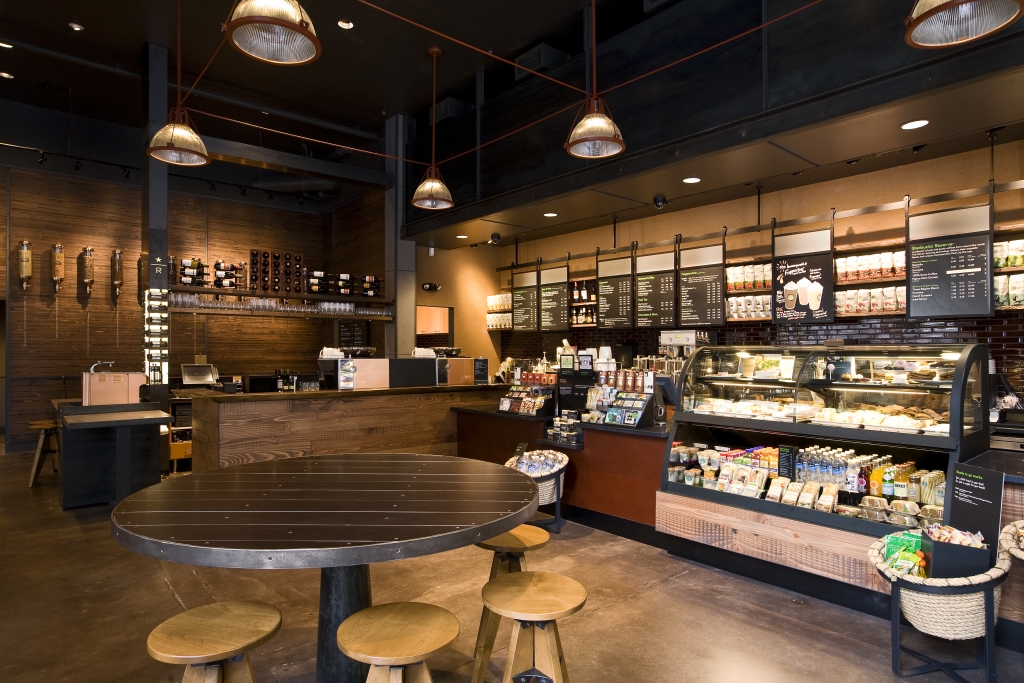 Take Advantage of Natural Light
It is safe to argue that no lighting technology or light fixture beats the benefits of natural light for health and energy efficiency. So how can you effectively use the natural light in your space? "During the day, try to take advantage of as much natural daylight as possible," Cho said. "We try to utilize large windows, mirrors or skylights to bring natural light throughout a space.
Layer Light Throughout a Space
"Layering" doesn't only apply to clothing, it applies to lighting as well. Designers use ambient lighting, task lighting, accent light and general lighting to fill a space and to guide our eyes to products, entrances and exits, where to sit and relax and where to work. Cho tells us how he seamlessly integrates ambient aNd accent lighting: "Inside the store, we light up the bar area brighter to pull the eyes into the space while allowing the warmth of the café to remain prominent in the foreground."
Here're a few examples of adjustable task lights like LED track lighting which can be used to light products or art and some examples of general lighting like warehouse-style LED high bay pendants which provide general lighting for a space. You can learn more about why you should use LED lighting for art and products here.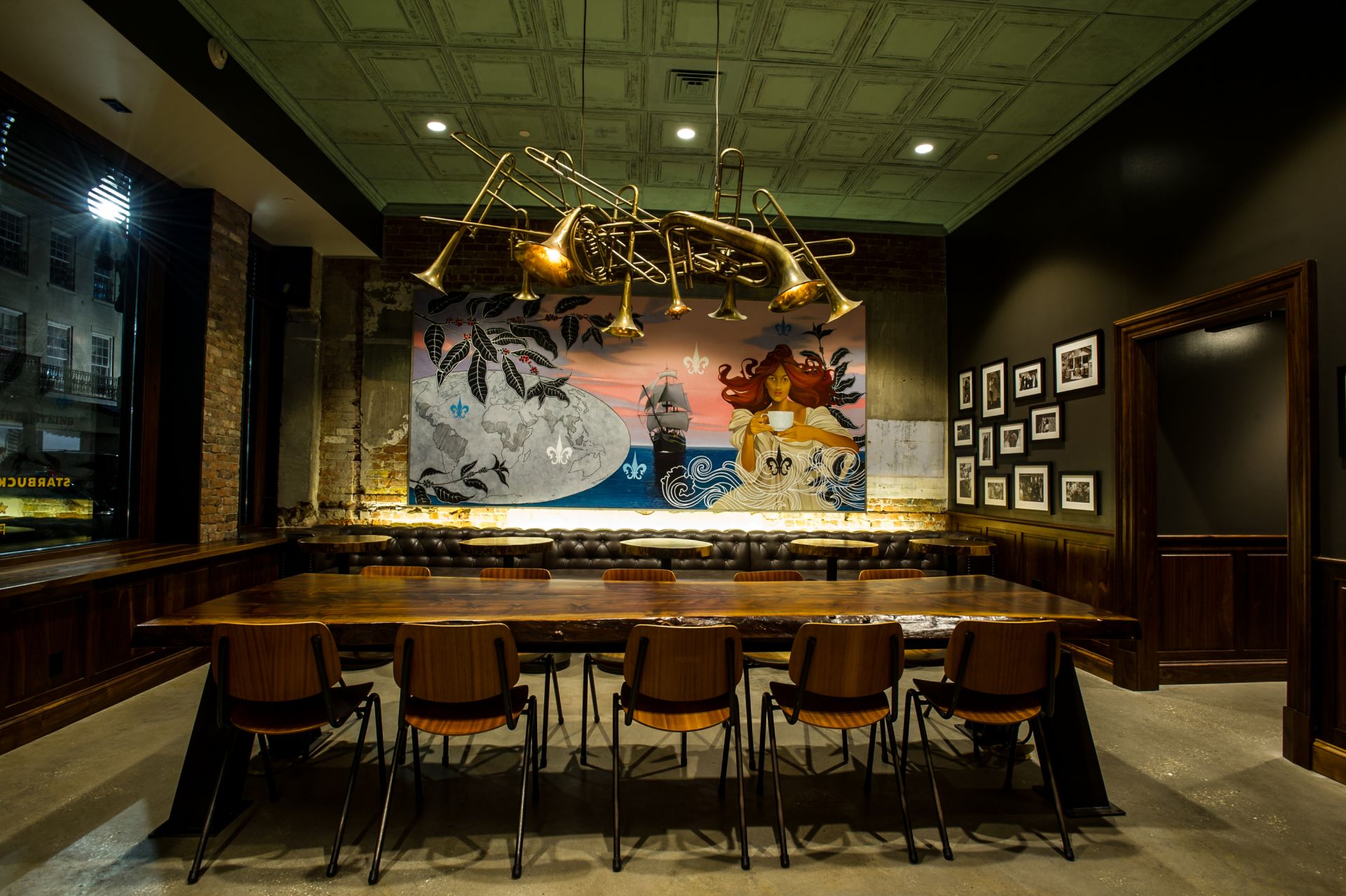 Use Light Fixtures as Art to Create Visual Appeal and Drama
If the luminaire is going to provide light, make it a sight to see. Make a statement with your choice of decorative fixtures and see how much of an effect it can create in the room. Enomoto references the Starbucks location on Canal Street in New Orleans, stating that this particular one inspired some of the interior pieces: chandeliers created from old iron gates and another centerpiece made from vintage horn instruments.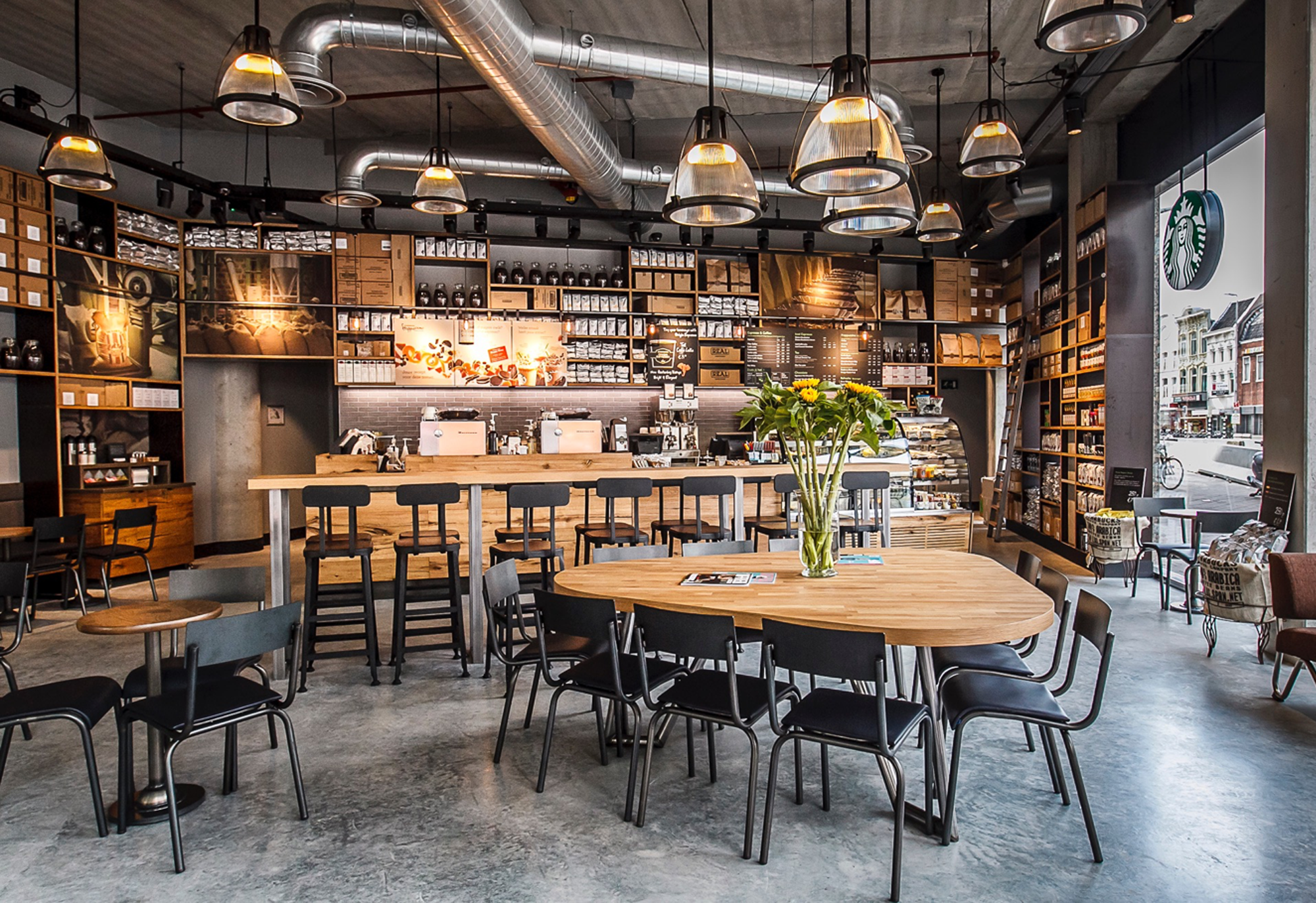 Bring Down the Lights After Dusk
Mirroring day to night may work for some businesses and Cho shows us just how they do so. "At the end of the day, we want to evolve from day to night," Cho said. "At locations that serve customers in the evenings, we add dimmers to make the space feel more intimate and use specific light fixtures to assist in the storytelling."
Look for Energy-Efficient Lighting (such as LED Lighting)
The switch to LED technology is at a rapid pace and soon enough no Starbucks location will be left behind. "We are utilizing energy-efficient lighting throughout our whole portfolio of stores," Enomoto said. "Starbucks switched out incandescent and halogen light bulbs in our stores for modern LED Lighting fixtures and it's helped us decrease our energy consumption."
Comments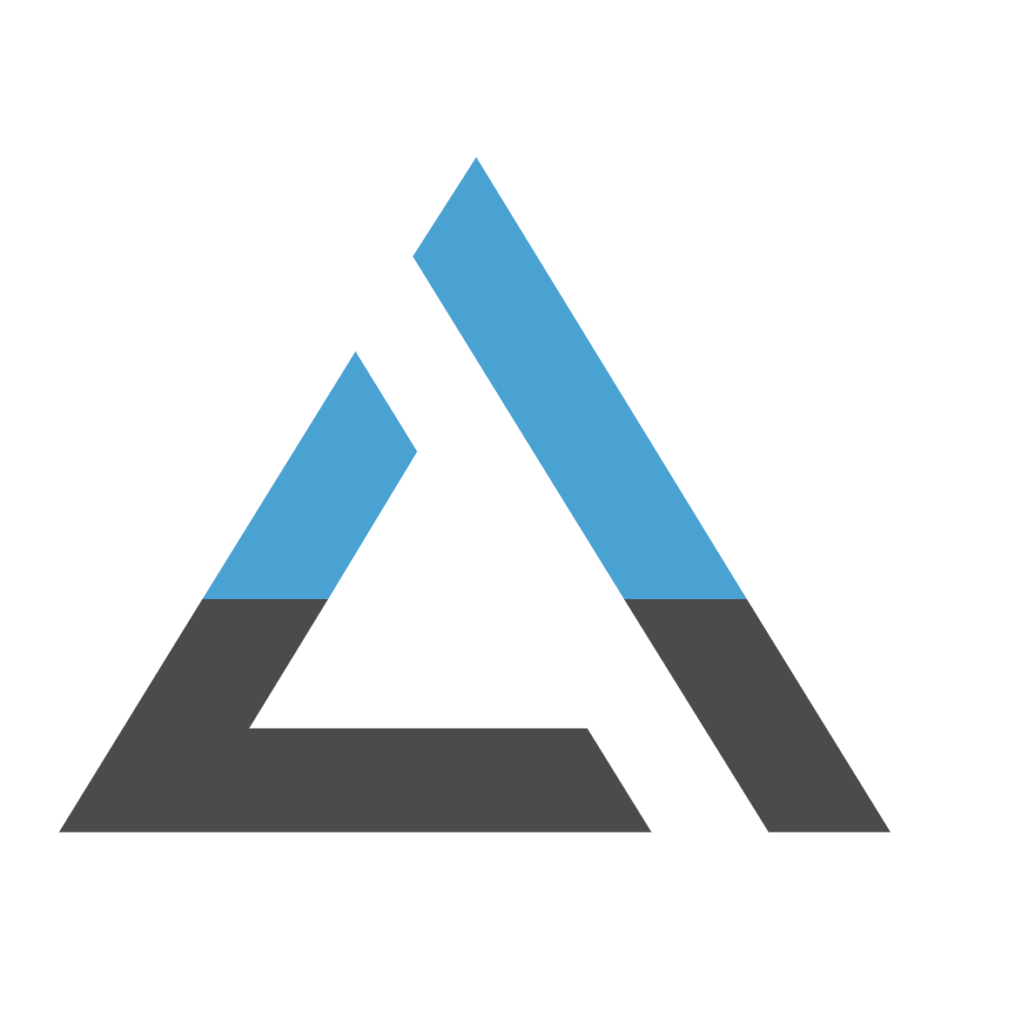 The main writer for Alcon Lighting's blog.
Related Posts
Unlike wireless lighting systems like Wi-Fi, Bluetooth Mesh is designed for large collections of devices, numbering into the thousands. Switches, HVAC, sensors, light fixtures, and shades can communicate with each other by forwarding a message, or command, across all the devices in that Bluetooth chain until reaching the destination to perform said operation, (i.e. turn ON the 3rd floor office lights). The communication, instead of passing through your WiFi router, comes from the originating device and travels from light fixture to sensor, to AC unit, to any other chain of Bluetooth Mesh enabled devices, like a Bluetooth highway or a body's central nervous system, until the command reaches the lights on the 3rd floor.