May 8, 2019 by
David P Hakimi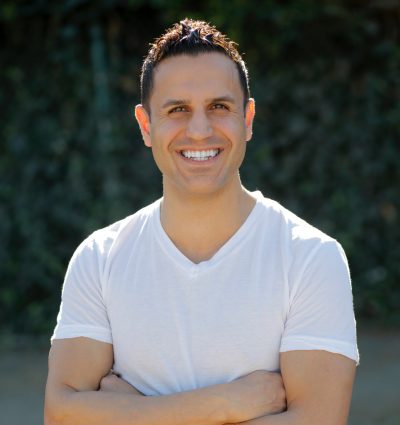 A Color Rendering Index (CRI) is a quantitative metric of the ability of an artificial light source (i.e. LED, Fluorescent, Halogen, Incandescent, etc.) to accurately reveal the colors of the subject being lighted in comparison to a natural light source, the sun.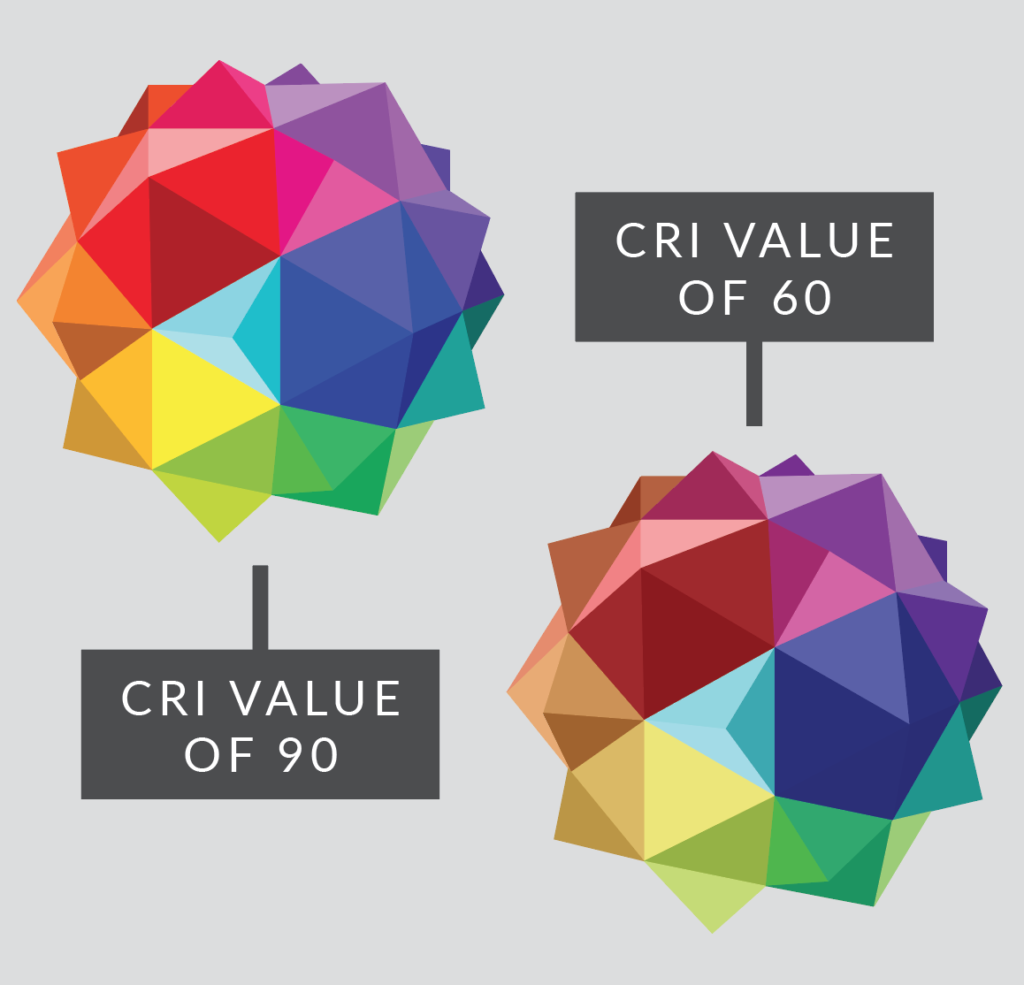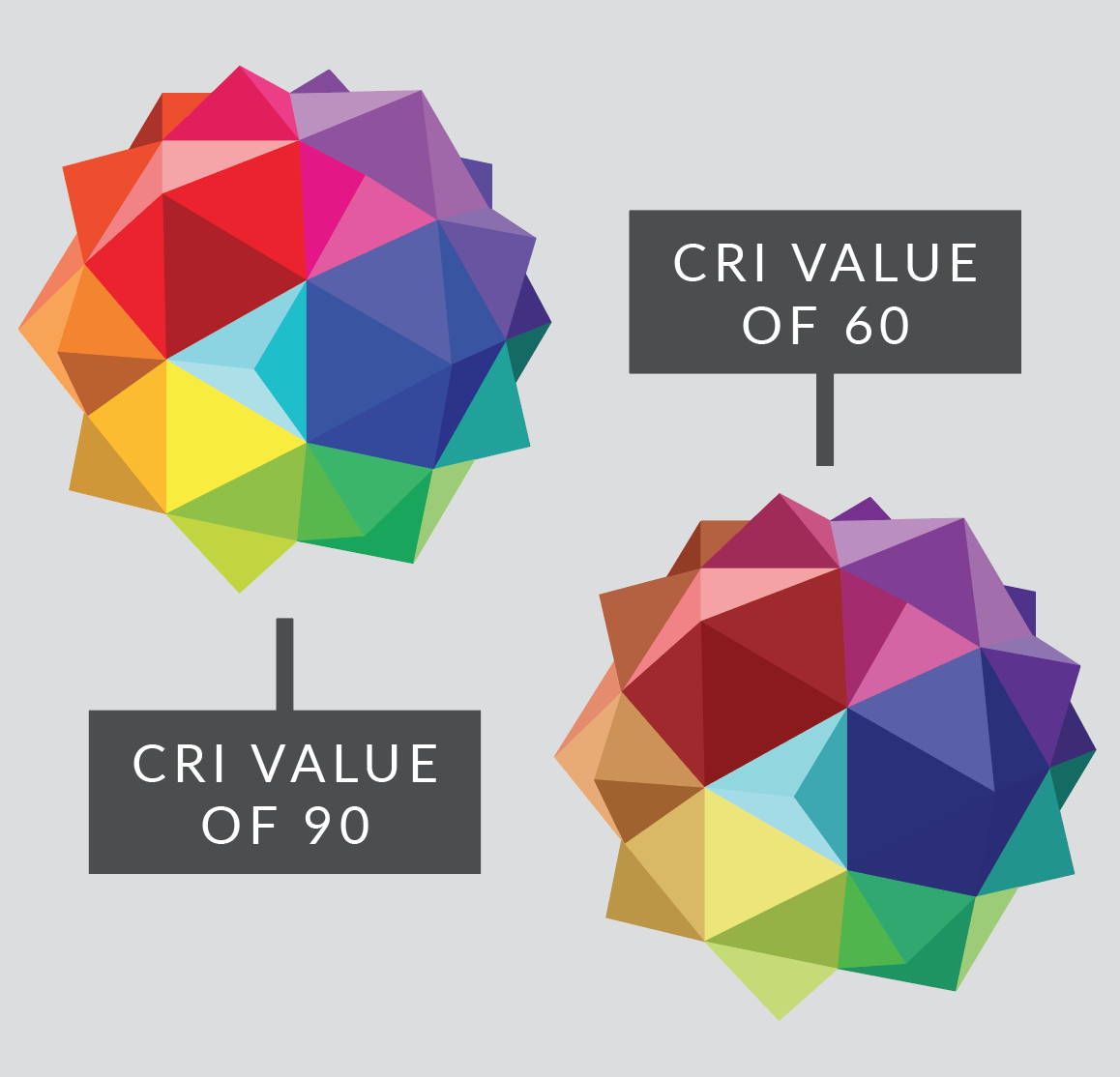 Sunlight, the standard for CRI, is considered to most accurately reveal the colors of a subject.
A CRI of 90 means that the artificial light source is replicating roughly 90% of the visible color spectrum that the sun would produce on the same color.
It is important to note that CRI is independent of color temperature (CCT).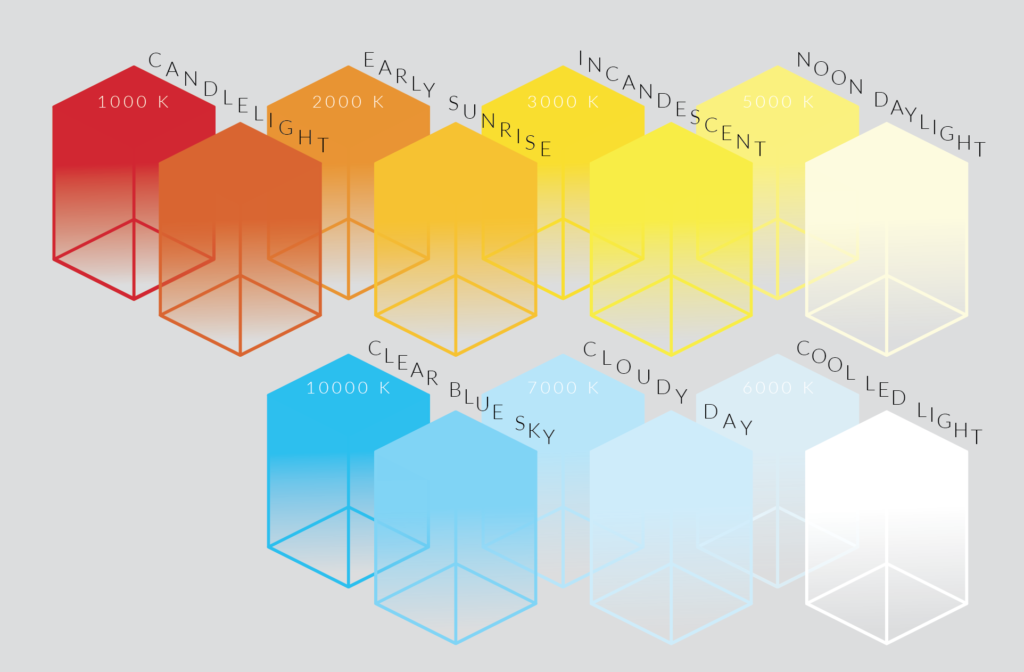 Applications that may require high 90+ CRI include art gallery lighting, lighting for museums, and retail lighting.
CRI is not a measure of brightness, but how sharp colors would appear under the given light source.
In any given space, the CRI of the light source could have a profound effect on how the paint looks, how the furniture look, and how the people look and feel.
Comments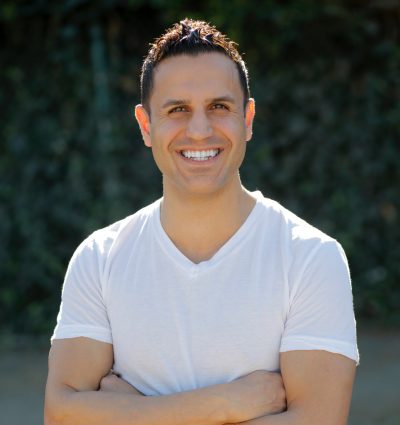 David Hakimi is a lighting specialist and one of the co-founders of Alcon Lighting. A graduate of the University of California Los Angeles (UCLA), David works on the front lines of the energy-efficient lighting revolution, enabling architects, designers, and lighting engineers to transition from outmoded halogen and fluorescent lighting to what David calls "the ideal replacement for all lighting applications," —LEDs. David takes particular pride in Alcon's design, energy, and green building knowledge, tracing his and Alcon's commitment to quality, innovation, accountability and value back to the lessons learned from his father, a Southern California lighting salesman and consultant for more than two decades. Passionate about reducing climate change and protecting the environment, David has been particularly valuable in ensuring that his clients and customers comply with rapidly-evolving green building codes. You can connect with David on LinkedIn at https://www.linkedin.com/in/david-p-hakimi/.
Related Posts
It is a truth universally acknowledged that store dressing rooms are every woman's worst nightmare. The number one complaint voiced by women and men everywhere is that the lighting is harsh, glaring and reminiscent of the dentist's chair or perhaps a police interrogation room ("No, officer, I did not realize that pairing Converse with Versace was a crime against fashion").