September 25, 2018 by
Colt Sliva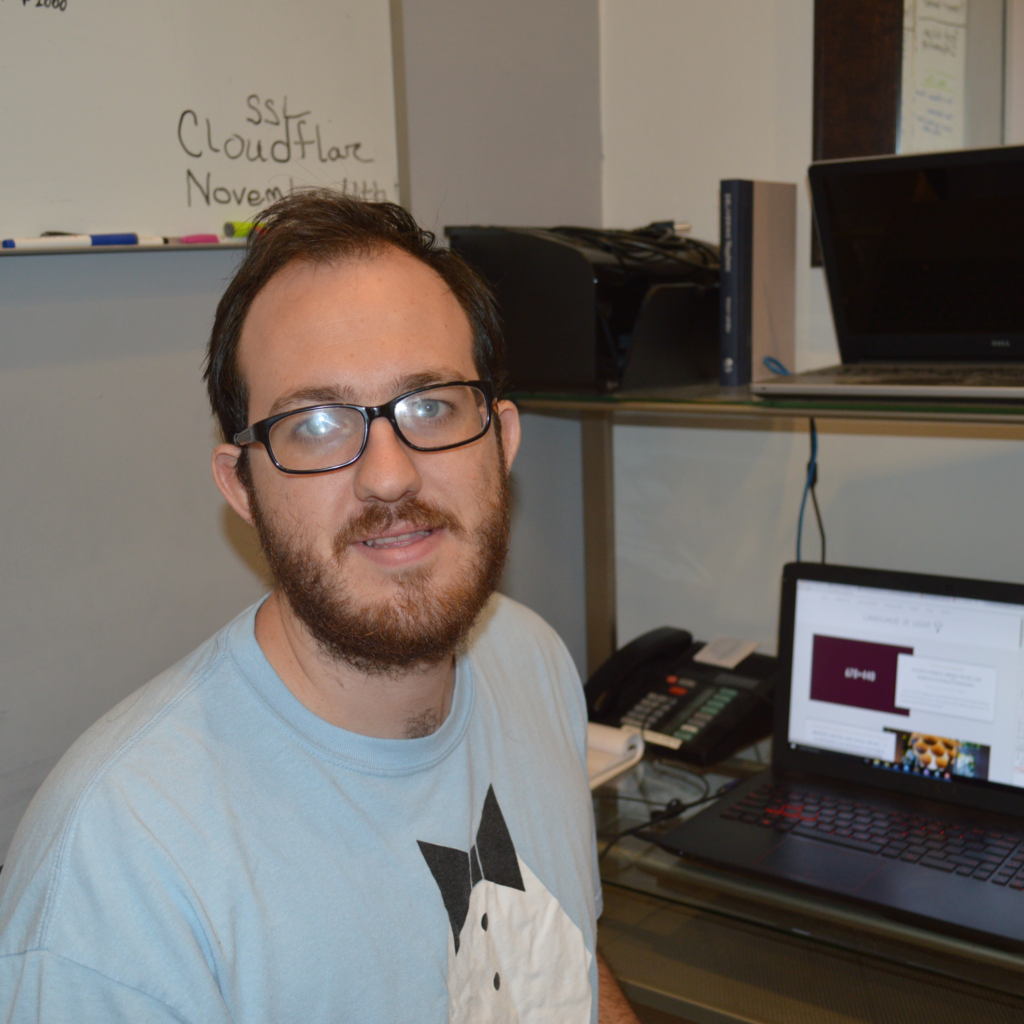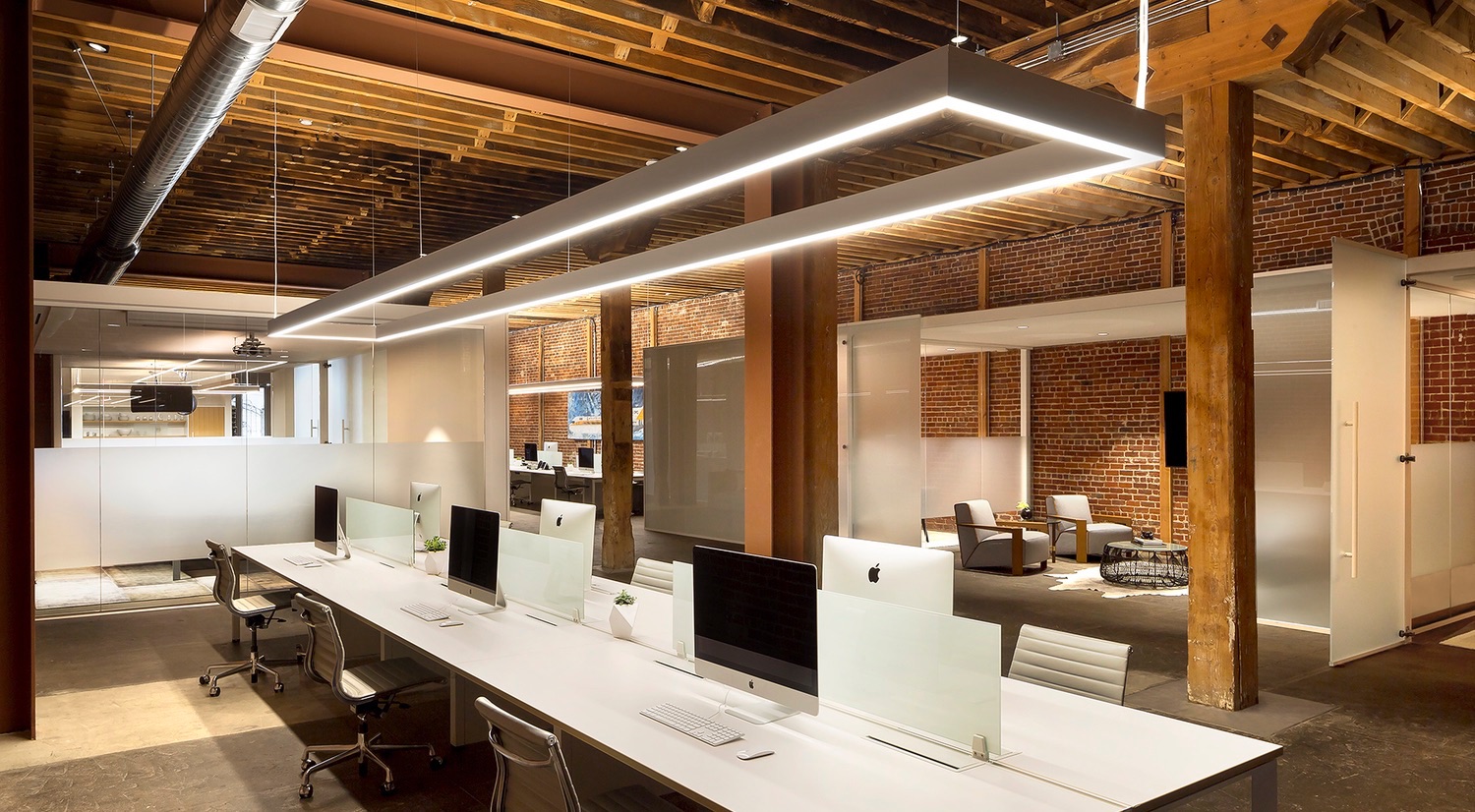 Whether you're upgrading your current office lighting or designing the office space of a new development project, it's important to consider the advantages and disadvantages of LED Lighting for a commercial lighting application. Here are 5 important points of analysis when considering LED Lighting to Fluorescent:
Initial Investment

Life Span and Warranty

Fluorescent Ballast and Lamp Replacement Costs

Features: Color Rendering & Dimming

Design Aesthetics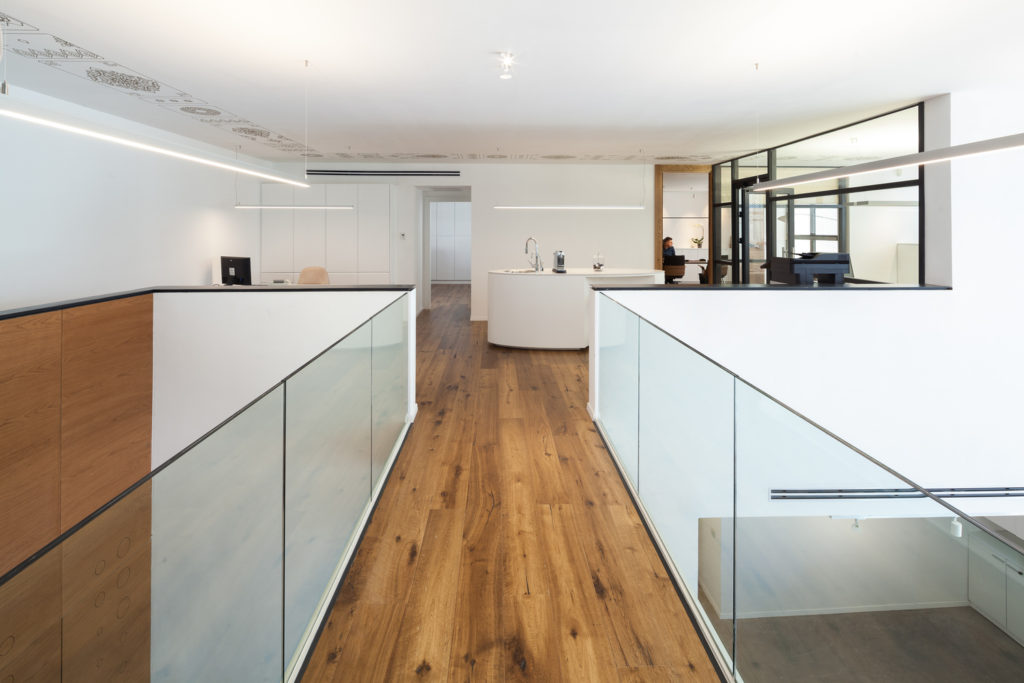 Initial Investment
Depending on the fixture type, whether troffers or architectural linear pendant fixtures, LED fixtures can be slightly more expensive than fluorescent fixtures. However, this is not always the case and LED fixture prices are rapidly becoming more competitive with fluorescent alternatives especially if you need features like dimming and EM (Emergency Back-up). Choose one fluorescent and one LED fixture design that you like then compare features and cost.
Life Span and Warranty
Once you've compared fixture costs, you'll want to compare the life span and fixture warranty claims (usually outlined on the product manufacturer's specification sheets – see example). One of the main benefits of choosing LED lighting, apart from energy reduction, is their 10-25 year expected life spans. LED manufacturers also provide a 5-10 year fixture warranty that covers replacements for fixtures that die within the warranty period. Fluorescent fixtures are rarely covered under any warranties. Alternatively, LED lighting fixtures provide extensive life spans.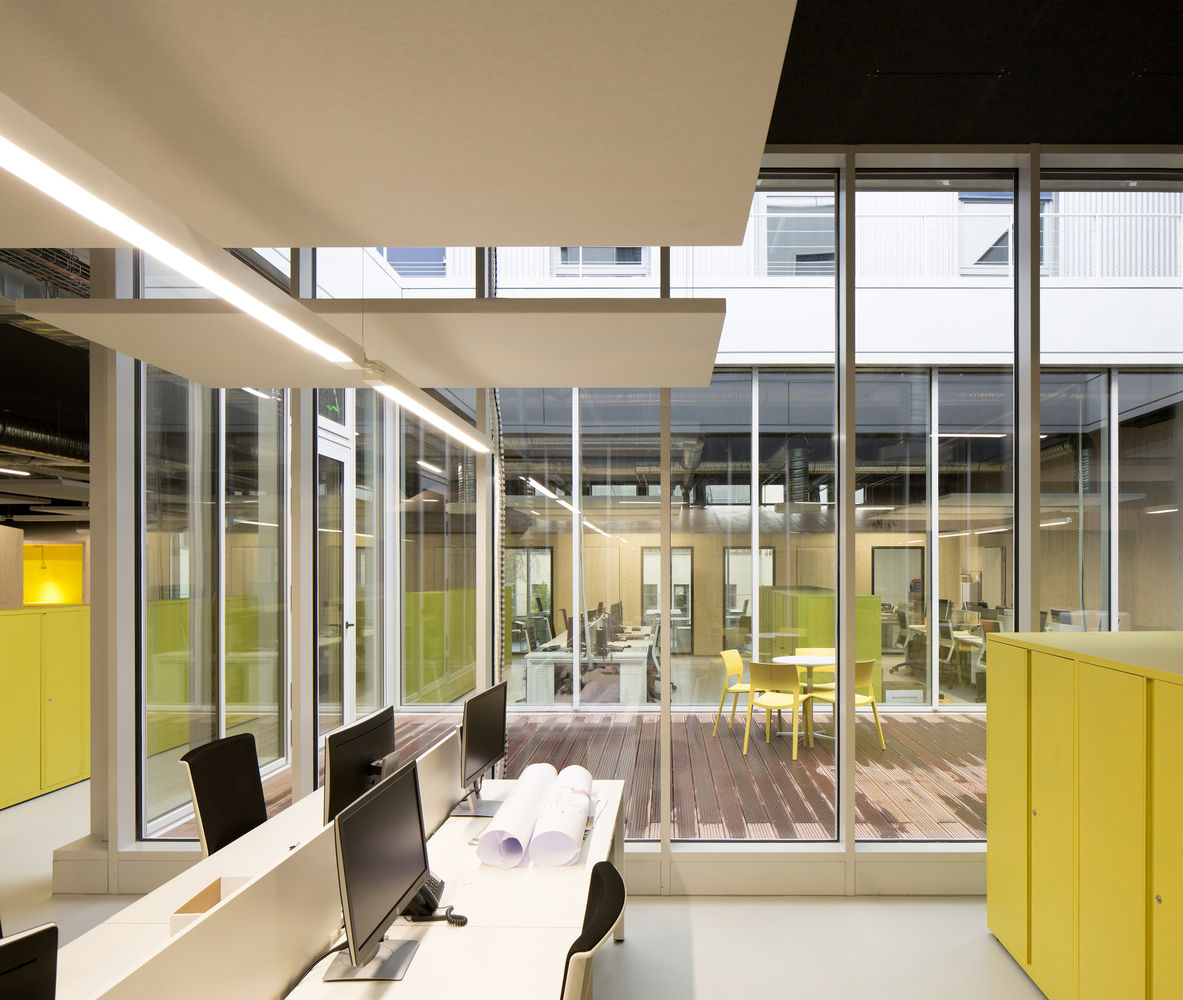 Fluorescent Ballast and Lamp Replacement Costs
Fluorescent fixtures have two components: a lamp and ballast, which runs the lamp. Fluorescent lamps cost $5-$15-depending on the lamp type-and need to be replaced every 6 months – 3 years depending on their use. Fluorescent ballasts cost between $20-$30 and need to be replaced every 3-6 years depending on use. Also consider the time and labor involved with replacing fluorescent lamps and ballasts. LED fixtures require no lamp or ballast replacements.
Features: Color Rendering & Dimming
The CRI (Color Rendering Index) rating of LED lighting is much higher than fluorescent lights. The higher the CRI of a light source, the more accurate representation of the colors displayed under the light. This is why art galleries prefer LEDs to any other light sources. Also, LED fixtures dim much smoother than fluorescent fixtures which tend to flicker and are generally offered as a standard feature of LEDs as opposed to being a premium and often costly option for fluorescent fixtures.
Design Aesthetic
Given that the initial investment of LED lighting is now generally equal to or less than fluorescent lighting, there are conceivably no advantages to choosing fluorescent lighting fixtures for your office space. That said, certain fluorescent fixture designs are now deemed "retro" by some designers and preferred over new LED fixtures. Here are a few designs of these "retro" fluorescent office lighting fixtures for commercial applications.
Comments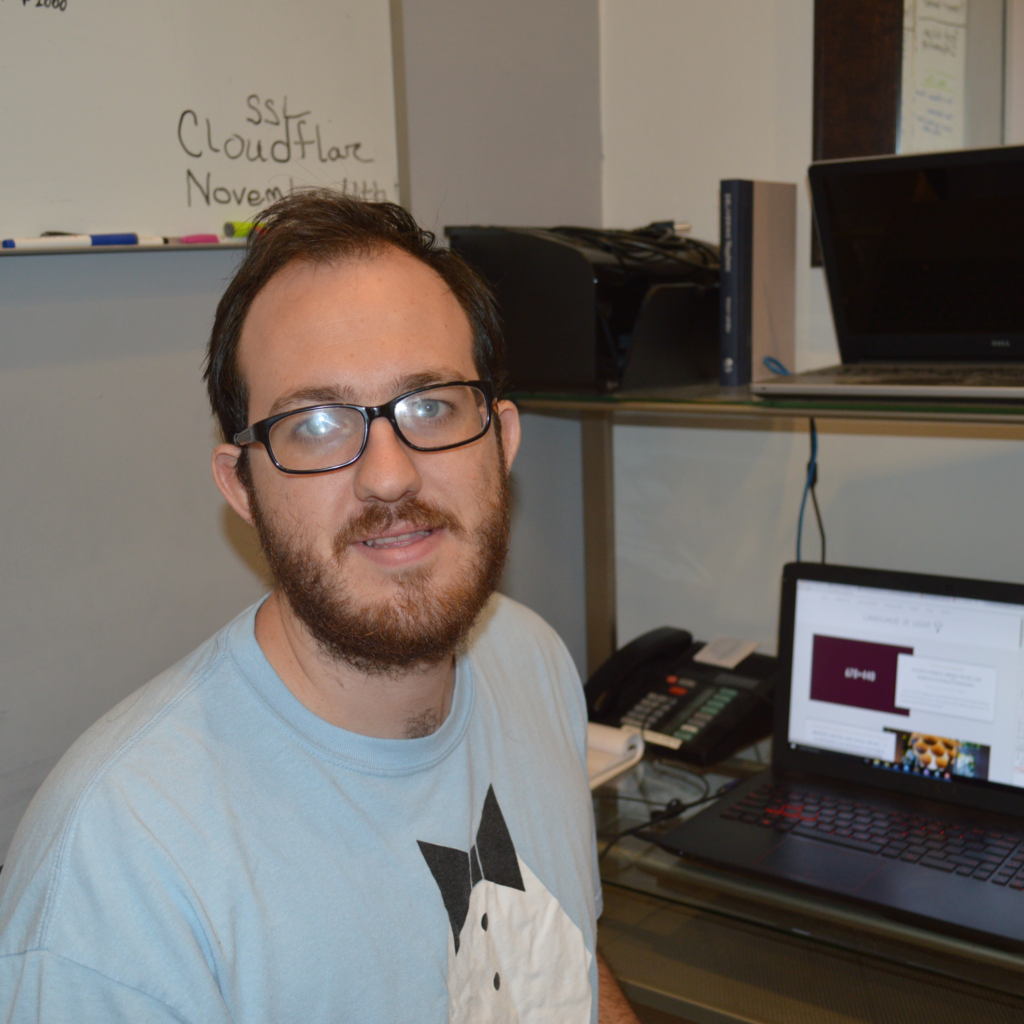 The youngest of seven children, Colt Sliva was born under a strange star—a portent of things to come. Prophecies foretold that he would one day change the world of Web Design, SEO Marketing, and Front End Development, and his brothers and sisters hated him for this reason. Scorned and mistreated, he left home at 16 with only two pairs of socks and a copy of "The Complete Moron's Guide to PHP," hitchhiking all the way from Arizona to Los Angeles to find his destiny. On the way there, he encountered a mysterious seer by the name of "Craig" who held a list of the land's greatest opportunities. Craig foretold that all his hopes would be fulfilled if Colt would find and bring him three rare things: the genius of Linus Torvalds, the work ethic of Abraham Lincoln, and his own laptop. After overcoming these strenuous challenges, Colt found himself in possession of the Key to All Things Coding, christening himself Overlord of the Web—a title he still enjoys today. The End.
Related Posts
The science of measuring light, photometry, specifically applies to light in a space. Photometrics gauges how humans perceive light — its coverage area, where light cuts off and the intensity of light in relation to distance from the light source. In practical terms, photometrics shows whether a lighting plan meets the qualitative and quantitative lighting requirements for a project.