Architectural lighting design serves and enhances certain architectural elements to foster, establish or emphasize a building's aesthetic, history and purpose—its ethos.
Architectural lighting can be similar but is not exactly the same as lighting design. The former's focus is with architecture. The latter's consideration is often ergonomic or functional — any aspect which improves one's ability to live, work, function, relax or play — to make sure light is optimally used and distributed.
Architectural lighting is the intersection of art (architecture), design and technology (lighting). Other fields of endeavor also come into play, such as physics, engineering and the psychological and physiological effects of light.
The Significance of Lighting in Architecture
Architecture is an expression of values."

– Norman Foster, Architect
Lighting can influence a person's mood and their connection to a space. Whether history, identity or values, the features of a building can tell a story. Architectural lighting can work to bring the story to life.
Common Applications of Architectural Lighting
Architectural lights are products which can be customized with various options. These products can also be referred to as specification-grade lights.
LED lighting technological progress and versatility affords architects and lighting designers the ability to achieve more creative designs. This enables the designer to highlight architectural features without visually revealing the fixture.
Some of the most common applications of architectural lighting are cove lighting, uplighting, linear recessed, surface and suspension lighting.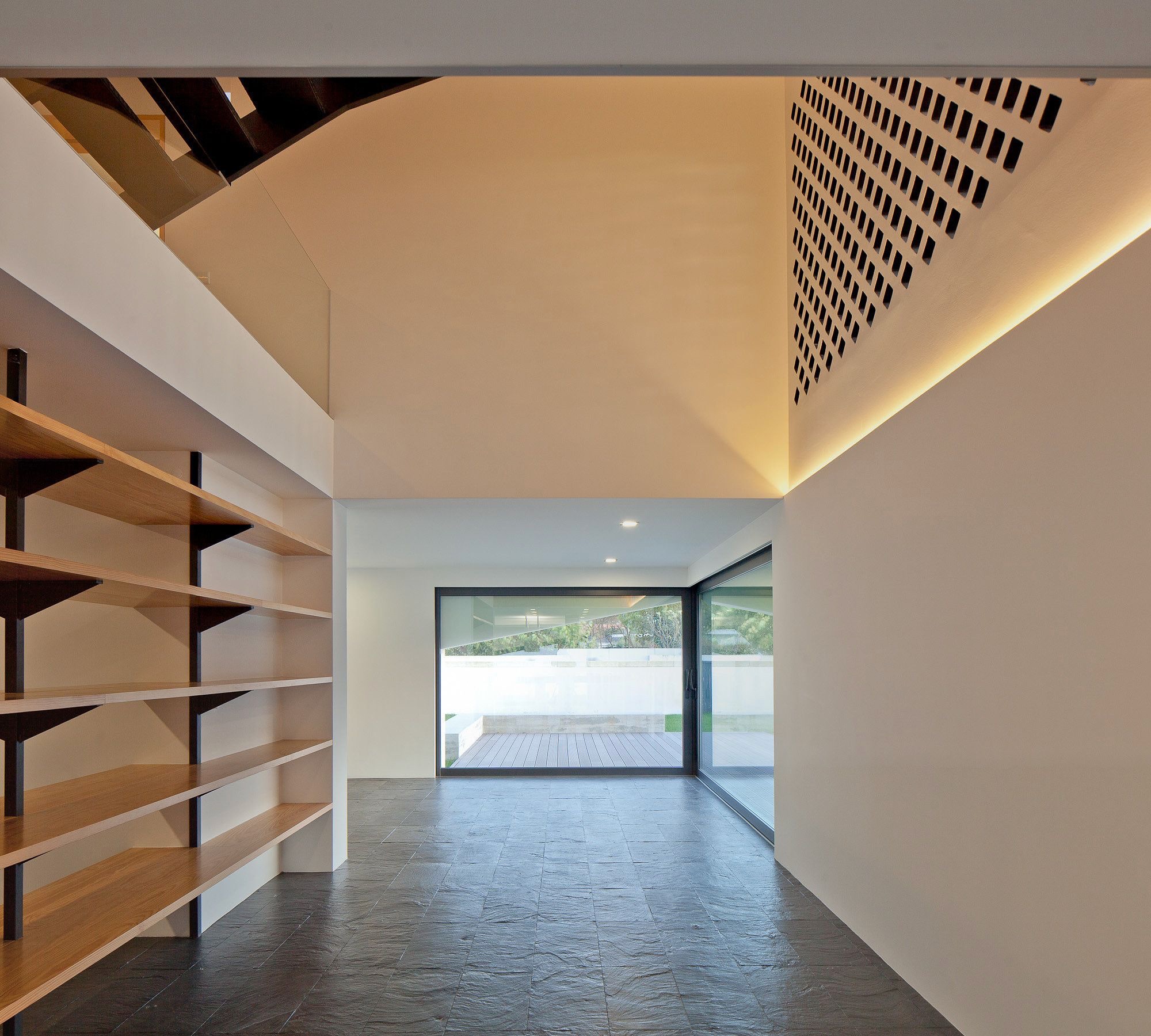 Cove lighting—which can be mounted to a ceiling or wall—casts a soft glow to highlight certain design features such as the wall design pictured above in this yoga and meditation studio.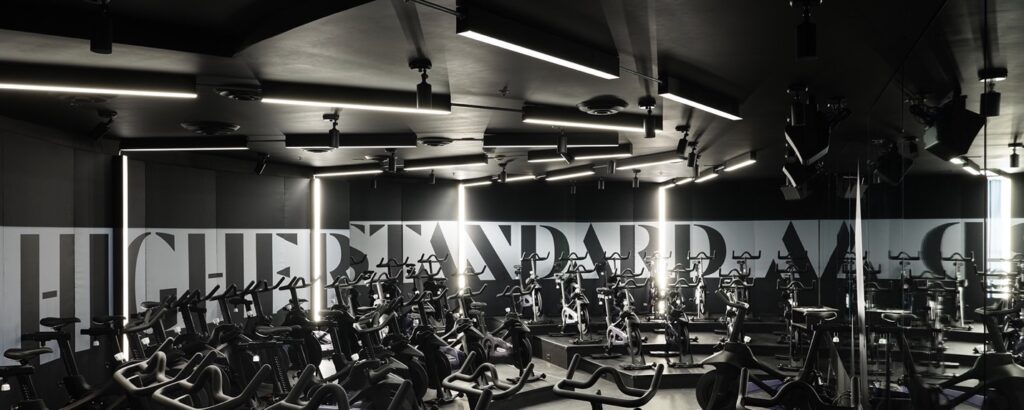 A recent case study features a West Hollywood, California, fitness studio which used linear LED surface lighting to create the impression of traveling through the galaxy at the speed of light.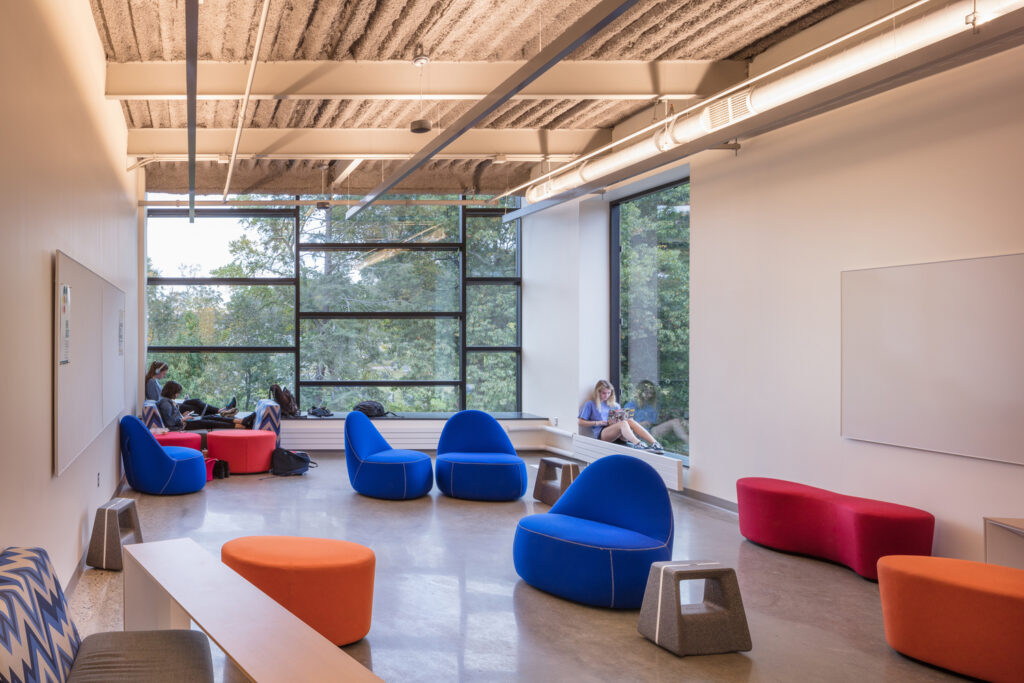 Uplighting, a form of indirect lighting, is often used to showcase notable structural ceiling features such as the steel beams pictured above.
Final Thought on Architectural Lighting
Finally, begin to contemplate what story your building may be telling and, in particular, which elements you may want to emphasize and bring to life.
Architectural lighting functions to accentuate and showcase architecture. Architecture and lighting ought never to be aesthetically at odds. They strengthen one another and must work as two parts of an integrated, whole human experience.
Comments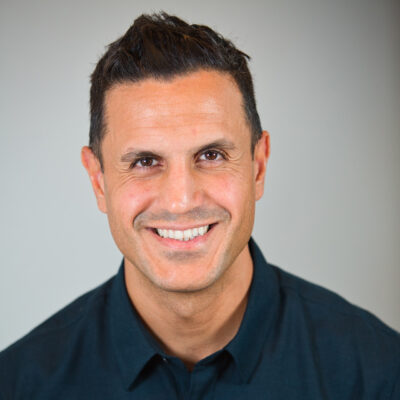 David Hakimi
Alcon Lighting creative director and co-founder David Hakimi works to improve lighting through research, development and education. David strives for efficiency in lighting, affording architects, lighting designers and engineers the ability to maximize LED lighting design and application. David is a graduate of the University of California, Los Angeles, where he received a Bachelors in history. David also studied lighting design at IES in Los Angeles. He traces his and Alcon Lighting's commitment to innovation, accountability, quality and value to lessons learned from his father, Mike Hakimi, a lighting craftsman, salesman and consultant in Southern California for more than four decades. Today's lighting for commercial use requires a deep, complete understanding of smart lighting systems and controls. David takes pride in his lighting, energy controls and design knowledge. He is driven by the desire to share his insights into lighting specification and application. This quest to share his knowledge was the impetus for David to create Insights, Alcon Lighting's blog and resource center for helping the reader understand lighting and its application to space.