Architectural lighting serves and enhances certain architectural elements to foster, establish or emphasize the building's aesthetic.
Architectural lighting is the intersection of art (architecture) and technology (lighting). Other fields of endeavor also come into play, such as physics, engineering and the psychological and physiological effects of light.
Architectural lighting is illumination for building design and function. The term can be synonymous with lighting design. Architectural lighting's focus is with the building's exterior or interior aesthetic or character. The latter's consideration is ergonomic or functional — any aspect which improves one's ability to live, work, function, relax or play — to make sure light is optimally used and distributed.
Why Architectural Lighting Matters
Architecture is an expression of values. – Norman Foster
Alcon Lighting asked architect Molly Munson of Adam Wheeler Design for her thoughts on architectural lighting; she said that space is of paramount concern. "Architects [try] to transform the experience of a space," she explained. "Good architecture [tries] to create a spatial experience."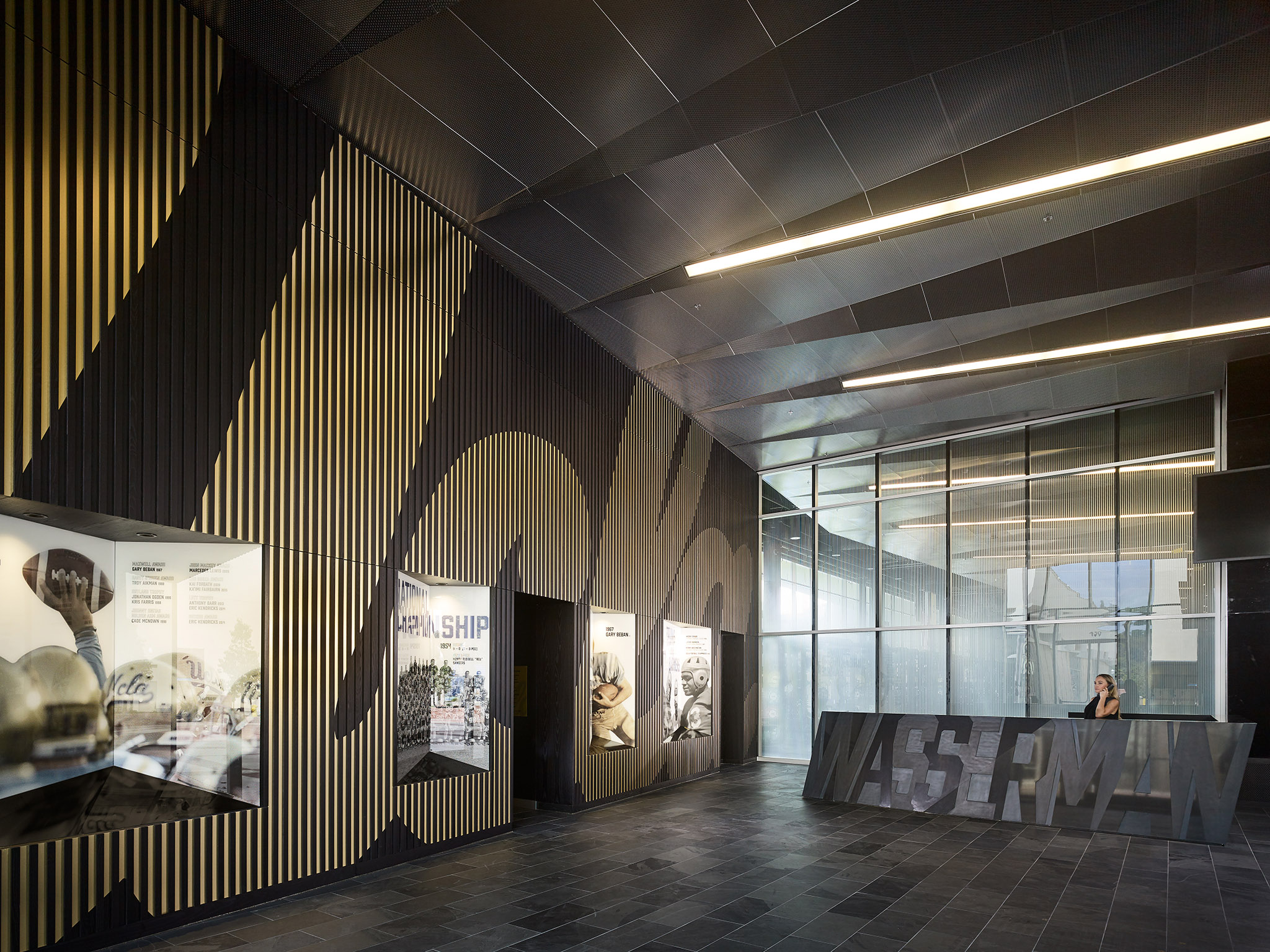 Architectural lighting accentuates one's spatial experience. Lighting can influence a person's mood, connectedness and spatial awareness to "exaggerate certain architectural features, provide intimacy, create excitement, et cetera," according to Munson.
Architectural lighting functions as an accent and showcase for architecture. The two ought never to be aesthetically at odds — they strengthen each other — and must work as two parts of creating an integrated whole human experience.
Comments