August 12, 2014 by
David P Hakimi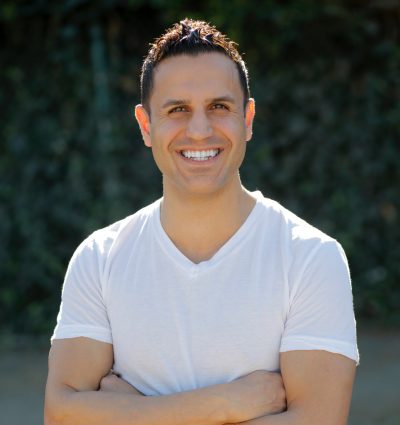 Lighting is important and the quality of light can affect everything you do. There are two aspects to lighting design that go hand in hand. The qualitative or aesthetic aspect and the quantitative or engineering aspect.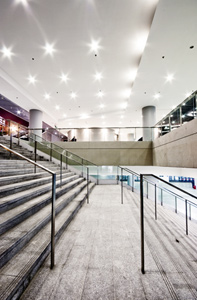 The qualitative aspect has to do with ensuring that the space has a pleasing feel and ambiance. It is the artistic interspersing of light and shadow, of illumination and darkness, of figure and form.
The quantitative aspect revolves around making sure that there is adequate light for the task at hand. The Illuminating Engineering Society (IES) of North America publishes guidelines of light levels for many tasks and activities based on the nature of the task, the size of objects handled, the detail required, the average age of the people in that space and so on.
The rate of energy consumption is called "power" and is measured in watts. A 200-watt lamp is consuming energy at twice the rate of a 100-watt lamp. The electric company charges consumers for the total amount of energy they consume. This is measured in kilowatt-hours or kwh. A 200-watt lamp burning for 5 hours consumes 1,000 watt-hours of energy, which is called a kilowatt-hour. Note that burning a thousand watt lamp for one hour costs the same as burning a hundred watt lamp for ten hours.
On the average, electricity costs about 10 cents per kilowatt-hour. It is as high as 20 cents per kwh in some places and as low as 5 cents in others.
Comments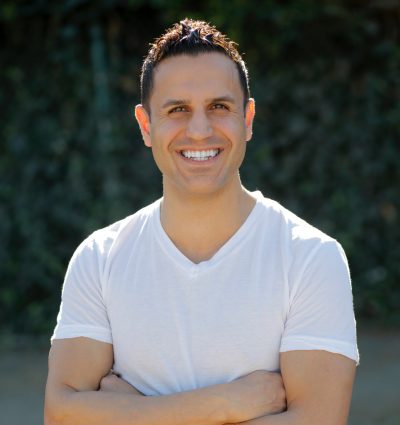 David Hakimi is a lighting specialist and one of the co-founders of Alcon Lighting. A graduate of the University of California Los Angeles (UCLA), David works on the front lines of the energy-efficient lighting revolution, enabling architects, designers, and lighting engineers to transition from outmoded halogen and fluorescent lighting to what David calls "the ideal replacement for all lighting applications," —LEDs. David takes particular pride in Alcon's design, energy, and green building knowledge, tracing his and Alcon's commitment to quality, innovation, accountability and value back to the lessons learned from his father, a Southern California lighting salesman and consultant for more than two decades. Passionate about reducing climate change and protecting the environment, David has been particularly valuable in ensuring that his clients and customers comply with rapidly-evolving green building codes. You can connect with David on LinkedIn at https://www.linkedin.com/in/david-p-hakimi/.
Related Posts
In 2016, Architectural Lighting interviewed lighting designer and founder of Pfarré Lighting Design, Gerd Pfarré, shedding light on the legendary designer's process, what's most important when lighting a space and what the future holds for lighting. While Pfarré's is a career is a storied one, he did not start out in the industry.