September 19, 2019 by
Alcon Lighting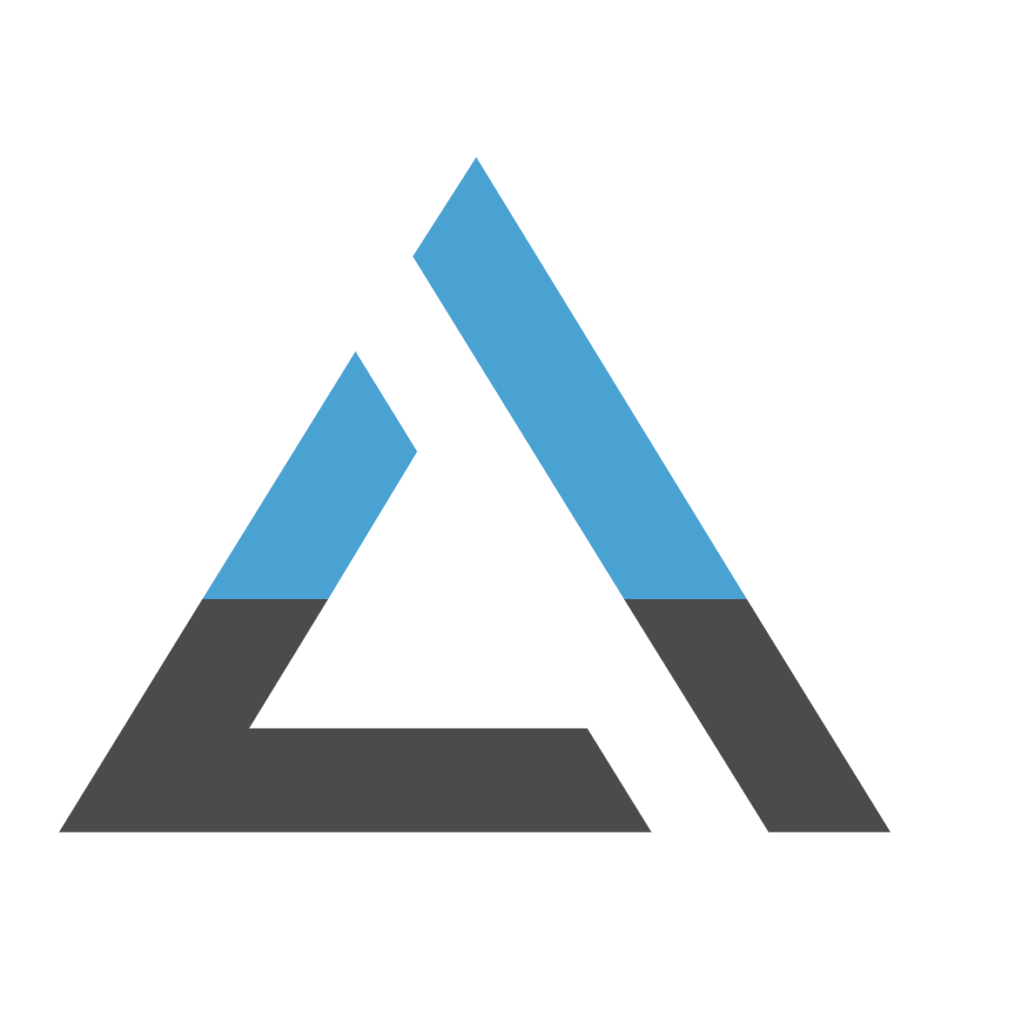 Two foundational principles of lighting design guide most designers and architects—the qualitative (or aesthetic) aspect and the quantitative (or engineering) aspect of light.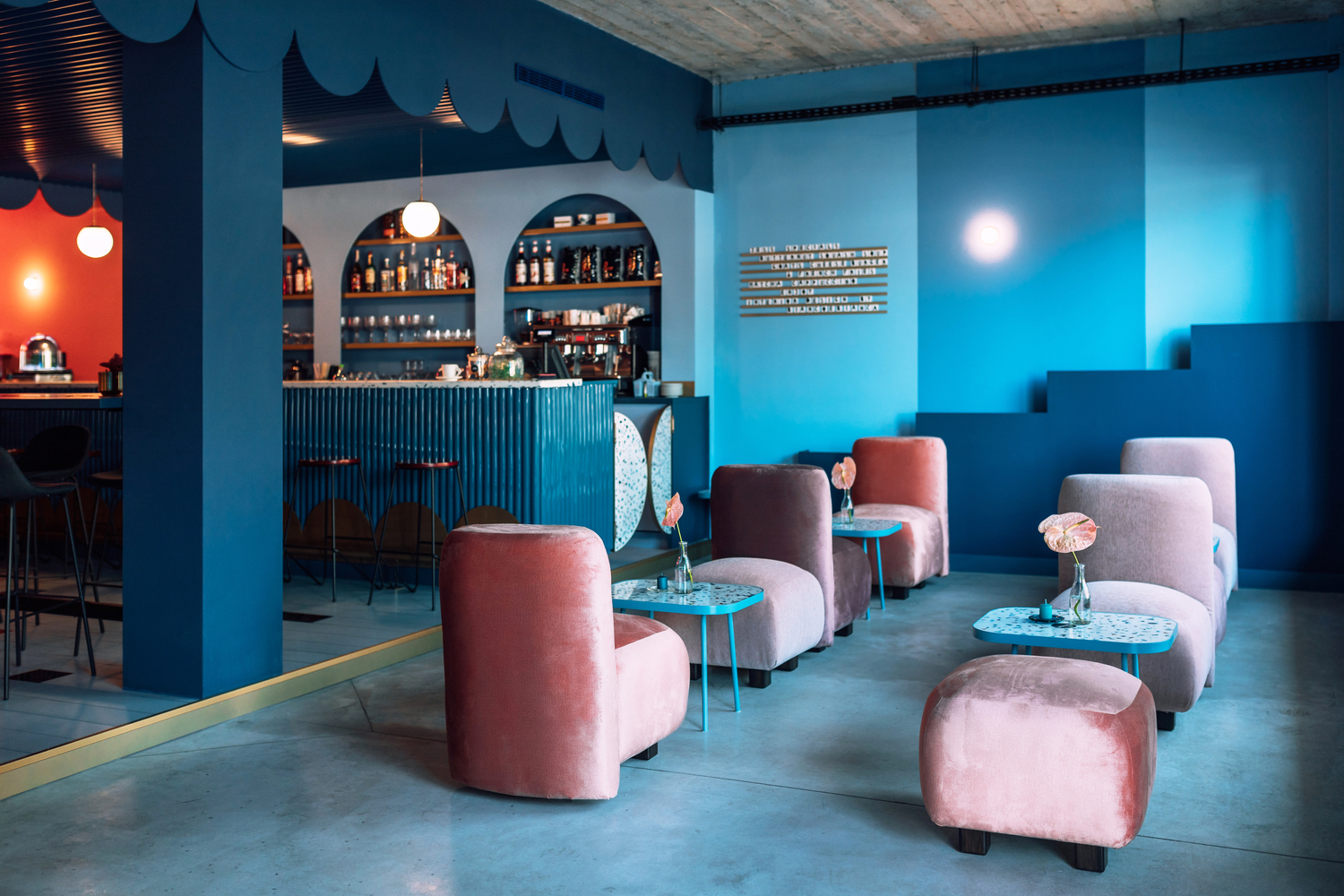 The qualitative part pertains to ensuring that a space has a pleasing ambience. It is the artistic interspersing of shadows and light, darkness and illumination, highlighting figure and form.
The quantitative part revolves around providing adequate light for a space. The Illuminating Engineering Society (IES) of North America publishes guidelines of light levels for many tasks and activities based on the nature of the space. 
If the work of lighting design is left to services engineers to meet quantifiable regulation-determined light output requirements per application, then interior and exterior architectural spaces become soulless environments. Using qualitative measurements, architects and lighting designers should make sure that the architectural intention and aesthetics of a space be stimulating and motivating.
Put simply, when designing the lighting of a space, ask yourself, (1) what are the light fixture and light output requirements of the space (quantitative), and (2), how will the space meet the subjective, psychological experience of the occupant (qualitative)?11
Comments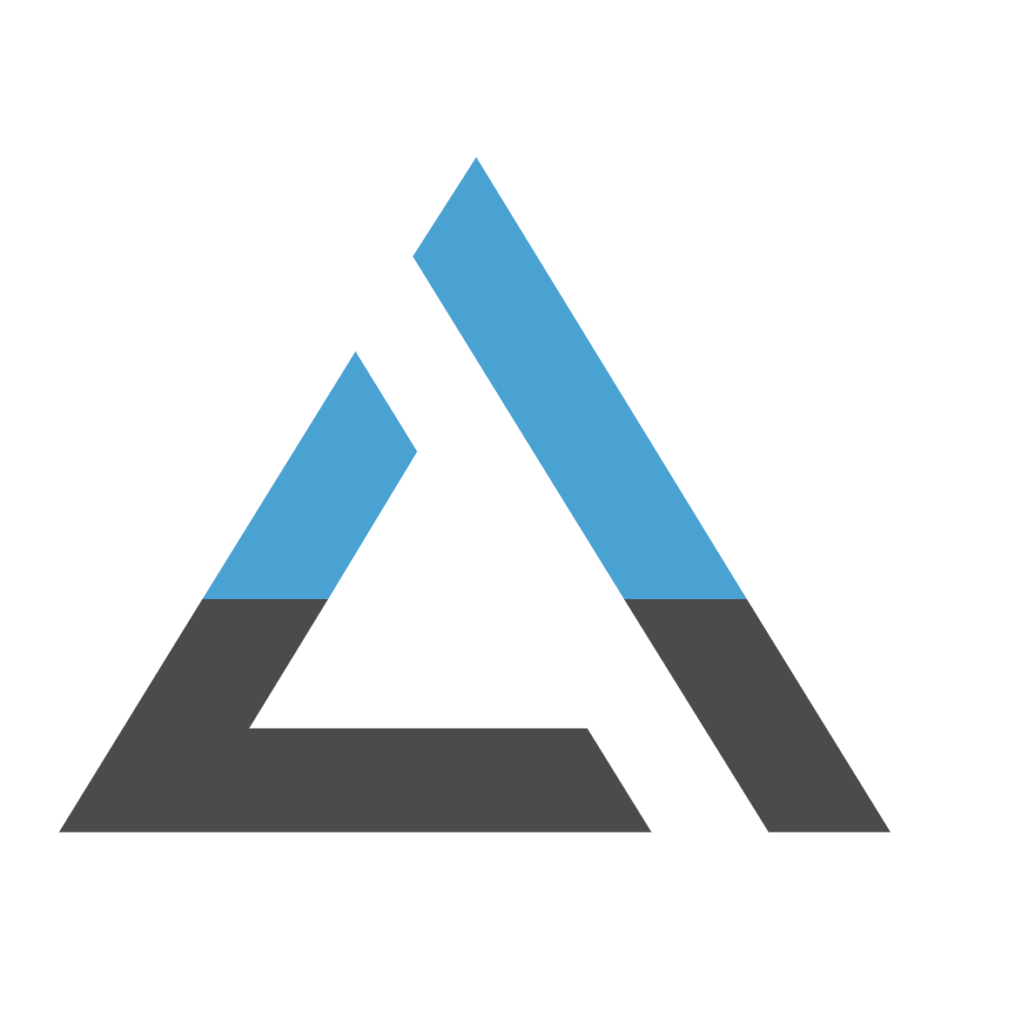 The main writer for Alcon Lighting's blog.
Related Posts
At Alcon Lighting's LA headquarters, co-founder David Hakimi adopted a 12 year-old dog named Nano and decided to bring him into the office every day. Let's just say it garnered some attention. It quickly became clear that Nano, who's now 14 years old, relishes a long nap. Nano likes to hop and curl up in an easy chair, resting his head on the arm, drifting into slumber. In fact, David says this is Nano's favorite activity.