Intro to Lighting Design: Qualitative & Quantitative Principles
April 6, 2020 by
Alcon Lighting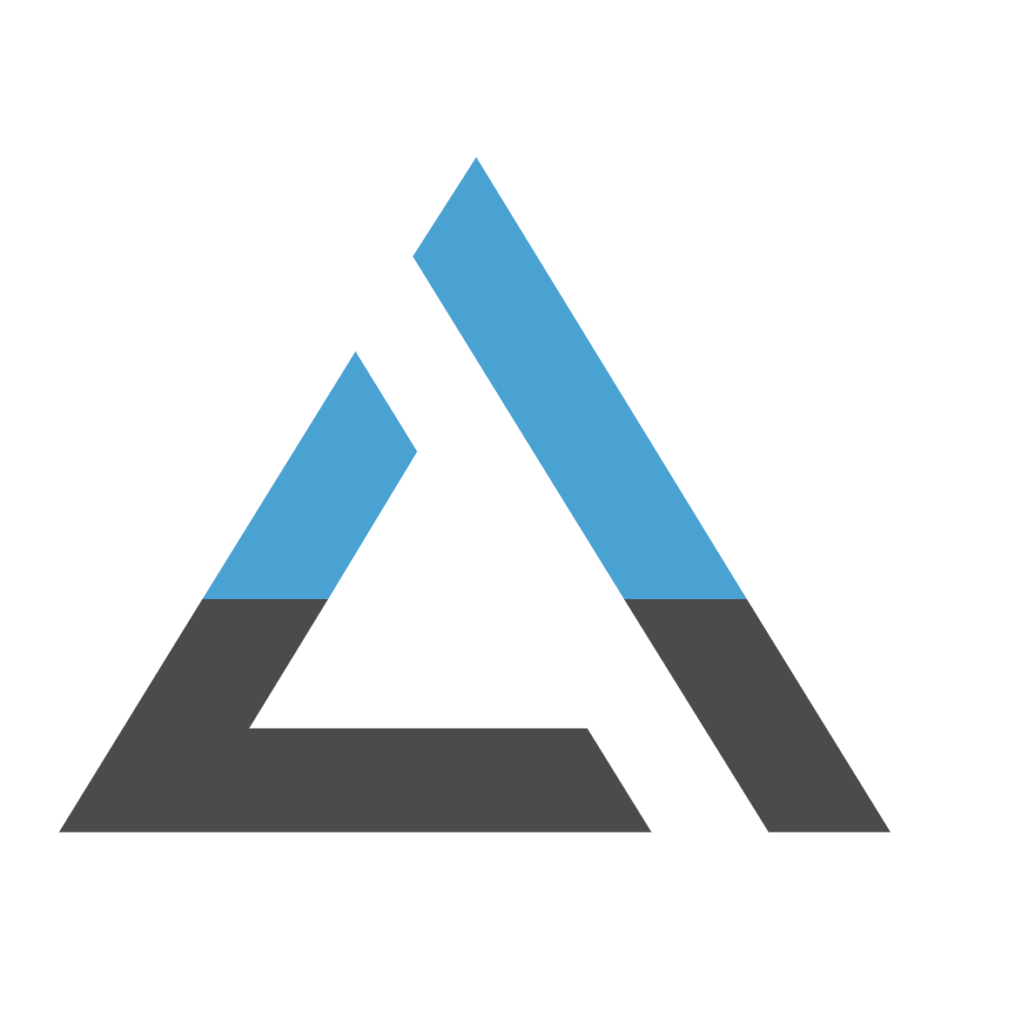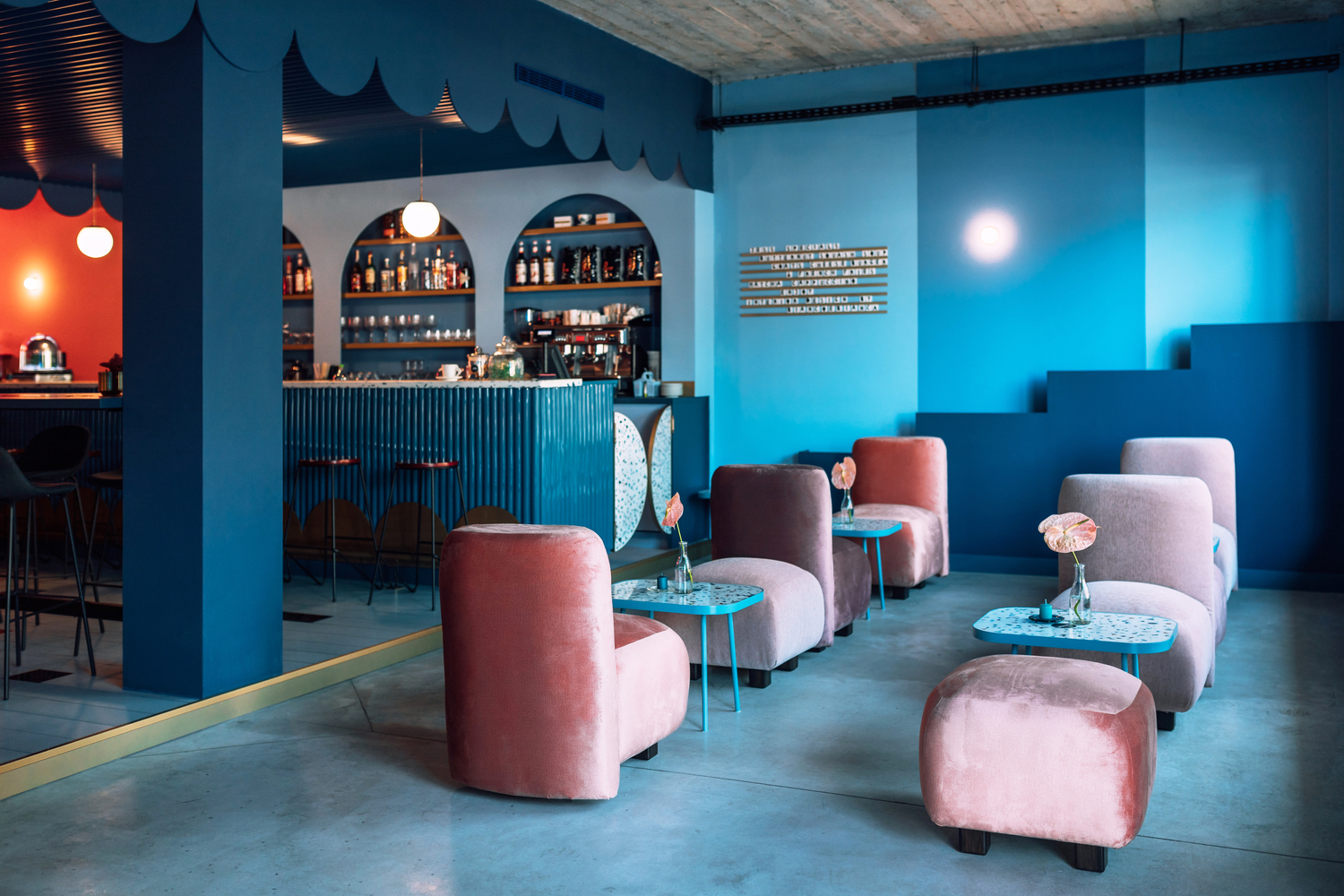 Two foundational principles of lighting design guide most designers and architects—the qualitative (or aesthetic) aspect and the quantitative (or engineering) aspect of light.
The qualitative part pertains to ensuring that a space has a pleasing ambience. It is the artistic interspersing of shadows and light, darkness and illumination, highlighting figure and form.
The quantitative part revolves around providing adequate light for a space. The Illuminating Engineering Society (IES) of North America publishes guidelines of light levels for many tasks and activities based on the nature of the space.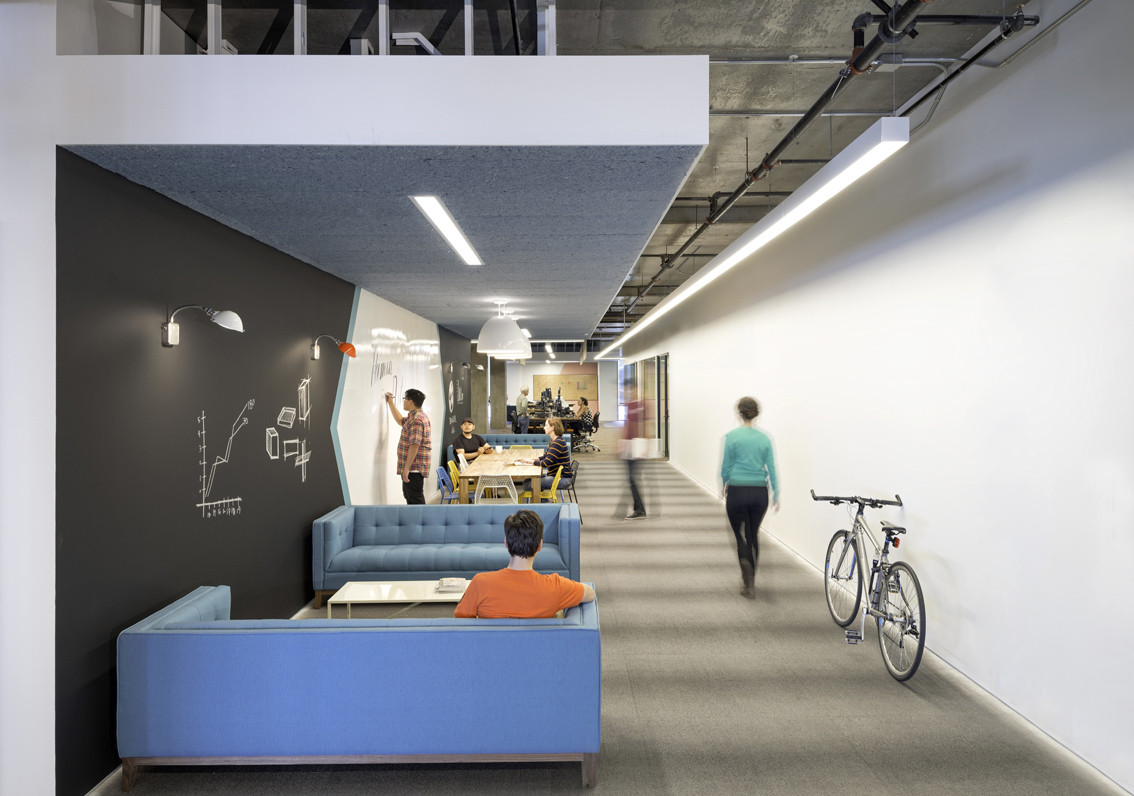 If the work of lighting design is left to services engineers to meet quantifiable regulation-determined light output requirements per application, then interior and exterior architectural spaces become soulless environments. Using qualitative measurements, architects and lighting designers should make sure that the architectural intention and aesthetics of a space be stimulating and motivating.
Put simply, when designing the lighting of a space, ask yourself, (1) what are the light fixture and light output requirements of the space (quantitative), and (2), how will the space meet the subjective, psychological experience of the occupant (qualitative)?11
Comments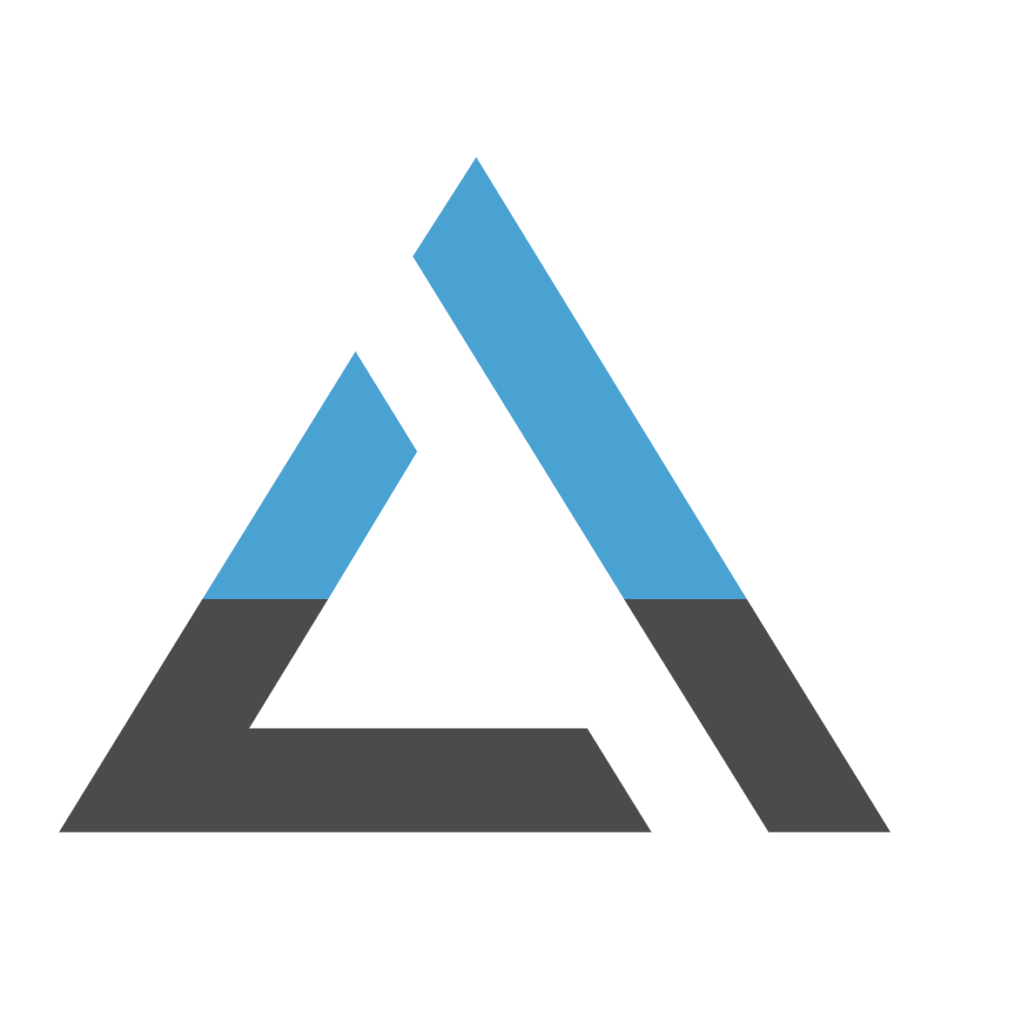 The main writer for Alcon Lighting's blog.
Related Posts
Nikola Tesla was an inventor, physicist and engineer. One of his greatest inventions was alternating current (AC), the means of electricity that powers civilization and is crucial for lighting. Tesla, who credited reading author Mark Twain's writing for his recovery from serious illness, became very good friends with Mark Twain.