November 12, 2015 by
David P Hakimi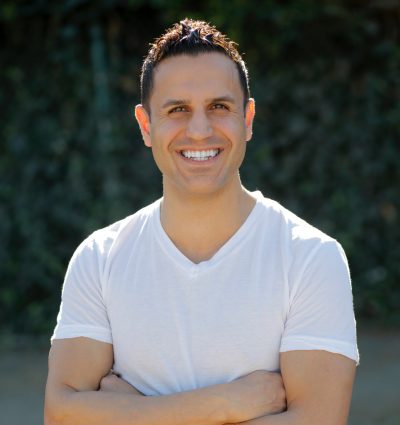 Photometric Terms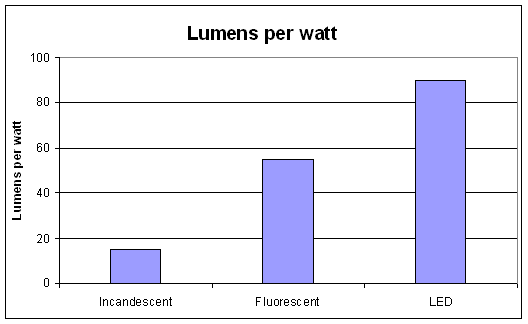 Lumens: Also known as Luminous Flux, is the total amount of light produced by a light source without regard to direction. The luminous flux is provided by lamp manufacturers and common lumen values are included in the lamp matrix.
Candela: Luminous intensity, measured in candela (cd), is the amount of light produced in a specific direction. Graphically, this information is compiled into polar formatted charts that pinpoint the intensity of light at each angle away from 0° lamp axis (nadir). The numeric information is also available in tabular form.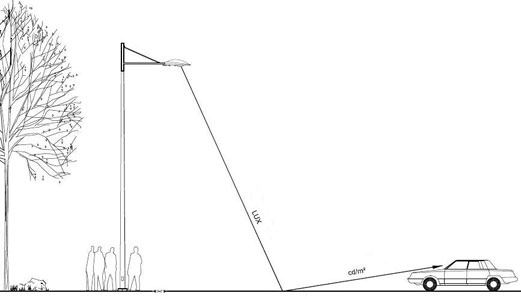 Foot Candles: Illuminance, measured in footcandles (fc), is the measure of the quantity of light that arrives on a surface. Three factors that affect illuminance are the intensity of the luminaire in the direction of the surface, the distance from the luminaire to the surface, and the angle of incidence of the arriving light. Although illuminance cannot be detected by our eyes, it is a common criterion used in specifying designs.
Candelas/meter2: Luminance measured in candelas/meter2 (cd/m2) is the quantity of light that leaves a surface. It is what the eye perceives. Luminance will reveal more about the quality and comfort of a design than illuminance alone.
Cutoff: The cutoff angle of a light is the angle between its vertical axis and the line of sight, where the brightness of the source or its reflected image is no longer visible. This is the deciding factor which lighting designers use to determine the visual comfort in a lighting system. Deep cutoff optics provide low brightness luminaires, allowing the eye to see more effectively. The shielding angle is the complementary angle to the cutoff angle.
Comments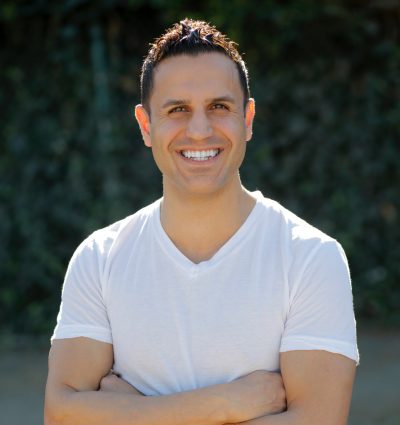 David Hakimi is a lighting specialist and one of the co-founders of Alcon Lighting. A graduate of the University of California Los Angeles (UCLA), David works on the front lines of the energy-efficient lighting revolution, enabling architects, designers, and lighting engineers to transition from outmoded halogen and fluorescent lighting. David takes particular pride in Alcon's design, energy, and green building knowledge, tracing his and Alcon's commitment to quality, innovation, accountability and value back to the lessons learned from his father, a Southern California lighting salesman and consultant for more than two decades. Passionate about climate change and protecting the environment, David has been particularly valuable in ensuring that his clients and customers comply with rapidly-evolving green building codes.
Related Posts
At Alcon Lighting's LA headquarters, co-founder David Hakimi adopted a 12 year-old dog named Nano and decided to bring him into the office every day. Let's just say it garnered some attention. It quickly became clear that Nano, who's now 14 years old, relishes a long nap. Nano likes to hop and curl up in an easy chair, resting his head on the arm, drifting into slumber. In fact, David says this is Nano's favorite activity.