November 12, 2015 by
Alcon Lighting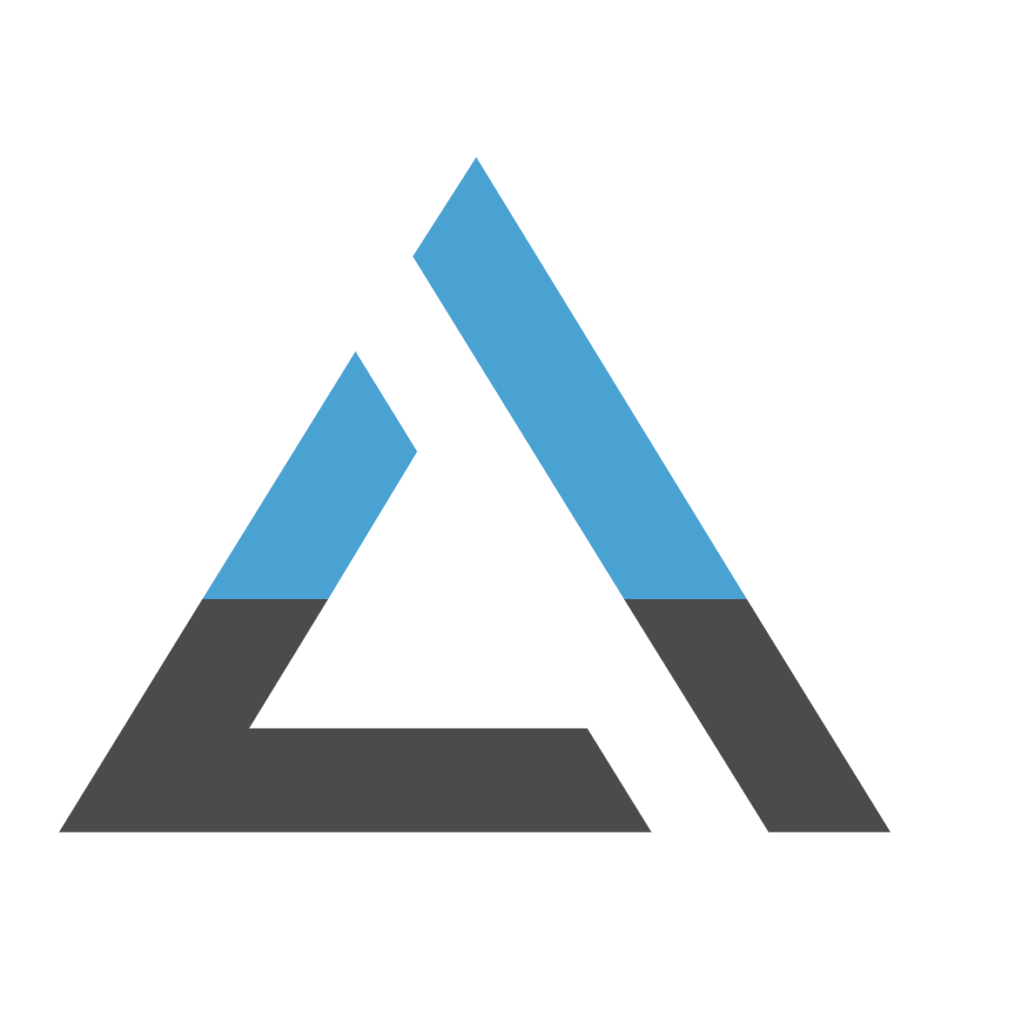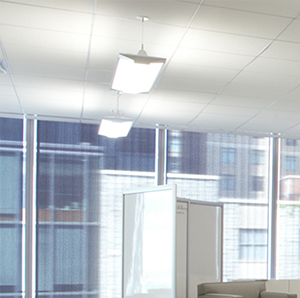 LED technology has transformed the lighting industry, providing significant energy savings, better performance and longer product life span. Adoption rates are skyrocketing as prices continue to fall, estimated to have hit near the lowest rate with minimal price drop anticipated over the next 2 years. LEDs are appearing not just in new construction projects, but as also replacements for existing lamps.
"LED retrofits are just as beneficial for existing applications as they are for new construction" said Megan LaGrandeur, an expert in commercial and architectural lighting for Alcon lighting's sales and design division. "The energy savings are clear at this point, but controls are at a stage now which make LEDs the smartest choice for almost any application."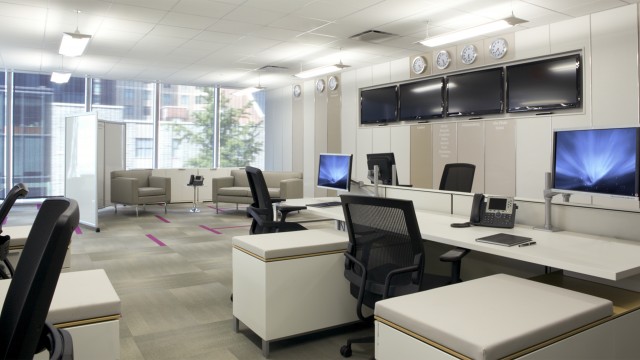 What are the benefits of an LED retrofit?
Controls integration is helping drive the LED lighting revolution.
"Unlike conventional light sources, LED technology almost begs to be controlled," said Steve Guarracino, an expert in industrial and exterior lighting for Eaton's lighting division. "You can extend the already-long life of LEDs by dimming them and turning them off."
LEDs also maintain their color quality throughout the life of the lamp. "Color consistency is one of the many advantages of LED lighting," said Mario Romero, a commercial lighting solutions and lighting controls specialist for Eaton. "The color will not shift." On the other hand, fluorescents and HIDs experience color shifting when lamps are replaced.
Energy savings, too, are an inherent part of LED lighting. A source-to-source retrofit can easily cut energy usage by well over 50 percent before controls or other energy-saving strategies are incorporated. Even fluorescents – long lauded as an energy-efficient solution – have struggled to compete with LEDs of late. "Customers are replacing fluorescent lights in the 220-watt range with LEDs closer to 100 watts," said Guarrancino. "What's more, they're getting more uniform light, better distribution and optical control."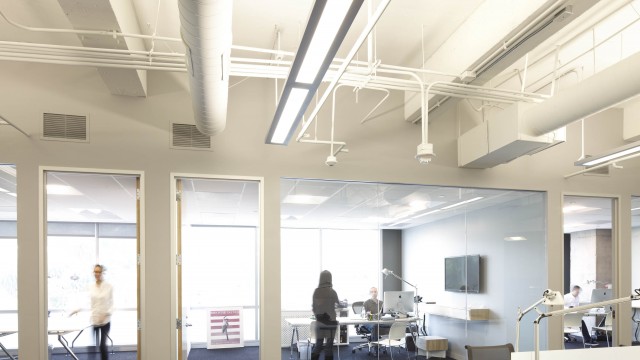 What are common applications?
Industrial environments such as warehouses and distribution centers – where lighting needs are great and technology is often older – are typical sites. But exteriors are leading the way due to their traditionally heavy reliance on HIDs.
"HIDs use a lot of energy, have a relatively short lamp life and are difficult to control," said Guarracino. "Remember when the stadium lights went out during the Super Bowl a couple of years ago? If the Superdome had LEDs, we wouldn't have been screaming at our TVs for 30 minutes while we waited for the lights to cool down and warm up again."
Roadway lighting is also an excellent candidate, since LED retrofits allow for a reduction in the overall number of fixtures. "Because of the superior optical control provided by LEDs, we can do more with fewer lumens," said Guarracino. "Where you might have needed four heads on a pole previously, you could drop down to two." Longer life pays dividends here as well. Maintenance costs shrink when utilities no longer have to send crews out to replace thousands of lamps every 20,000 hours.
Things to consider
As great as this all sounds, there are still important things to consider for optimal results. The following are questions Guarracino and Romero ask their customers pondering an LED retrofit:
What is your current lighting solution?
Are you satisfied with your current light levels? Do you want to increase or decrease the amount of light in the space? Don't assume you'll have to replace every fixture, especially in a commercial environment with a dropped ceiling. By eliminating fixtures, you'll enjoy even more energy savings.
Are there any rebates in your area? Many utilities offer LED rebates. Rebates may also be available for features such as daylight and motion sensors. Be prepared to pay more for the fixture up front, but you may be able to get the sensors free of charge after the rebate. There may also be incentives from utilities.
Are there tax breaks available in your area for green technologies? LED retrofits often qualify for such benefits.
Will you have to stop work during the retrofit? This is particularly important to consider for production environments. If you have skylights or other lighting alternatives, you may be able to work around these changes; otherwise, try to schedule the retrofit during an off-time.
What's on the horizon?
LED technology isn't just the future – it's the now.
"The rate of adoption has been much faster than any of us expected when demand first picked up," Romero said. But the LEDs of today and tomorrow are much more efficient than the products that took the market by storm a mere five years ago. Fixtures are more advanced, light is better and more controlled, and chips have expanded applications to provide the most useful, cost-effective light. Moreover, advanced LEDs are jacks of all trades.
"Today, the lighting industry looks at a lighting fixture more like a smartphone than a device that delivers lumens," Guarracino said. "For example, advanced fixtures with integrated daylight and motion sensors can provide valuable data about customer traffic in a retail store.
Read about the Benefits of LEDs for Your Office Lighting Applications.
Comments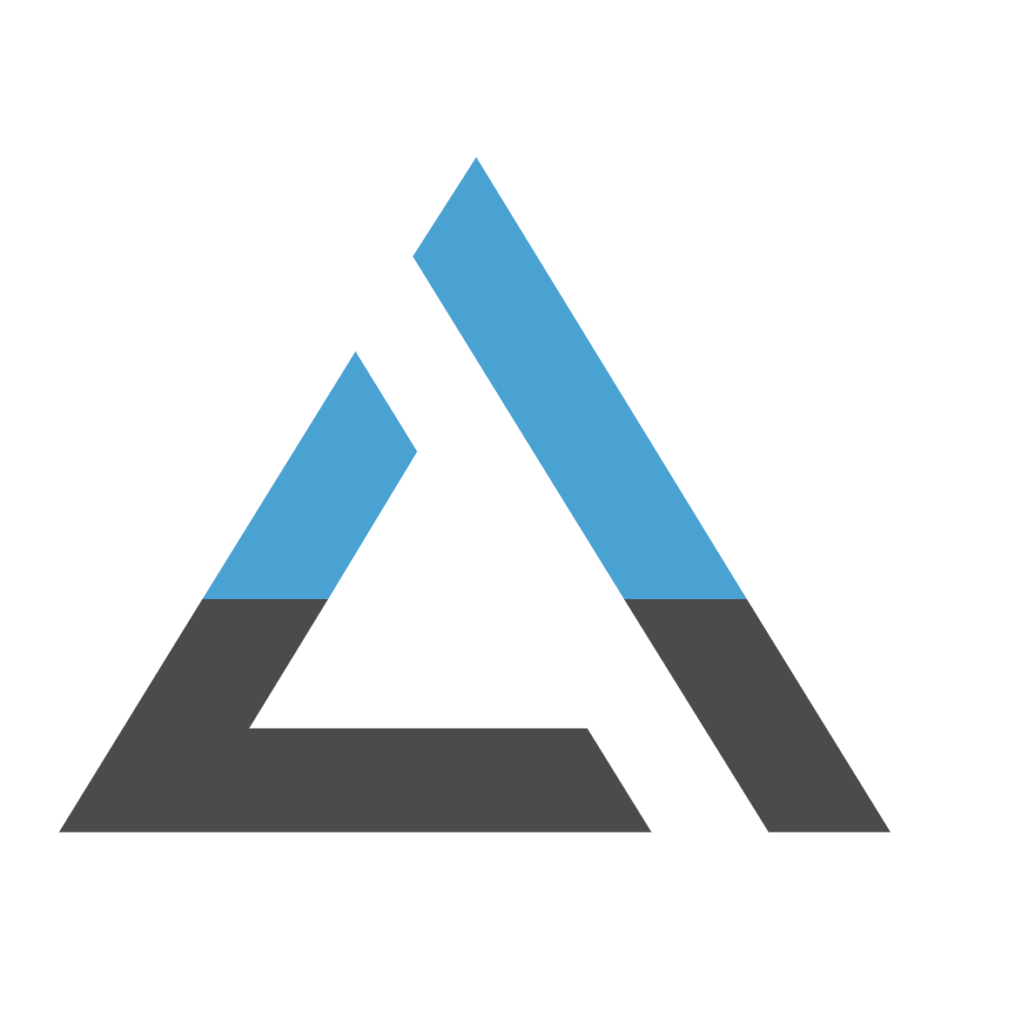 The main writer for Alcon Lighting's blog.
Related Posts
The term Architectural Lighting encompasses three main factors. The first is the building's aesthetic, which is crucial for any commercial, especially retail, environment. The second consideration is ergonomic or functional — any aspect which improves one's ability to live, work, function, relax or play — to make the space easier to use. The third aspect involves the efficiency of energy, ensuring that light is properly, which is to say economically or optimally, used and distributed.