2020 Lighting Design Trends: Organic Layouts
February 1, 2019 by
David P Hakimi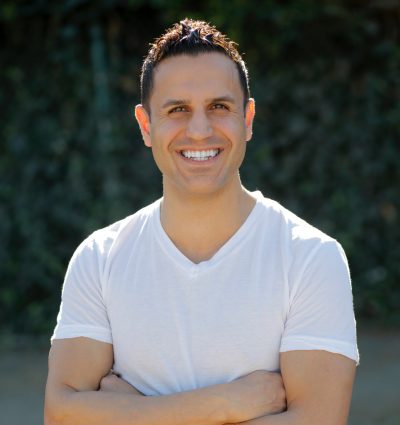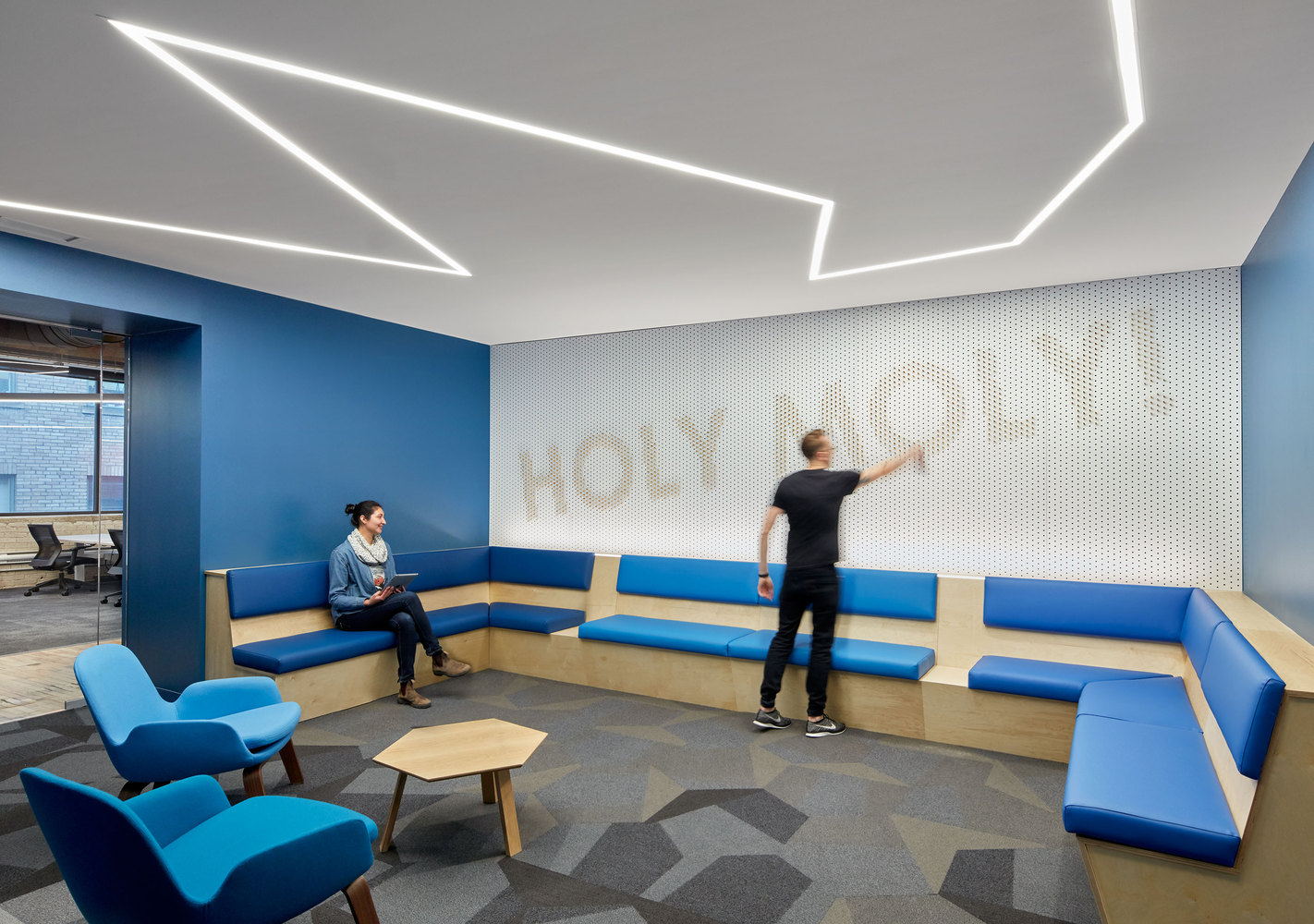 The LED lighting industry is rapidly evolving and breaking through barriers once set by fluorescent lighting. The advancements in LED technology have dropped overall fixture costs, reduced energy consumption and allowed for more creative fixture designs. The 2019 lighting design trend is organic lighting design. It's true that LEDs are non-toxic (unlike the mercury in fluorescent lighting), but the term "organic" here refers to the layout patterns of lighting, not the material. The fixture of choice here (aka the artist's medium)is LED linear lighting, on walls and ceilings, suspended and recessed.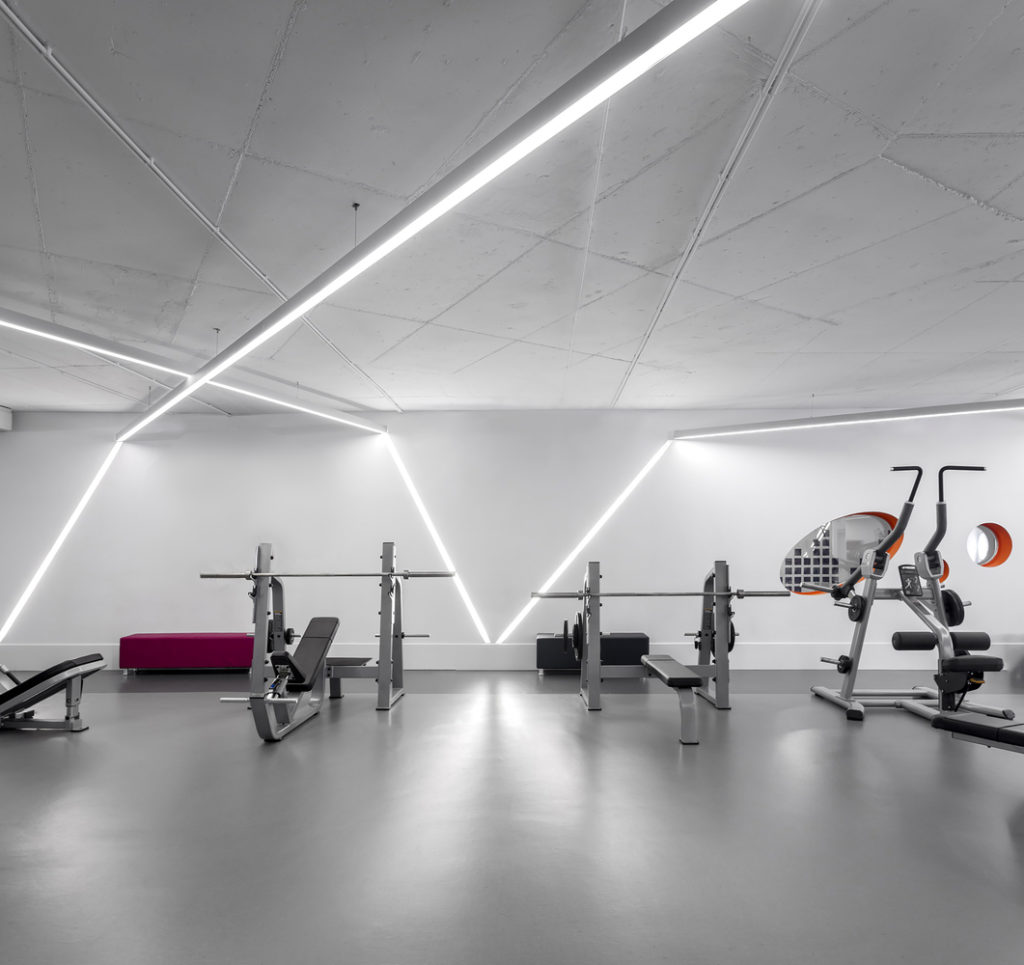 Organic Design Layouts
As architectural designs have digressed from symmetrical and parallel mirroring patterns that align with vaulted ceilings, grid axis, and more; linear lighting allows architects to highlight asymmetrical architectural features and lines (which is where the term "architectural lighting" comes from). The lighting design pattern of 2019 is no design pattern.
Lighting designers are slowly straying away from specifying the standard parallel rows of 4 ft. & 8 ft. fixtures and are now specifying commercial linear pendants of 2 ft., 3 ft., 5 ft. and 6 ft. with no particular design pattern. "The beauty of lighting design right now is in breaking rules," says Perris Webber, one of Alcon Lighting's Lighting Specialists.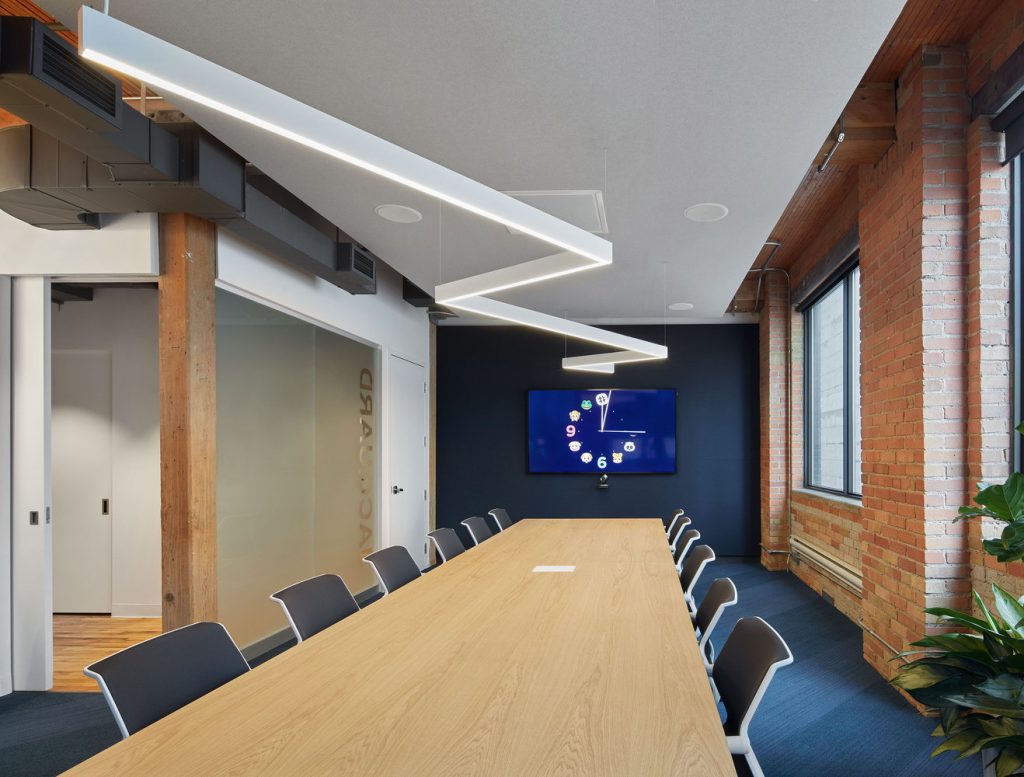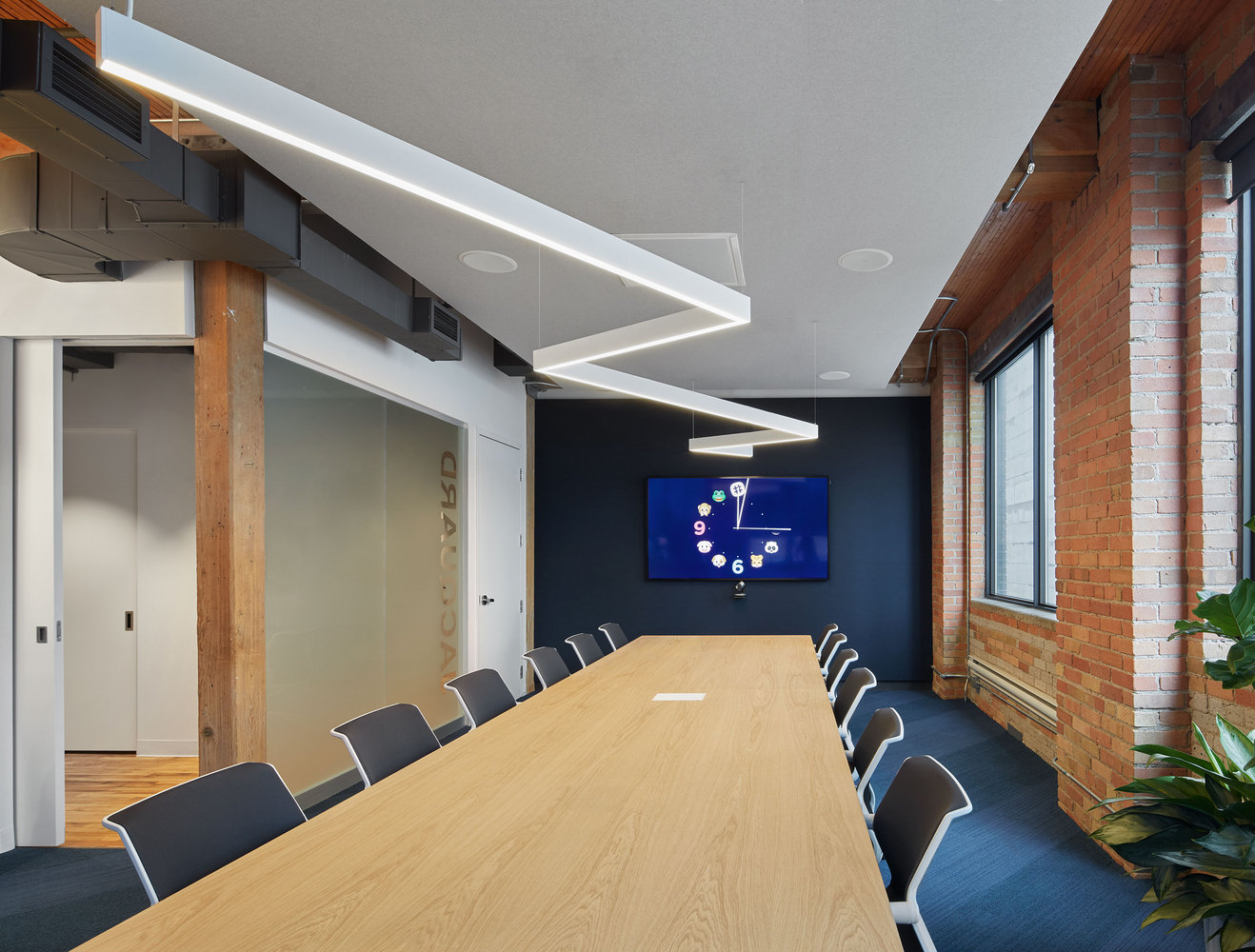 Perris goes on to say that, "we're seeing our custom-length commercial linear fixtures, which can be suspended or recessed on ceilings or walls – get spec'd as zigzags, snake-like patterns, and designs asymmetrically linking wall to ceiling to floor. When architects come to us with imaginative ideas, in addition to a challenge, we get so giddy and excited at the opportunity to execute their unique design layouts."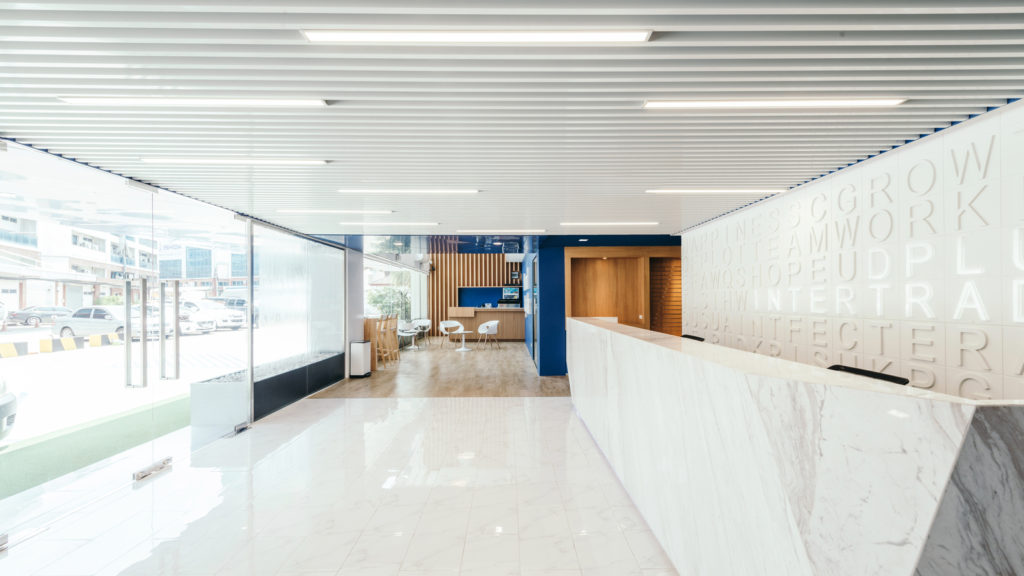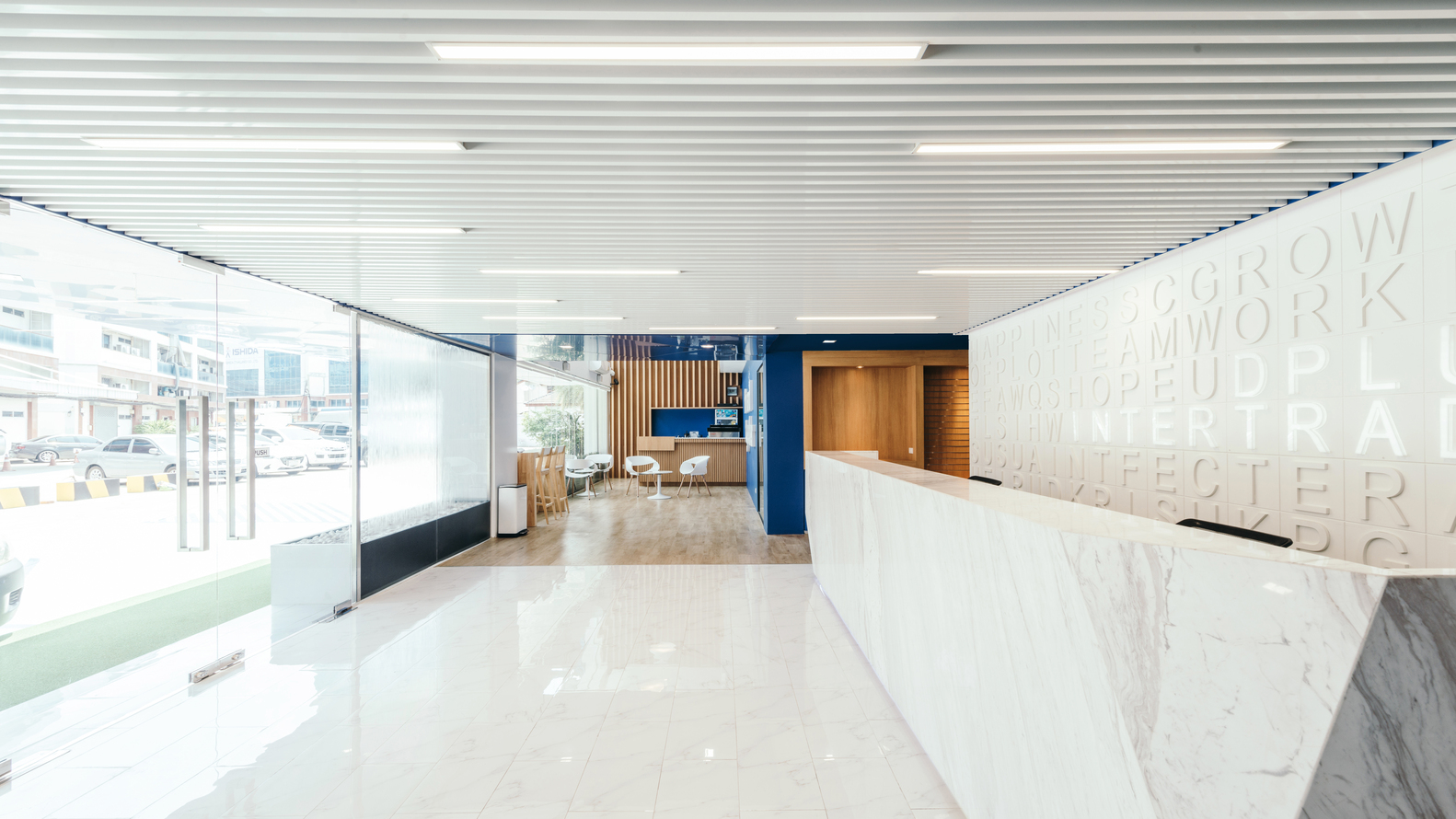 Comments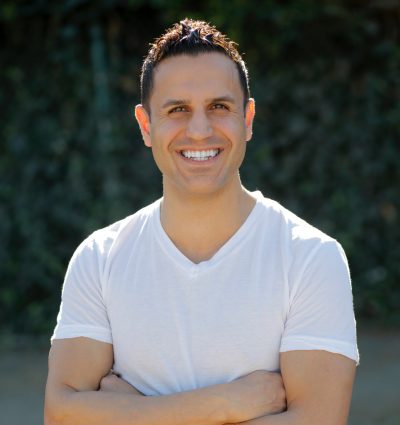 David Hakimi is a lighting consultant and co-founder of Alcon Lighting. The UCLA graduate works to achieve energy-efficient lighting, enabling architects, designers and lighting engineers to upgrade from outmoded lighting. David takes particular pride in Alcon's design, energy and building knowledge, tracing his and Alcon's commitment to quality, innovation, accountability and value to lessons learned from his father, a Southern California lighting salesman and consultant for more than two decades. Passionate about protecting the environment, David is especially adept in assuring that each client and customer meets both rapidly-changing building codes and project goals.
Related Posts
The word office derives from the Latin term officium. This translates in English to "task performance." For ideal working conditions on any given interior task, whether inside a building, gathering place or home, providing evenly distributed high-CRI LED light with the proper, human-centric lighting controls, is crucial for improved health, mood and quality of work.