January 19, 2016 by
David P Hakimi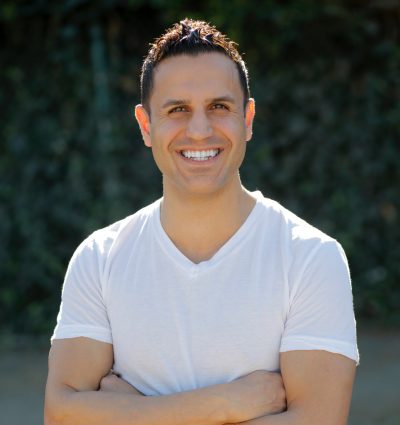 Occupancy Sensors automatically turn lights ON when motion is detected and automatically turn lights OFF when the space is vacant and motion is not detected for 15 minutes (timer selections generally vary from 15 min., 30 min. or 45 mins).
Vacancy Sensors require that lights be manually turned ON but the lights will automatically turn OFF when the room is vacant and motion is not detected for 15 or more minutes. 


Comments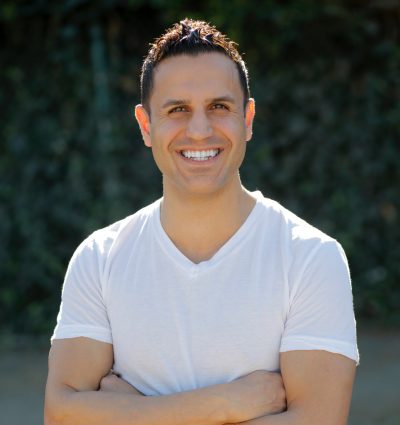 David Hakimi is a lighting specialist and one of the co-founders of Alcon Lighting. A graduate of the University of California Los Angeles (UCLA), David works on the front lines of the energy-efficient lighting revolution, enabling architects, designers, and lighting engineers to transition from outmoded halogen and fluorescent lighting. David takes particular pride in Alcon's design, energy, and green building knowledge, tracing his and Alcon's commitment to quality, innovation, accountability and value back to the lessons learned from his father, a Southern California lighting salesman and consultant for more than two decades. Passionate about climate change and protecting the environment, David has been particularly valuable in ensuring that his clients and customers comply with rapidly-evolving green building codes.
Related Posts
At Alcon Lighting's LA headquarters, co-founder David Hakimi adopted a 12 year-old dog named Nano and decided to bring him into the office every day. Let's just say it garnered some attention. It quickly became clear that Nano, who's now 14 years old, relishes a long nap. Nano likes to hop and curl up in an easy chair, resting his head on the arm, drifting into slumber. In fact, David says this is Nano's favorite activity.