Occupancy & Vacancy Sensors: A Short Summary
January 19, 2016 by
David P Hakimi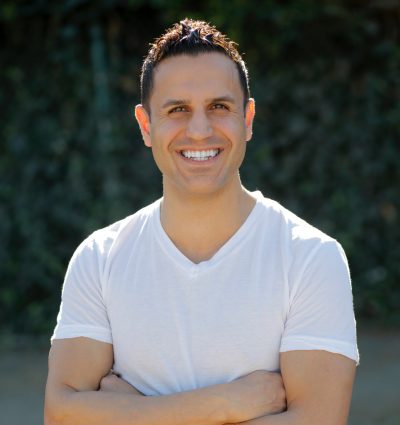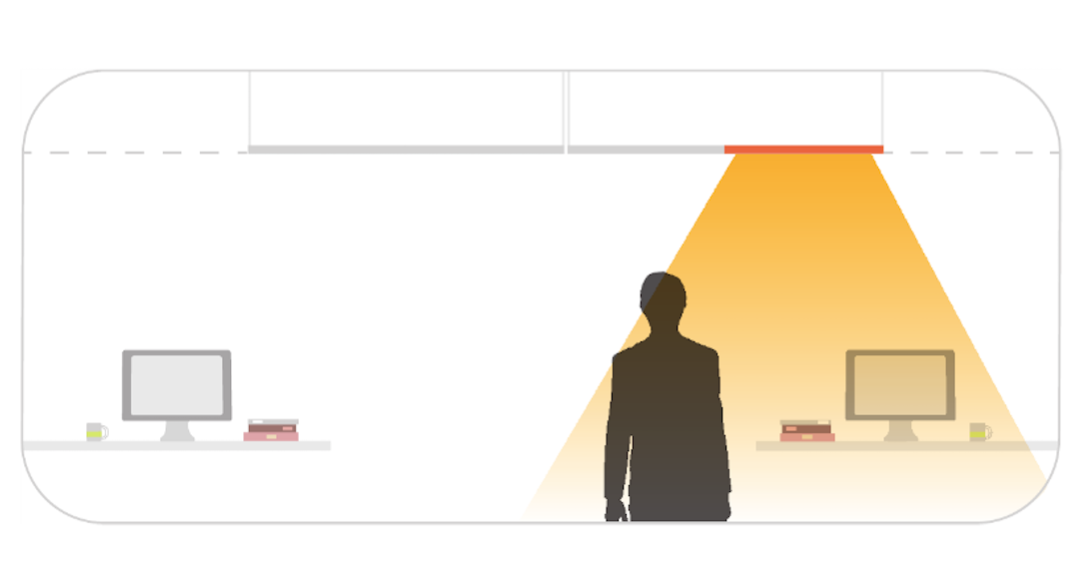 Occupancy Sensors automatically turn lights ON when motion is detected and automatically turn lights OFF when the space is vacant and motion is not detected for 15 minutes (timer selections generally vary from 15 min., 30 min. or 45 mins).
Vacancy Sensors require that lights be manually turned ON but the lights will automatically turn OFF when the room is vacant and motion is not detected for 15 or more minutes.


Comments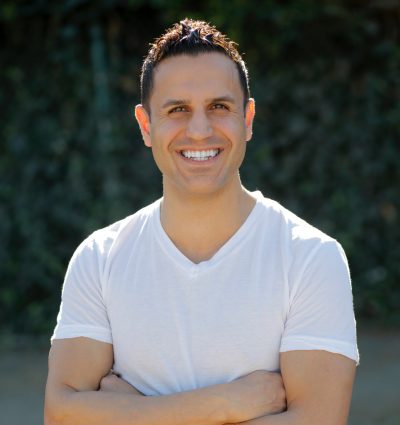 David Hakimi is a lighting consultant and co-founder of Alcon Lighting. The UCLA graduate works to achieve energy-efficient lighting, enabling architects, designers and lighting engineers to upgrade from outmoded lighting. David takes particular pride in Alcon's design, energy and building knowledge, tracing his and Alcon's commitment to quality, innovation, accountability and value to lessons learned from his father, a Southern California lighting salesman and consultant for more than two decades. Passionate about protecting the environment, David is especially adept in assuring that each client and customer meets both rapidly-changing building codes and project goals.
Related Posts
The term Architectural Lighting encompasses three main factors. The first is the building's aesthetic, which is crucial for any commercial, especially retail, environment. The second consideration is ergonomic or functional — any aspect which improves one's ability to live, work, function, relax or play — to make the space easier to use. The third aspect involves the efficiency of energy, ensuring that light is properly, which is to say economically or optimally, used and distributed.