Published on January 19, 2016
Last updated on October 19, 2021 3:49 pm
Reader Mode
Occupancy Sensors automatically turn lights ON when motion is detected and automatically turn lights OFF when the space is vacant and motion is not detected for 15 minutes (timer selections generally vary from 15 min., 30 min. or 45 mins).
Vacancy Sensors require that lights be manually turned ON but the lights will automatically turn OFF when the room is vacant and motion is not detected for 15 or more minutes.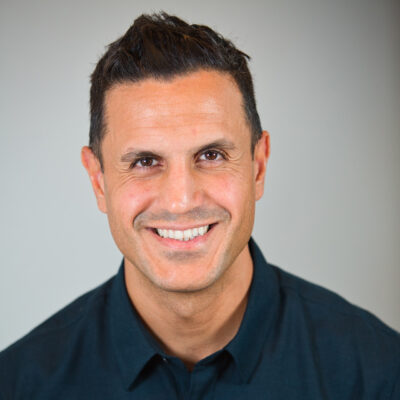 David Hakimi
Alcon Lighting creative director and co-founder David Hakimi works to improve lighting through research, development and education. David strives for efficiency in lighting, affording architects, lighting designers and engineers the ability to maximize LED lighting design and application. David is a graduate of the University of California, Los Angeles, where he received a Bachelors in history. David also studied lighting design at IES in Los Angeles. He traces his and Alcon Lighting's commitment to innovation, accountability, quality and value to lessons learned from his father, Mike Hakimi, a lighting craftsman, salesman and consultant in Southern California for more than four decades. Today's lighting for commercial use requires a deep, complete understanding of smart lighting systems and controls. David takes pride in his lighting, energy controls and design knowledge. He is driven by the desire to share his insights into lighting specification and application. This quest to share his knowledge was the impetus for David to create Insights, Alcon Lighting's blog and resource center for helping the reader understand lighting and its application to space.