You might be thinking, "Why should I care about trimless LED recessed multiples?" or even, "What in the world are trimless LED recessed multiples?"
Trimless LED recessed multiples are recessed, trimless (no visible recessed trim ring) fixtures with multiple adjustable lamps (usually between 2-4).
For your reading pleasure, here are the Top 5 Reasons you should talk to your lighting designer about using trimless LED recessed multiples for your next project:
1. A cleaner, architectural look: The trimless design (also called "invisible trim" or "rimless") gives the fixture a cleaner, more subtle look—as if it were built right into the ceiling.
2. Greater versatility and functionality: Trimless LED recessed multiples are a subset of recessed LEDs. Unlike their single-lamped brethren, multiple lamps means greater versatility and functionality. Do you want to replace each lens with different, colored lenses? No problem. The trimless LED recessed multiple will not say no.
3. Diverse spotlighting capability: A model like the WAC MT-4LD316 offers three retractable, adjustable spotlights with 365° horizontal rotation and 180° vertical aiming. In other words: more options.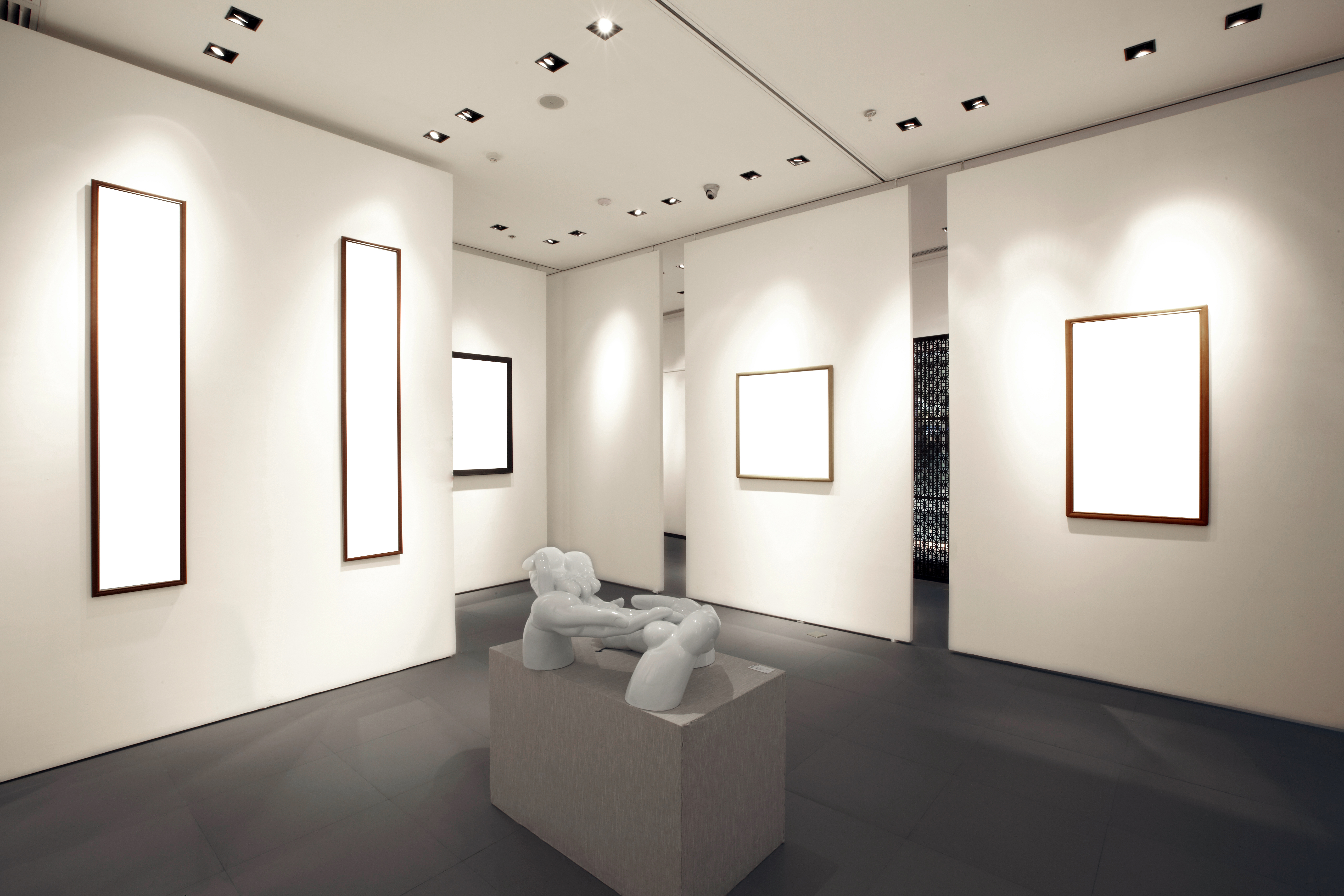 4. More light: Much brighter than the non-multiple versions.
5. Wide Application: Trimless LED recessed multiples look cool and classy in a variety of settings, from commercial applications like retail (think Forever 21) or your favorite boutique to high-end residential applications like apartment buildings and homes.
Are trimless LED recessed multiples for you? They are the first choice for designers who want a a clean, architectural look with almost unlimited versatility and functionality.
If this still doesn't apply to you, you can always impress your friends with your new knowledge of high-end commercial and residential recessed lighting.
Comments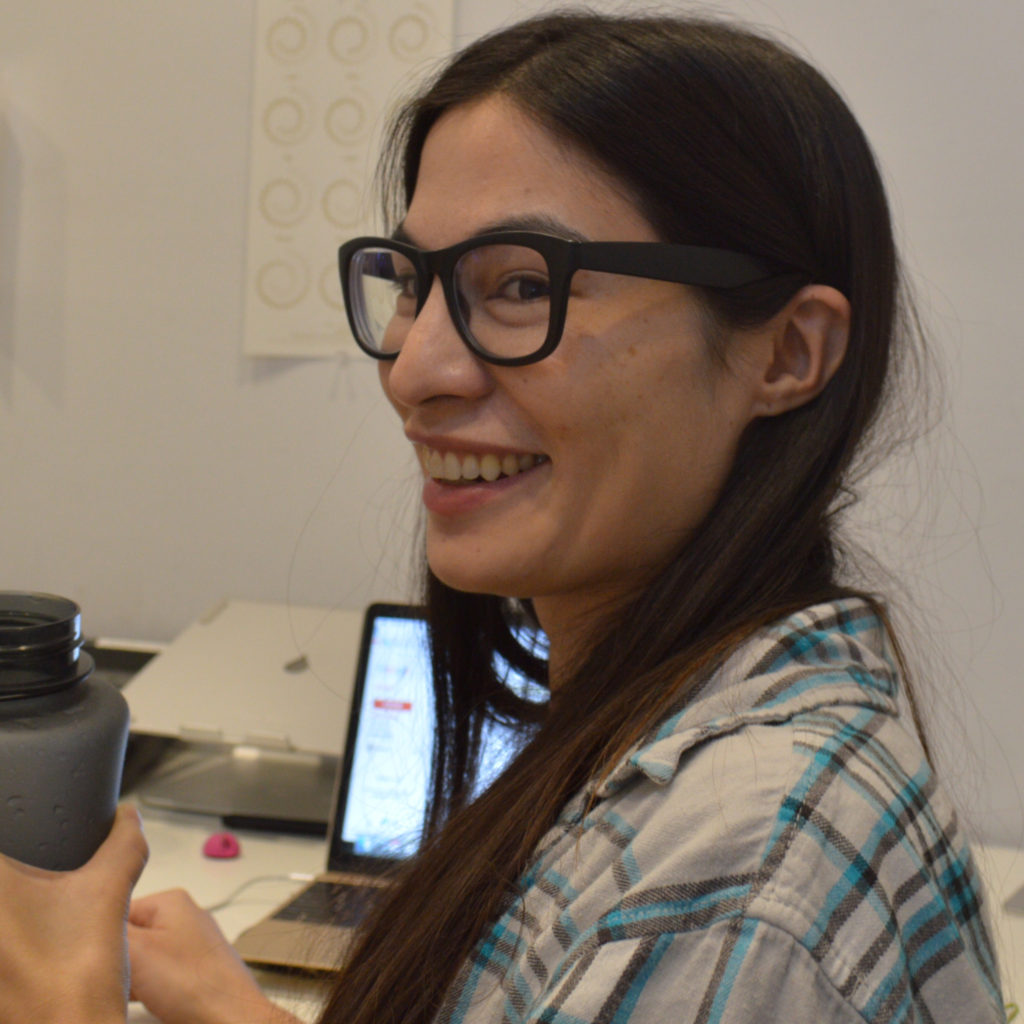 Writing about lighting was not the plan—but sometimes the best things in life arise from indiscriminately applying to jobs on Craigslist. Maylin lives in Los Angeles. She prefers parentheticals, precision, paperbacks and popping tags. She does not prefer parallel parking, pens with no caps, punctuation with no conceivable purpose, and don't even get her started on Title 24. Questions? Complaints? Insider tips about the whereabouts of Clive Owen? You can reach her at [email protected]
Related Posts
In 2016, Architectural Lighting interviewed lighting designer and founder of Pfarré Lighting Design, Gerd Pfarré, shedding light on the legendary designer's process, what's most important when lighting a space and what the future holds for lighting. While Pfarré's is a career is a storied one, he did not start out in the industry.