April 24, 2016 by
Alcon Lighting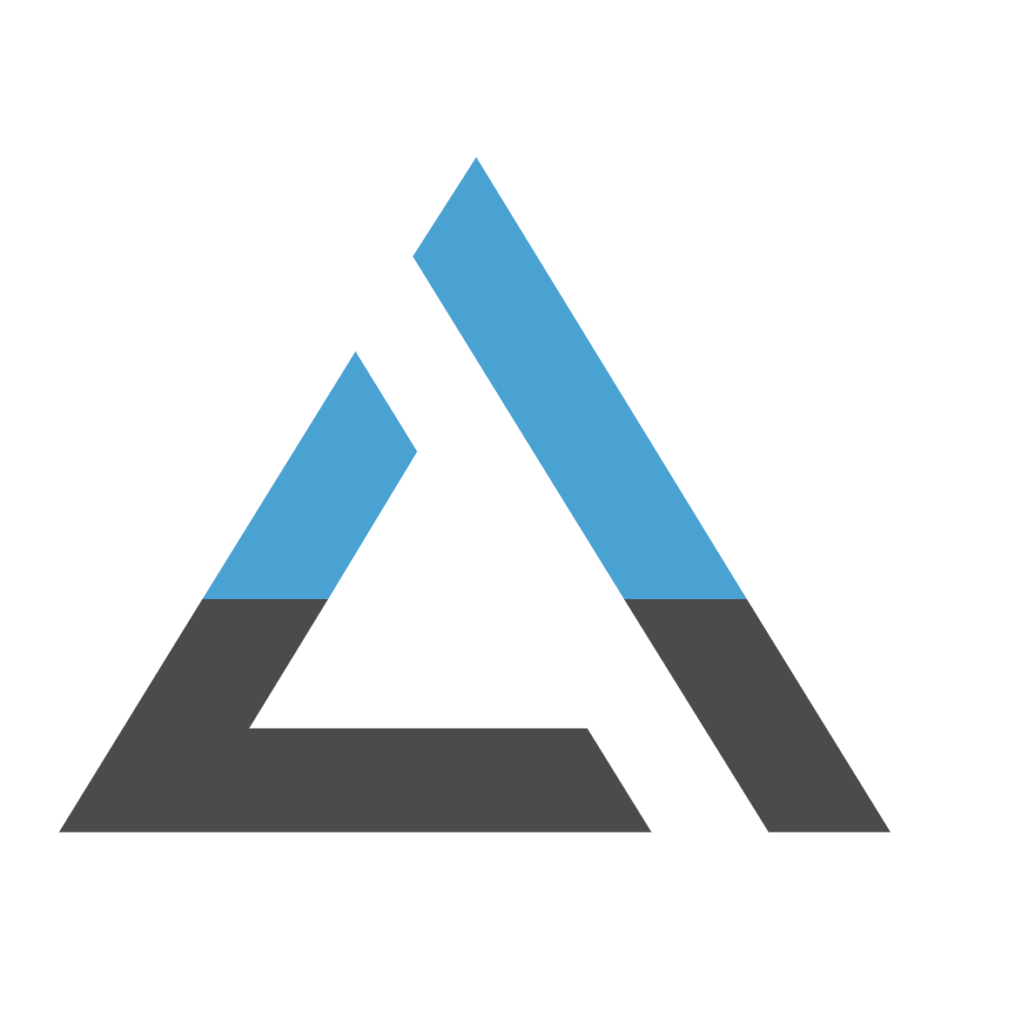 You might be thinking, "Why should I care about trimless LED recessed multiples?" or even, "What in the world are trimless LED recessed multiples?"
Trimless LED recessed multiples are recessed, trimless (no visible recessed trim ring) fixtures with multiple adjustable lamps (usually between 2-4).
For your reading pleasure, here are the Top 5 Reasons you should talk to your lighting designer about using trimless LED recessed multiples for your next project:
1. A cleaner, architectural look: The trimless design (also called "invisible trim" or "rimless") gives the fixture a cleaner, more subtle look—as if it were built right into the ceiling.
2. Greater versatility and functionality: Trimless LED recessed multiples are a subset of recessed LEDs. Unlike their single-lamped brethren, multiple lamps means greater versatility and functionality. Do you want to replace each lens with different, colored lenses? No problem. The trimless LED recessed multiple will not say no.
3. Diverse spotlighting capability: A model like the WAC MT-4LD316 offers three retractable, adjustable spotlights with 365° horizontal rotation and 180° vertical aiming. In other words: more options.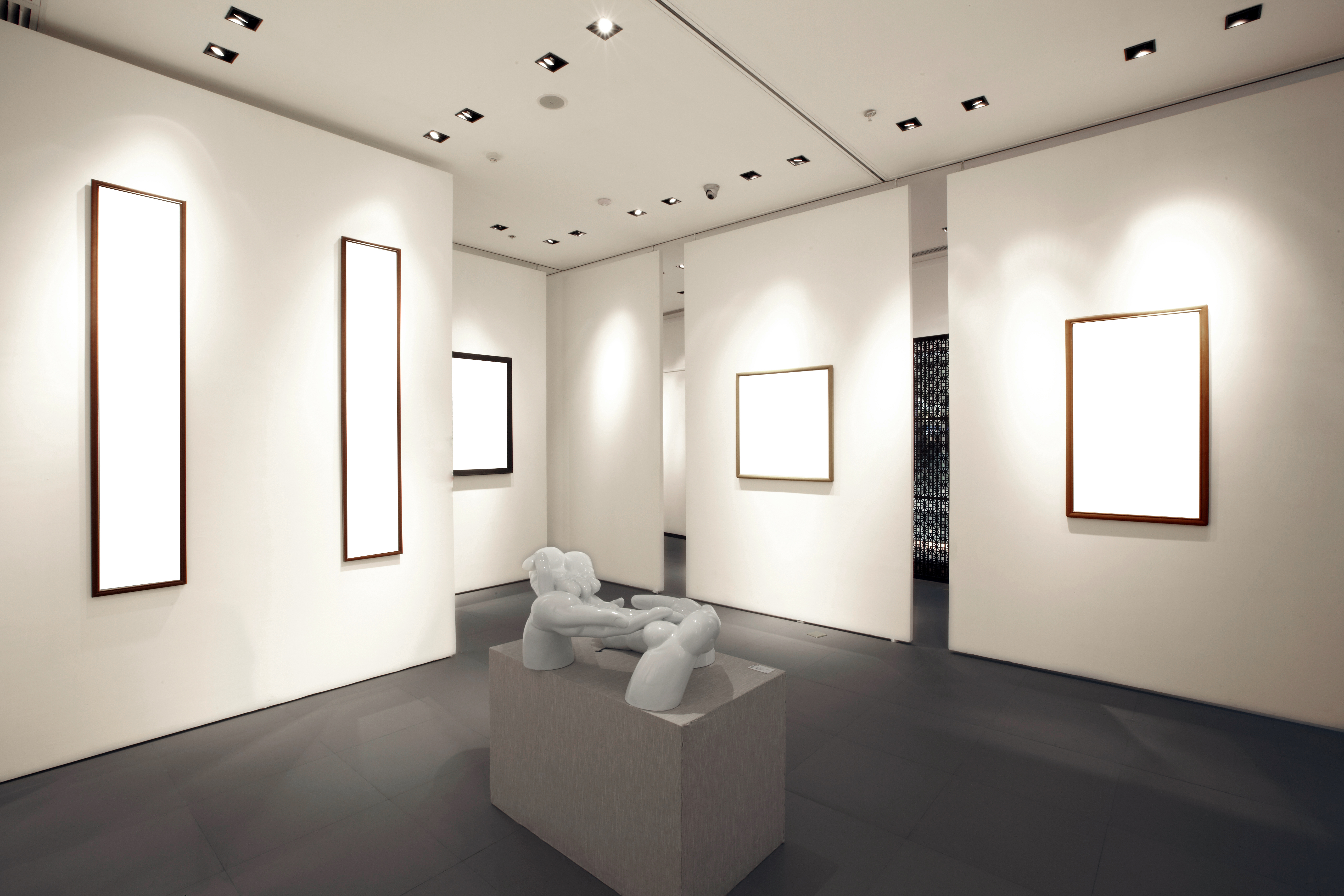 4. More light: Much brighter than the non-multiple versions.
5. Wide Application: Trimless LED recessed multiples look cool and classy in a variety of settings, from commercial applications like retail (think Forever 21) or your favorite boutique to high-end residential applications like apartment buildings and homes.
Are trimless LED recessed multiples for you? They are the first choice for designers who want a clean, architectural look with almost unlimited versatility and functionality.
If this still doesn't apply to you, you can always impress your friends with your new knowledge of high-end commercial and residential recessed lighting.
Comments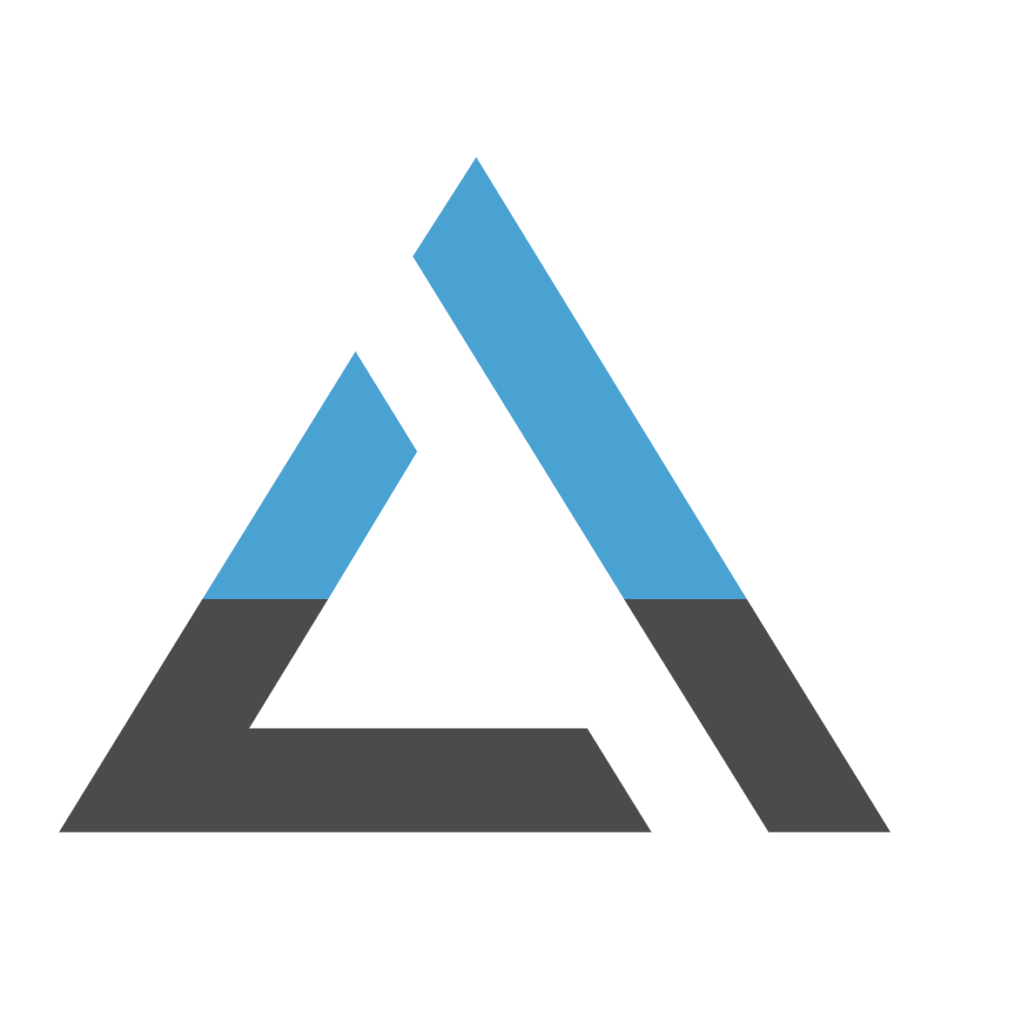 The main writer for Alcon Lighting's blog.
Related Posts
The term Architectural Lighting encompasses three main factors. The first is the building's aesthetic, which is crucial for any commercial, especially retail, environment. The second consideration is ergonomic or functional — any aspect which improves one's ability to live, work, function, relax or play — to make the space easier to use. The third aspect involves the efficiency of energy, ensuring that light is properly, which is to say economically or optimally, used and distributed.