June 4, 2015 by
Colt Sliva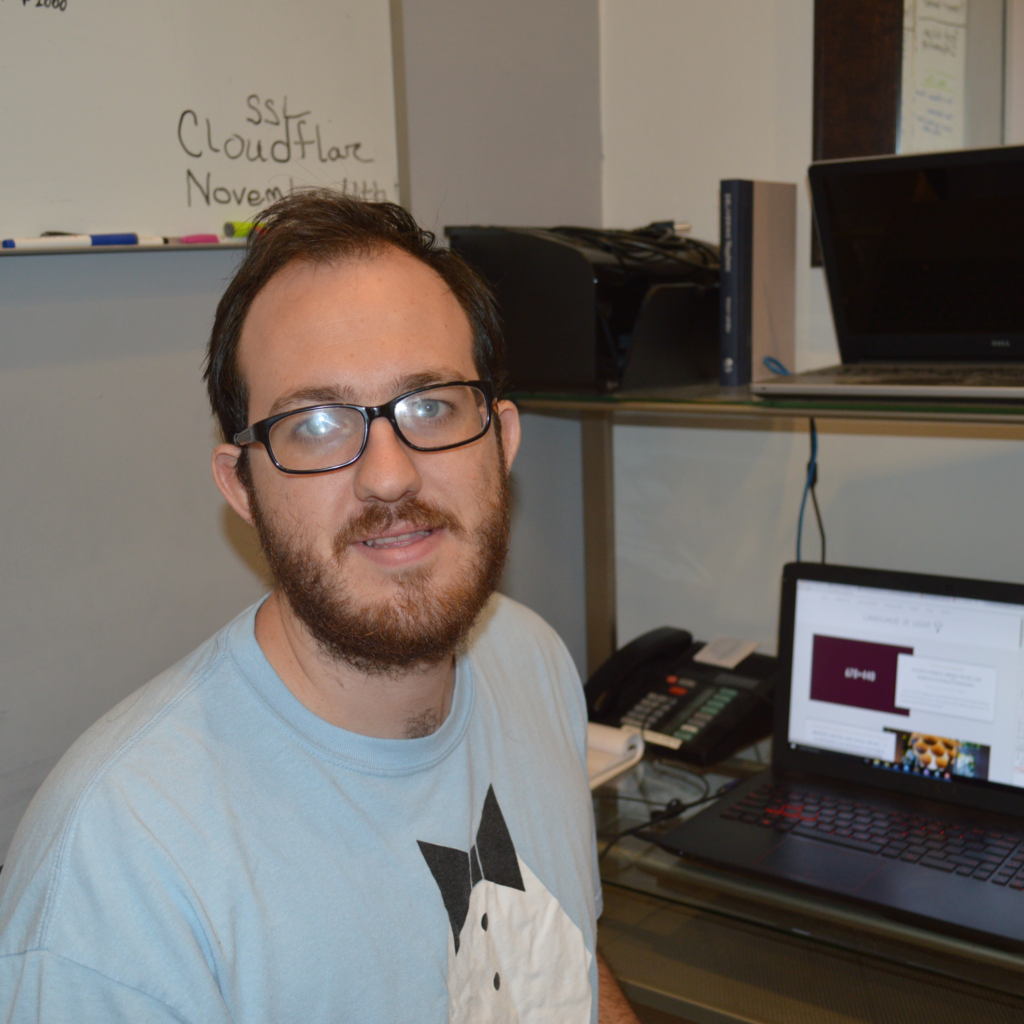 Understanding U.S. Energy Codes and Standards
Energy codes play a key role in helping us reduce our energy consumption. They set the mandatory requirements for new building construction and major renovations.
The nation's top three building energy codes and standards—Part 6 of Title 24 of the California Code of Regulations, the International Energy Conservation Code (IECC), and ANSI/ASHRAE/IES Standard 90.1—are used by nearly every U.S. state as the basis for local building energy codes. These codes and standards reflect the importance of using lighting controls to conserve energy. In fact, they all have very similar mandatory lighting control requirements that designers and engineers must meet for new construction and major renovation projects.
Take a moment to look at your state's regulations: U.S. Energy Code Regulations by State Tool.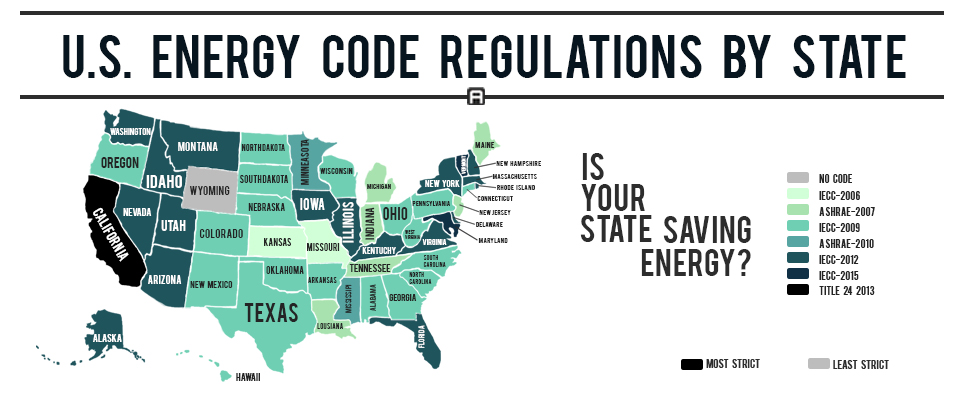 Comments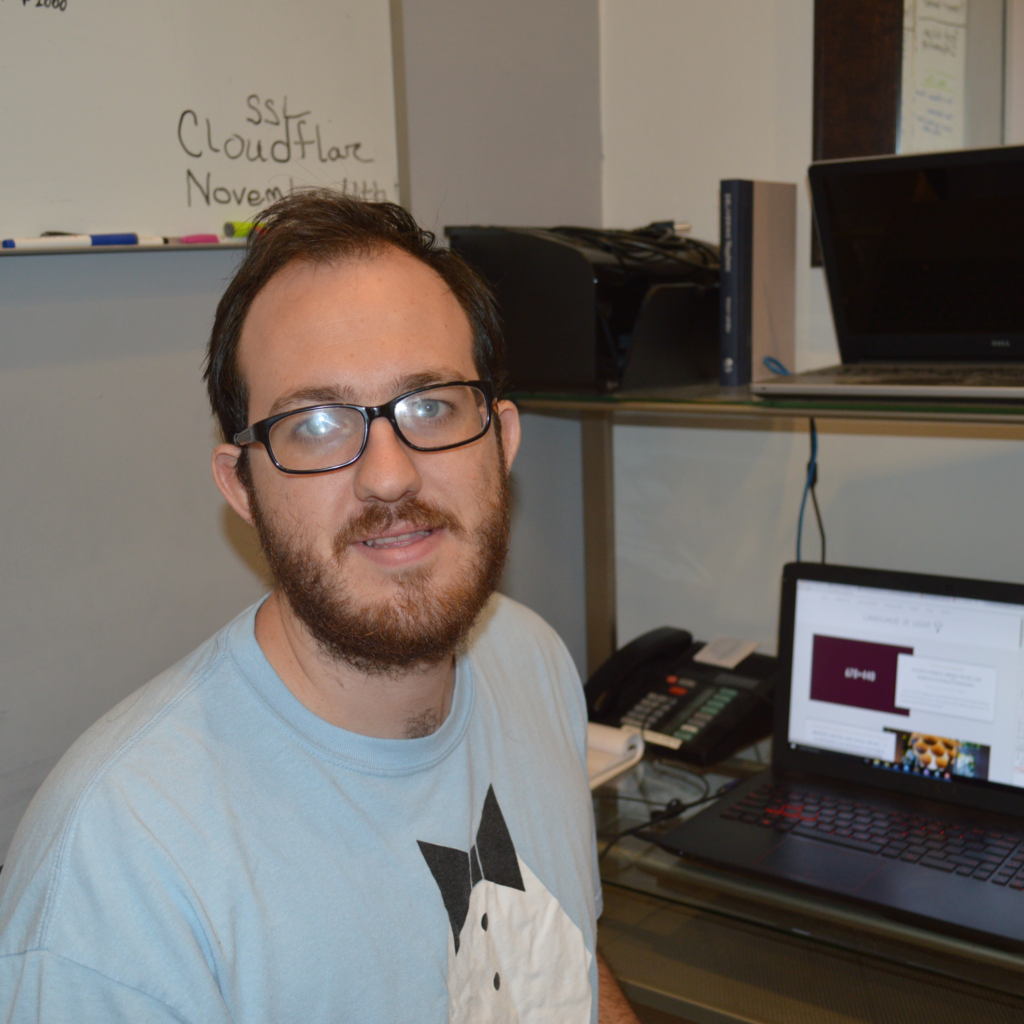 The youngest of seven children, Colt Sliva was born under a strange star—a portent of things to come. Prophecies foretold that he would one day change the world of Web Design, SEO Marketing, and Front End Development, and his brothers and sisters hated him for this reason. Scorned and mistreated, he left home at 16 with only two pairs of socks and a copy of "The Complete Moron's Guide to PHP," hitchhiking all the way from Arizona to Los Angeles to find his destiny. On the way there, he encountered a mysterious seer by the name of "Craig" who held a list of the land's greatest opportunities. Craig foretold that all his hopes would be fulfilled if Colt would find and bring him three rare things: the genius of Linus Torvalds, the work ethic of Abraham Lincoln, and his own laptop. After overcoming these strenuous challenges, Colt found himself in possession of the Key to All Things Coding, christening himself Overlord of the Web—a title he still enjoys today. The End.
Related Posts
Art can use light to convey an emotion, mood or thought, transcending language. Artists have always used light to emphasize certain aspects of their works of art. How light bathes a basket of fruit, for example, or shines on a pearl earring, can accentuate an art work's attributes. The contrast of darkness with lightness can be alluring. In modern art, only the medium has changed.