October 30, 2015 by
David P Hakimi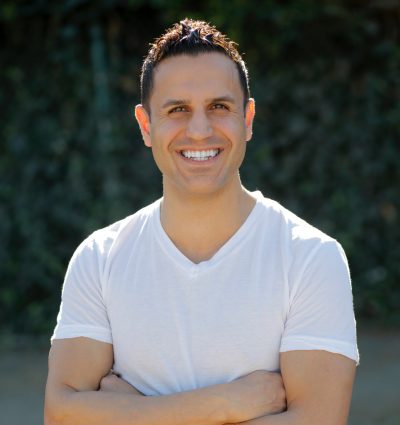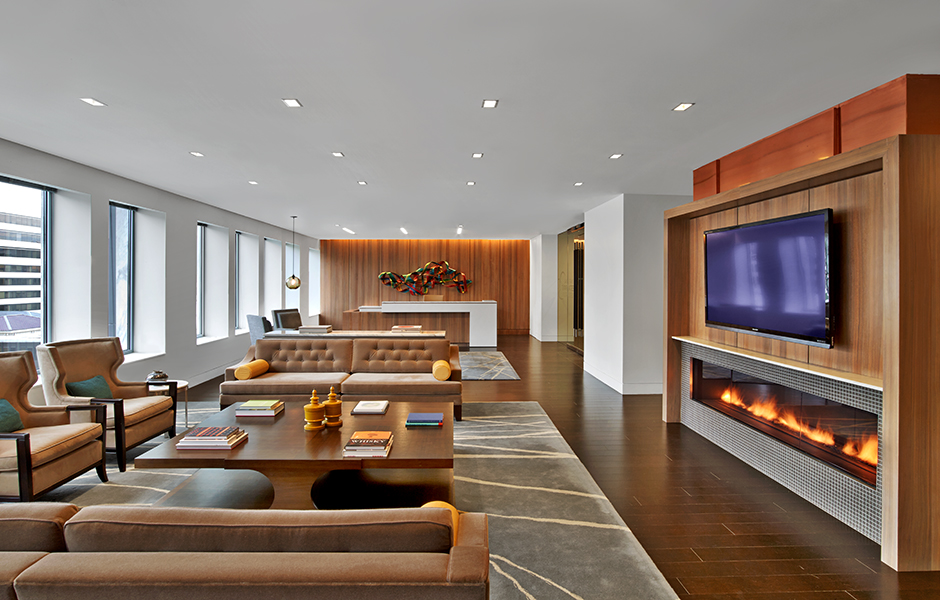 Lighting can have a significant impact on the mood in a home. Alcon Lighting offers many LED recessed lighting options that will bring elegance to your home along with the right mise-en-scène. Here are the many advantages of buying a high-end recessed lighting from Alcon Lighting.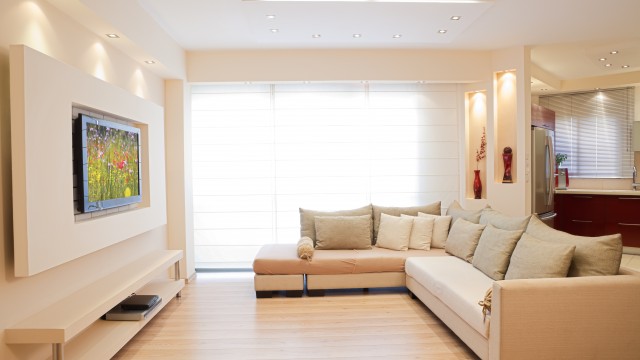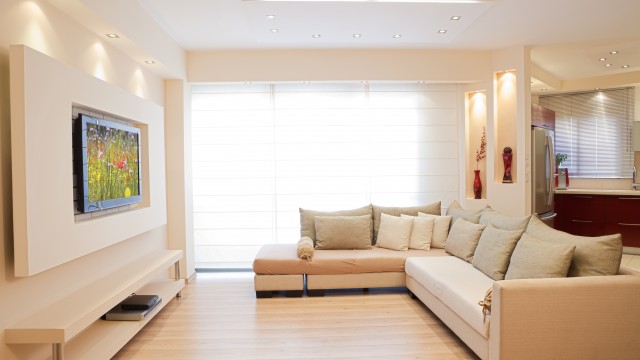 Alcon Lighting chooses Minimal, Solid, and Clean.
Alcon Lighting offers our customers LED lighting options that are contemporary and sophisticated. These lights can be put in a wide varietyof homes and not look out of place. Our customers really appreciate their timeless appeal because they look simple, and elegant – two qualities that really work well in a home that has a modern interior design motif.
Dimming for All
It's really important to set the right ambiance in your home. Lighting can be a huge factor in setting that tone; whether it's when you're entertaining, or it's a regular week night at home with your family. You need a different amount of lighting when you or your children are sitting at the table doing their homework, or at 9:00PM, when you are winding down and the kids are in bed. Adjusting your lighting accordingly will help your body stay in sync with its circadian rhythm.
Styles and Sizes
Another great feature of the options here at Alcon Lighting is that despite our more modern leanings, we do still offer a variety of styles and different sizes to choose from. You have options for the shape of the mount, you can choose from round, square, or rectangular, and you can select how many lights you want on the fixture (you can have up to four) to control the brightness of your room. Customers can even select the diameter of the individual lights on their fixture (ranging from 2″-6″). When you come to Alcon Lighting, you have a lot of options to make the lighting perfect for your homes.
Short Build Times
No one wants to wait a long time for their lighting after they order it. We understand that home improvements can be disruptive; sometimes deliveries being made efficiently can mean the difference between ending a renovation project on time or ahead of schedule. This is the reason why Alcon makes every effort to ensure that you get your product quickly. Most of the products we sell can be shipped within three days and we aim to have every order delivered within four weeks, at the latest – even for special, customized orders.
Alcon Lighting produces high end recessed light options for customers seeking a modern and tasteful look for their home lighting. The lights available come with many options, including style and size based on your needs and tastes. The next time you decide it's time for new lighting, check us out first.
Comments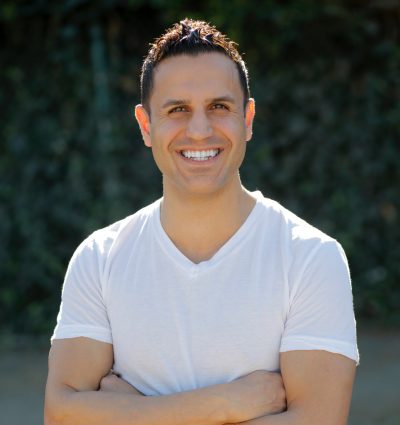 David Hakimi is a lighting consultant and co-founder of Alcon Lighting. The UCLA graduate works to achieve energy-efficient lighting, enabling architects, designers and lighting engineers to upgrade from outmoded lighting. David takes particular pride in Alcon's design, energy and building knowledge, tracing his and Alcon's commitment to quality, innovation, accountability and value to lessons learned from his father, a Southern California lighting salesman and consultant for more than two decades. Passionate about protecting the environment, David is especially adept in assuring that each client and customer meets both rapidly-changing building codes and project goals.
Related Posts
The science of measuring light, photometry, specifically applies to light in a space. Photometrics gauges how humans perceive light — its coverage area, where light cuts off and the intensity of light in relation to distance from the light source. In practical terms, photometrics shows whether a lighting plan meets the qualitative and quantitative lighting requirements for a project.