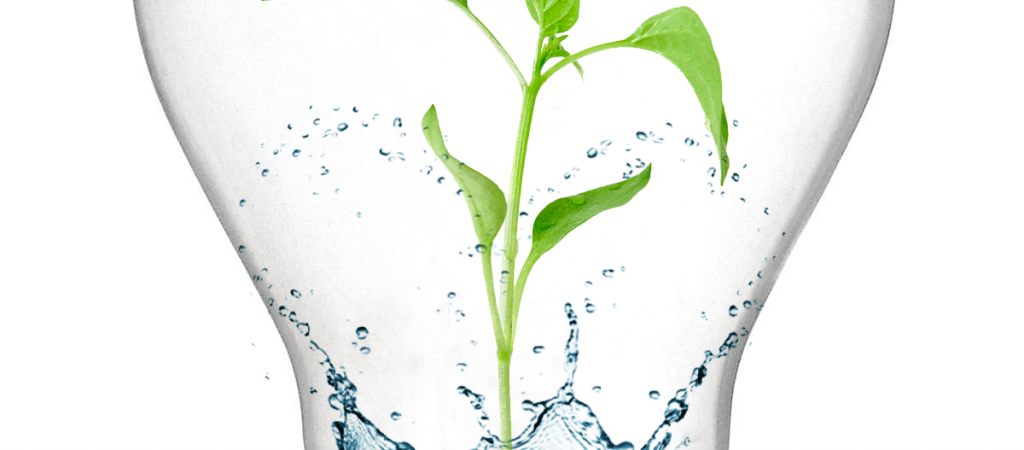 Step 1: Check the product package or specification sheet for warranty details. Warranty coverages ranging between 3-10 years are generally a sign that manufacturers are confident with the quality of their product.
Step 2: Check the Lumens Per Watt ratio. LPW measures the amount of light produced for each watt of electricity consumed. More lumens per watt means more light for less electricity.
Step 3: Check to see if your product is manufactured in the USA. More and more high-end lighting manufactures are moving their operations to the US. Though this may appear to raise their costs, it qualifies them for government grants and more importantly it provides for better quality control.
Step 4: For an integral LED lamp, submit product sample within 30 days.