February 25, 2015 by
David P Hakimi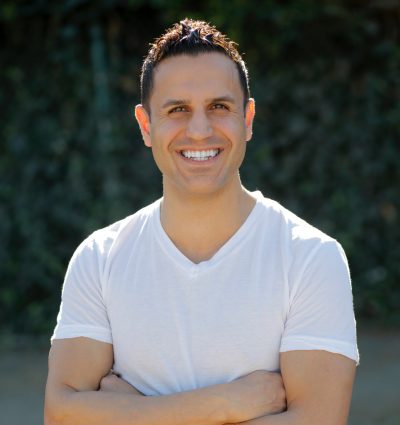 More and more art galleries are making the switch from halogen and fluorescent light bulbs to LED lighting. Though initially more expensive, LED lighting decreases heat and increases color rendering, both crucial elements in art display and preservation.
Best quality LED Recessed lighting is a preferred option as well as professional track lighting.
With high CRI (Color Rendering Index), LED Lights render colors in artwork more accurately as opposed to halogens or fluorescents which distort the colors in art by adding their own hues and tones to the mix. LED lighting, unlike Halogen lighting, does not contain Ultra Violet (UV) Rays which can oxidize pigments and cause other forms of damage to rare silks or old photographs.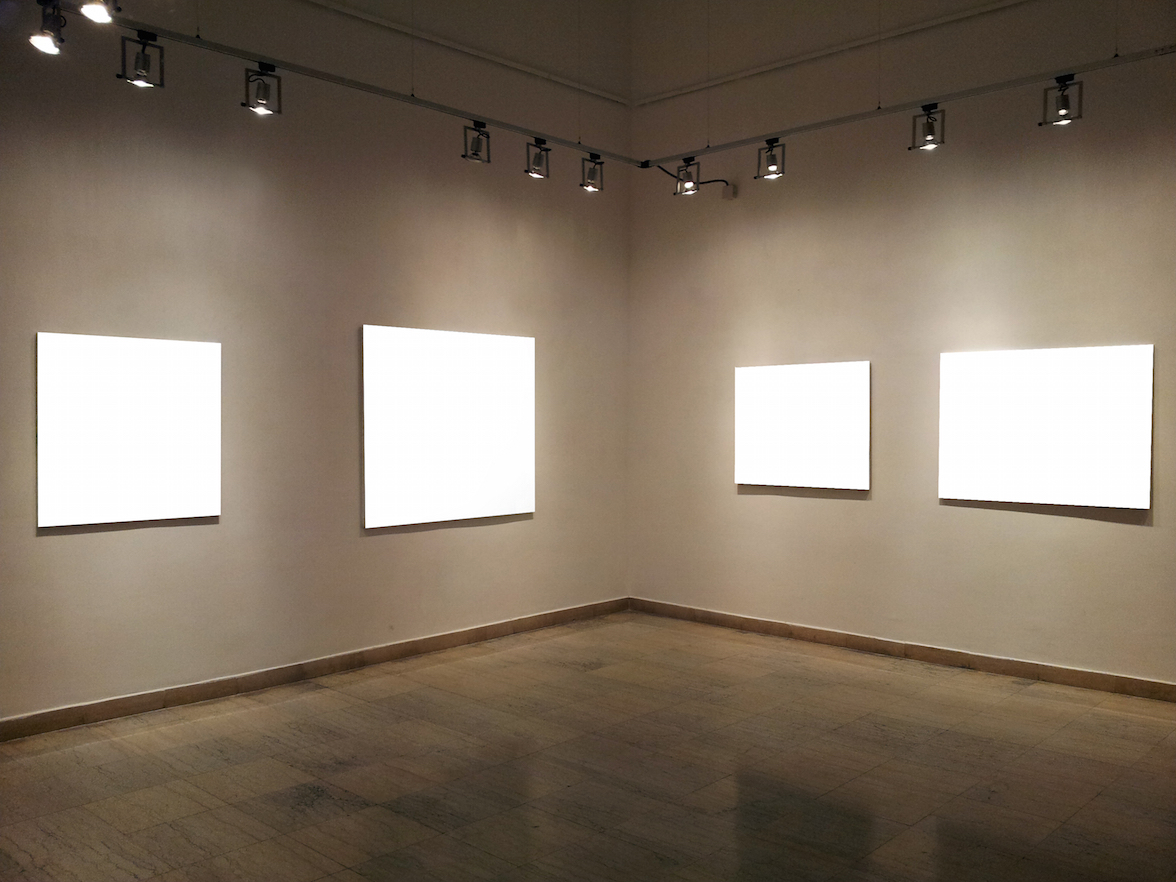 LEDs consume just a fraction of the power of typical gallery bulbs such as HID and halogen lamps, eliminate the nasty damaging radiation of such bulbs, are dimmable just like convention lighting, and when dimmed, unlike incandescent or halogen lamps, retain their proper spectrum of light so the artwork colors are displayed accurately and consistently.
Good looks combined with reliability and lower cost. How can you go wrong with LED Track Lighting for your Art Gallery Applications? It might just be time to see the world of art in a new light.
Comments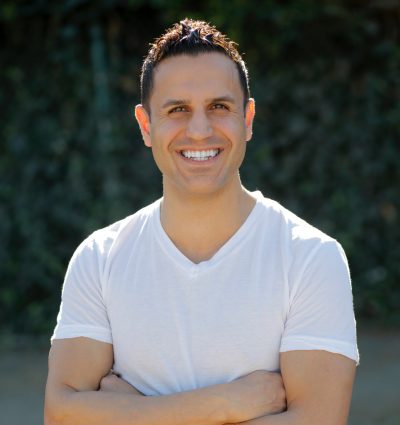 David Hakimi is a lighting specialist and one of the co-founders of Alcon Lighting. A graduate of the University of California Los Angeles (UCLA), David works on the front lines of the energy-efficient lighting revolution, enabling architects, designers, and lighting engineers to transition from outmoded halogen and fluorescent lighting to what David calls "the ideal replacement for all lighting applications," —LEDs. David takes particular pride in Alcon's design, energy, and green building knowledge, tracing his and Alcon's commitment to quality, innovation, accountability and value back to the lessons learned from his father, a Southern California lighting salesman and consultant for more than two decades. Passionate about reducing climate change and protecting the environment, David has been particularly valuable in ensuring that his clients and customers comply with rapidly-evolving green building codes. You can connect with David on LinkedIn at https://www.linkedin.com/in/david-p-hakimi/.
Related Posts
Unlike wireless lighting systems like Wi-Fi, Bluetooth Mesh is designed for large collections of devices, numbering into the thousands. Switches, HVAC, sensors, light fixtures, and shades can communicate with each other by forwarding a message, or command, across all the devices in that Bluetooth chain until reaching the destination to perform said operation, (i.e. turn ON the 3rd floor office lights). The communication, instead of passing through your WiFi router, comes from the originating device and travels from light fixture to sensor, to AC unit, to any other chain of Bluetooth Mesh enabled devices, like a Bluetooth highway or a body's central nervous system, until the command reaches the lights on the 3rd floor.