Reader Mode
Published on April 1, 2019
Last updated on October 19, 2021 2:59 pm
In 2017, Architectural Lighting interviewed lighting designer and founder of Pfarré Lighting Design, Gerd Pfarré, shedding light on the legendary designer's process, the basics of lighting design, and his thoughts on the future of lighting. 
While Pfarré's lighting career is a storied one, he did not start out in the industry. Pfarré first worked in carpentry and cabinet making, eventually leading him in the direction of architecture and lighting design. He is quoted as saying this early background gave him "a strong backing especially for the design of custom-made solutions." In 1983, Pfarré joined Ingo Maurer's lighting workshop as one of its first design employees, and by the late 1980s, he'd set up his own studio, Pfarré Lighting Design, in Munich, which he continues to run today. While he still considers Maurer his mentor, Pfarré has gained a celebrated reputation for his own customized lighting solutions that can be seen across the world, including cities like Moscow, Frankfurt and Tashkent, Uzbekistan.
Learning from Pfarré
During the 2016 AL interview, Pfarré provided much advice on what's important when creating the perfectly lit space. His advice for young lighting designers? "Burn your fingers while focusing a damned hot fixture. Learn to scribble an idea on paper while talking to someone." But not all of his guidance was directed at professionals. Those working on lighting projects in their homes, offices or retail spaces can also benefit from Pfarré's advice.
In the interview, Pfarré advises those currently designing their own lighting plan to focus on the light that is being shed.
"When I start working on a project, I'm thinking light, and how it enters a space, not product," he told AL. "That's the honest, creative way to approach design work."
Pfarré also suggests concentrating on quality not quantity — encouraging those designing spaces to have more discussions about lighting quality and visual comfort to focus on how new lighting technologies respond.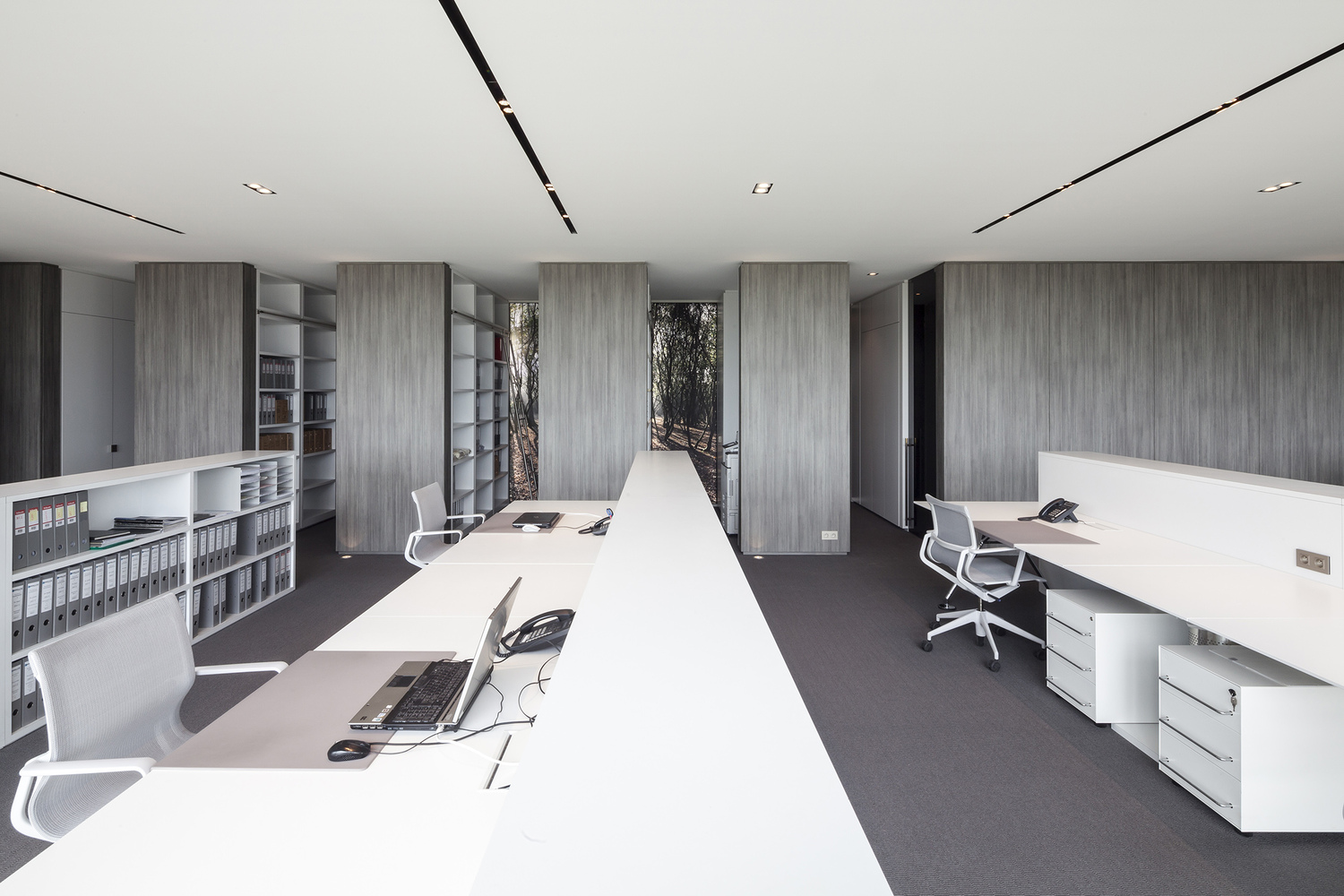 The Future of Lighting
In 2013, Pfarré Lighting Design utilized color-changing LEDs in the HafenCity subway station in Hamburg, Germany. In the installation, Pfarré used light boxes that featured side and end panels that were brought to life by 280 RGB color-changing LED fixtures. The light boxes, which were constructed of shipping-container-sized steel and glass, were connected to a control system allowing the lights to change color either individually or as a coordinated unit. These color changing LEDs are one example of how Pfarré and his team have incorporated innovations in lighting in their projects.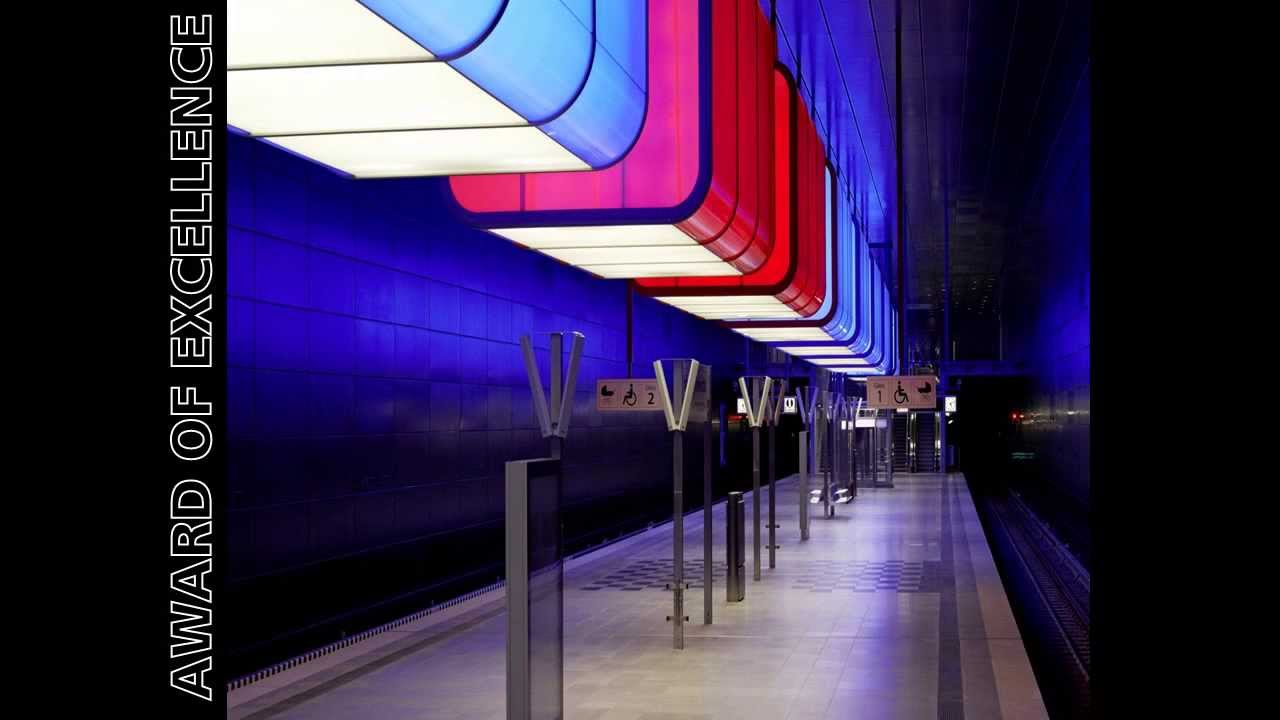 When looking at advancements in field, such as Commercial LED Lighting, Pfarré said in the interview that these new technologies have expanded the field of design and helped designers to use light "more intelligently." However, while these advancements may have expanded the field, Pfarré said he does not believe technology can replace the creativity and artistry of the designer himself.
Looking towards the future, Pfarré anticipates more responsive lighting solutions, noting the importance of "visual comfort."
You can find the entire interview—brief, poetic—here.