Cree XSPR Series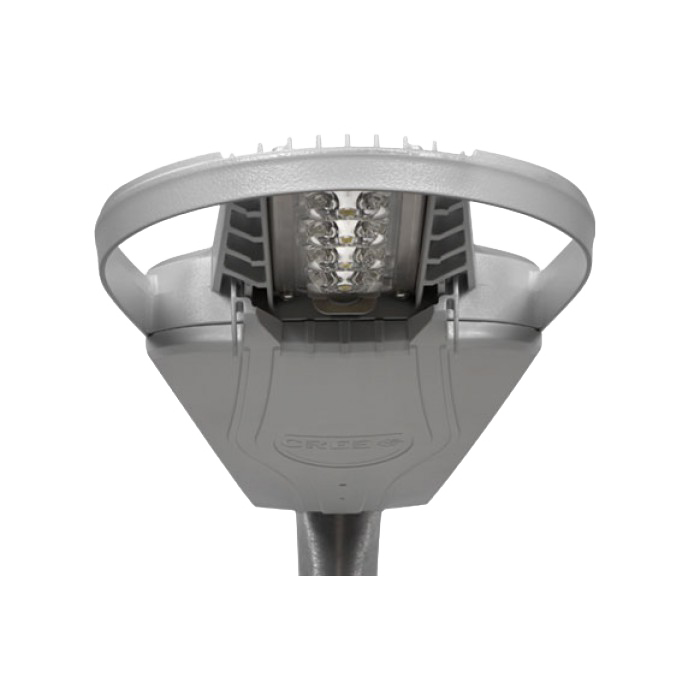 LED Area Luminaire
There are no products matching the selection.
Have questions about a specific product?
Call Us
Local: (310) 733-1248
Toll-Free: (877) 733-5236
Cree XSPR Product Description
Designed from the ground up as a totally optimized LED street and area lighting system, the Cree XSPR Series delivers incredible efficiency without sacrificing application performance. Beyond substantial energy savings and reduced maintenance, Cree XSPR achieves greater optical control with our NanoOptic® Precision Delivery Grid™ optic when compared to traditional cobra head luminaires. The Cree XSPR Series is the better alternative for traditional street and area lighting with quick payback and improved performance.
Cree XSPR Applications:
Roadway, parking lots, walkways and general area spaces