Cree XSP Series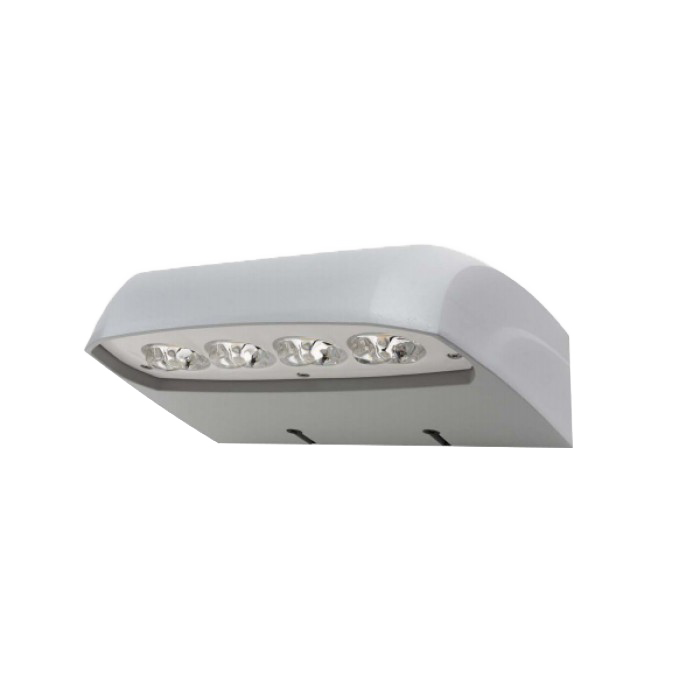 LED Area Luminaire
There are no products matching the selection.
Have questions about a specific product?
Call Us
Local: (310) 733-1248
Toll-Free: (877) 733-5236
Designed from the bottom up as a totally optimized LED area luminaire, the XSP Series delivers incredible efficiency, without sacrificing application performance. The XSP series is an ideal replacement for outdated high-pressure sodium fixtures and can provide increased value while displacing a range of incumbent technologies from 70W up to 400W. The XSP Series luminaires are ideal for any open-space applications including parking lots, site lighting and pathways.