Cree CXB Series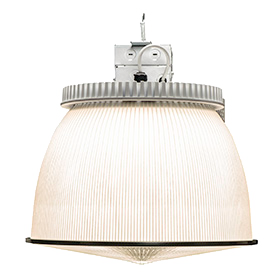 Low Bay and High Bay Luminaire
There are no products matching the selection.
Have questions about a specific product?
Call Us
Local: (310) 733-1248
Toll-Free: (877) 733-5236
Cree does it again with the CXB Series LED Low-Bay/High-Bay luminaire, with 18,000 median and 24,000 median lumens of illumination performance to allow one-for-one replacement of 250W and 400W HID luminaires and multi-lamp fluorescent fixtures. With exceptional rated lifetimes, zero restrike time and a compact lightweight construction, the CXB Series provides additional benefits of energy savings and significantly reduced relamp maintenance costs.