When designing spaces, the first goal is to define the space and primary use of that space. "In an office setting, lighting should encourage alertness and productivity," says Rebecca Hadley, manager of Eaton's SOURCE lighting education center.
"It's also beneficial to incorporate controls that allow for changes throughout the workday. Ideally, you'd have the ability to adjust the intensity of your lighting. Industry research also suggests indoor light should mimic the color of light we experience outside, which follows an arc from cool light in the morning, to white light at midday, to warm light in the evening."
Though lighting at home is mainly tied to user preference, research shows there are steps everyone can take to create a calm, pleasing environment.
"At night, lower light levels and warmer color temperatures – those that fall in the 2,700 to 3,000 Kelvin range – emulate the outside environment's evening light and help us get ready for sleep by reducing our blood pressure and creating a restful feel," said Hadley. "If you're cooking or entertaining guests in the evening, you may find that higher light levels and color temperatures are beneficial. However, people generally tend to prefer warmer light at home."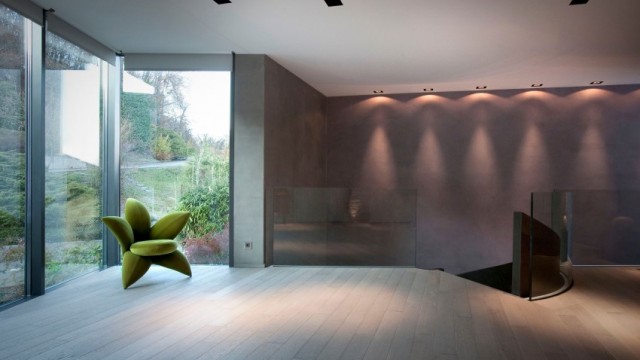 Flexibility is one natural benefit of smart lighting design. New advancements in Lighting Controls have made lighting for mood easier than ever.
"Studies show that wall color can affect heart rate and irritability levels, but you can adjust your light more readily than the paint on your walls," said Hadley. "For example, you can use high-intensity light to complete a craft activity at the kitchen table; an hour later, you can serve dinner to your family at that same table beneath a warmer, lower-intensity light."
Newer LEDs with integrated controls and the ability to dim to warmer color temperatures are becoming popular in the hospitality industry because of their ability to affect the customer experience. For example, many restaurants lower their light levels between lunch and dinner as a subtle way of encouraging their patrons to linger over meals. "Warmer light and lower light levels have been shown to slow heart rate and create a relaxing state," Hadley said. "As a result, customers might be inspired to enjoy appetizers and cocktails rather than rushing through to the main course." Conversely, some restaurants might put brighter light in an area where they want to turn tables quickly.
What's next?
When it comes to designing for mood, advanced controls have the most room to develop. Controls will become more personalized in environments ranging from the home to offices, hospitality settings and health care facilities. Controls that were once accessed via a wall switch are already making the jump to app-based technology. And as LED technology improves at lightning speed, adaptability – and energy savings – will only continue to grow.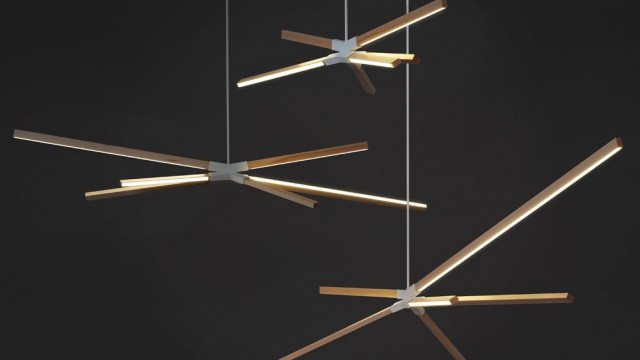 Browse our Collection of LED Architectural Pendant Lights.
Comments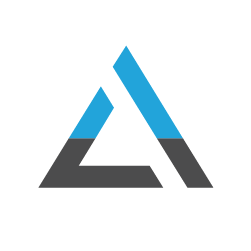 David P Hakimi
Alcon Lighting creative director and co-founder David Hakimi works to achieve efficiency in lighting, affording architects and lighting designers and engineers the ability to maximize LED lighting design and technology. David takes pride in the company's architectural lighting products and systems, tracing the company's commitment to add value to lessons learned from his father, a Southern California lighting trade and craftsman. David aims to assure that each customer achieves project goals with artistry, economy and excellence.