March 23, 2017 by
Elise Gray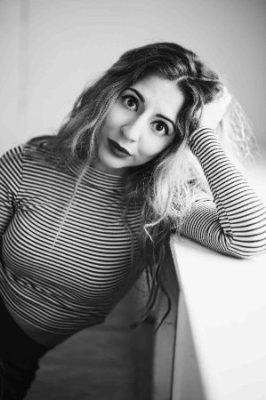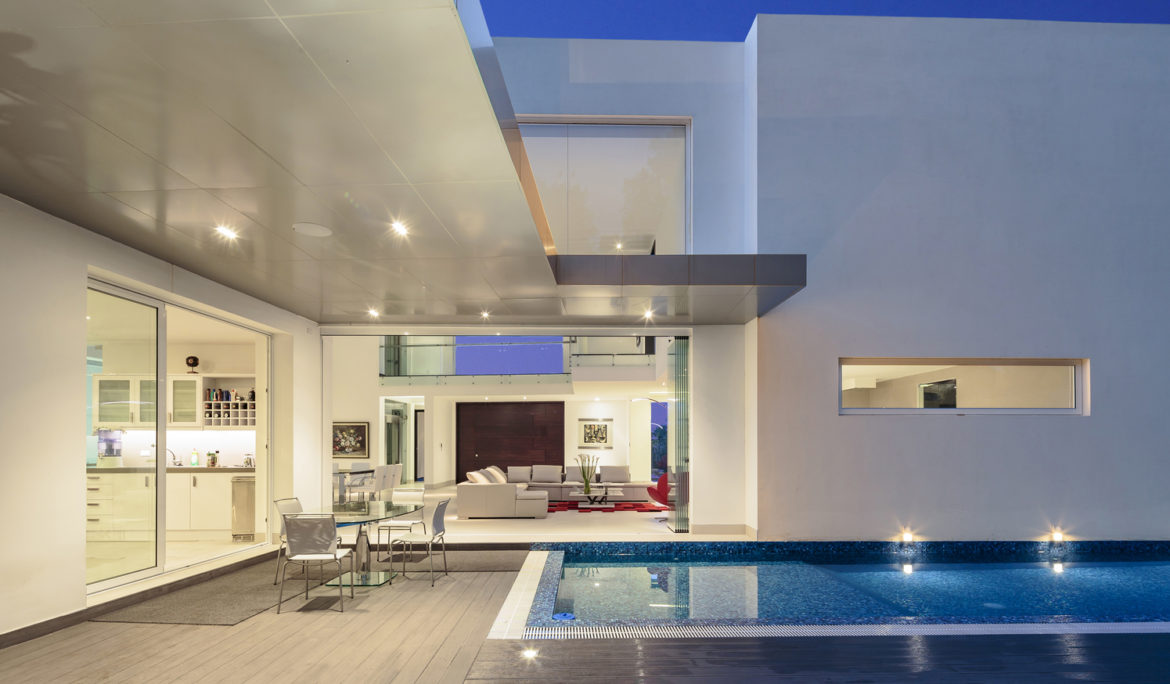 Have you ever been somewhere and noticed that you really dug the ambiance of the place? That can be due to a lot of different factors and sometimes it's hard to put your finger on it. I often feel that way when I am strolling through museums like The Broad, or The LACMA. There's a calming tone to the aesthetic and I've never realized that it has a great deal to do with the lighting—and sometimes more specifically— Trimless LED Multiplies (if we are going to get technical).
Is lavish lighting Trimless Led Recessed Lighting limited to lovely museums? What if I told you that you could have it in your apartment or office?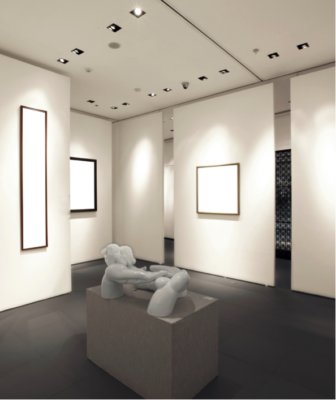 Trimless LED Recessed Lighting , by Alcon Lighting.
For a cleaner up-scale look, designers will often suggest a Trimless LED Recessed Multiple option because it appears to be subtle yet elegant. The versatile nature of this light is due to the design; it's often referred to as "can lighting" because rather than being mounted on your precious ceiling, it will appear as if it were built to be part of it. This allows the light to flow evenly and functionally compared to single-lamped lights.
If you did go with this option, the fixtures with adjustable lamps will direct your light source accordingly allowing you full control with the diverse spotting capability. Products like our Model 14026 with the 3-head frame in kit will have pleasingly clean light falling effortlessly on your walls with a wider application. So initially if you're going for a classy "less-is-more" look, then Trimless LED Multiples may be a satisfying selection.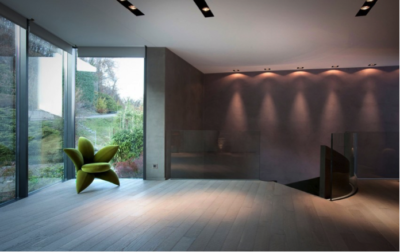 If not? Next time you find yourself immersed in the vibe of a well-lit space like the high-end residential application above, at least now you'll know why.
Comments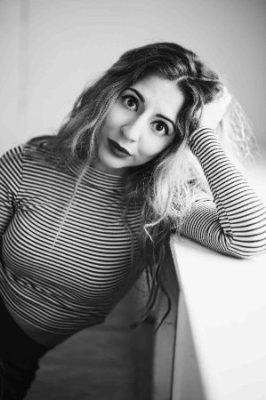 Are your deep-seated inquiries about lights keeping you up at night? Consider Elise to be your connoisseur & content writer for all things lit. When she isn't tripping over stuff in Los Angeles with her pint-sized dog, she can be found at [email protected]
Related Posts
Contrary to their domesticated canine counterparts, cats don't need constant attention. They generally lie low by lounging in the sun or trying to cram their bodies into small undersized cardboard boxes. In fact, most of the time, their humans are in the way. As proof, here's a collection of architectural photographs where the photographers were inconveniently in the way.