April 20, 2017 by
Katie Kailus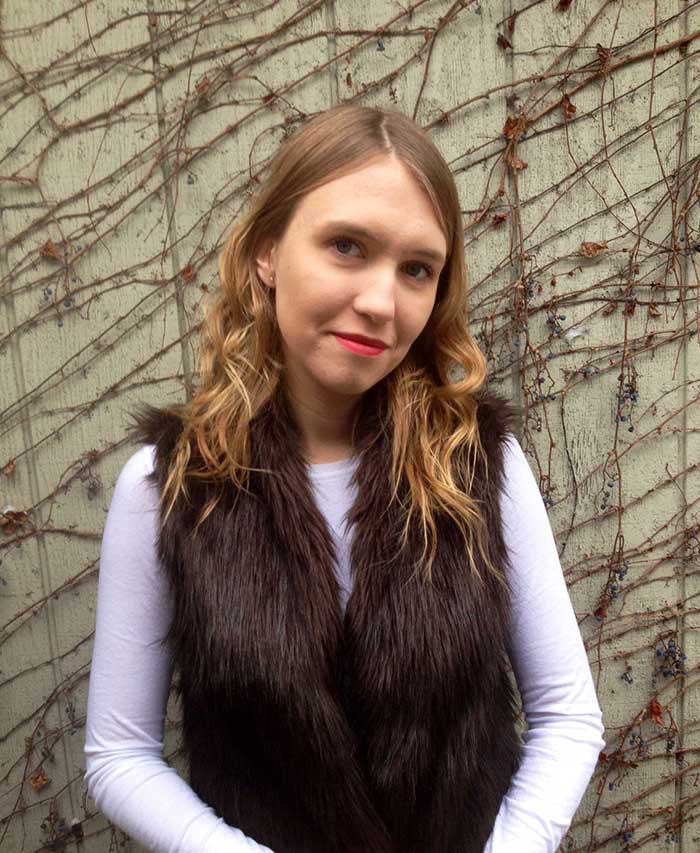 When designing lighting for a retail space, it's easy to get carried away. While lighting helps draw the customer's eye to the products on display, the design and layout of your store's lighting must follow certain guidelines in order to be successful. Recently, we highlighted some retail lighting musts. Here's what you should avoid.
1. Don't Go Overboard
One of the most important aspects of store lighting is to remember to not get carried away. More lighting doesn't equal better design. Retail lighting is about contrast and focus. If you have too much lighting you will loose this and end up overwhelming your customers' senses. Instead, make sure you have an equal balance of ambient and accent lighting. Also, avoid using too many contrasting color temperatures as this can also overwhelm a shopper's senses.
2. Don't Ignore Ambient Lighting
As mentioned earlier, a perfect balance of accent and ambient lighting is key to your store's design. While accent lighting can add a fun effect, if you are accenting everything and emphasizing nothing you'll lose the ability to make your products stand out. Ambient lighting — which is usually ceiling- or wall-mounted — helps customers better examine merchandise. If the lighting in your store is too spotty or too dark, customers will have a hard time shopping your products.
3. Don't Use Random Layouts
When thinking about your store's lighting, make sure you have a fixture layout of which lights work best in which areas of your space. Too many different fixtures or random fixtures placed haphazardly throughout your store causes visual chaos. Avoid this by creating a layout of which products are best displayed by which fixtures. Also, remember to avoid lighting all products at the same level. Light some at different brightness levels to better emphasis certain products.
4. Don't Use Dark or Shiny Surfaces
When designing your space, remember to avoid black ceilings and stay away from using too many shiny surfaces and or dark finishes — which will reflect the ceiling light. Instead, use matte finishes which will avoid reflection.
Comments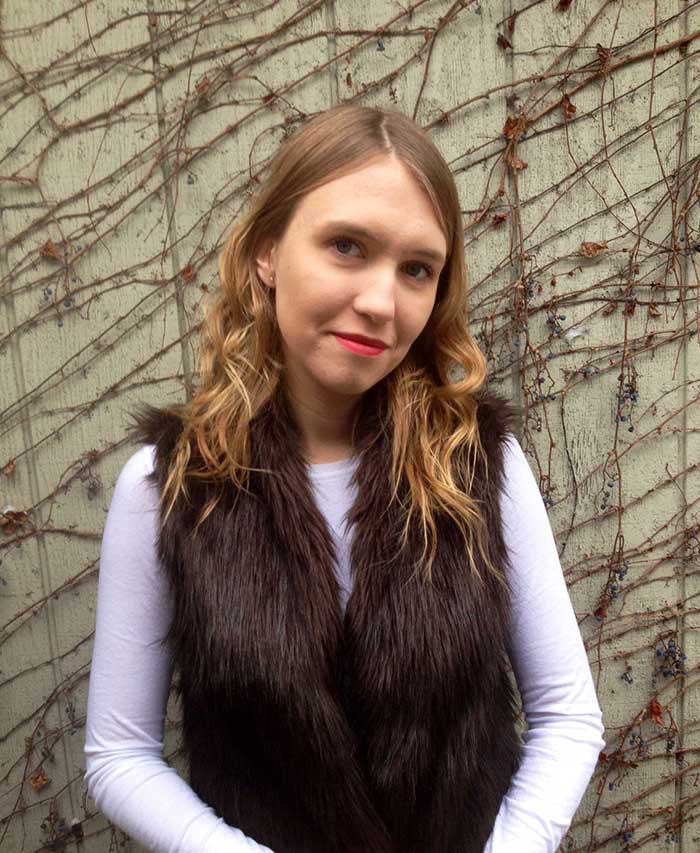 Katie is an LA-based writer who's covered everything from fashion startups to jazz legends, philanthropic NHL players and now design and architectural LED lighting. She is the former editor of a music trade magazine, enjoys writing about indie businesses and strongly believes that Edison bulbs complete all design projects. Katie can be reached at [email protected]
Related Posts
What's effective for non-residential mandates on January 1, 2020 in Title 24 of California's energy code includes more stringent controls on existing building lighting alterations, consolidation of demand responsive controls and demand management requirements into a single new section and a requirement that all restrooms install occupancy sensor controls.