June 21, 2019 by
Alcon Lighting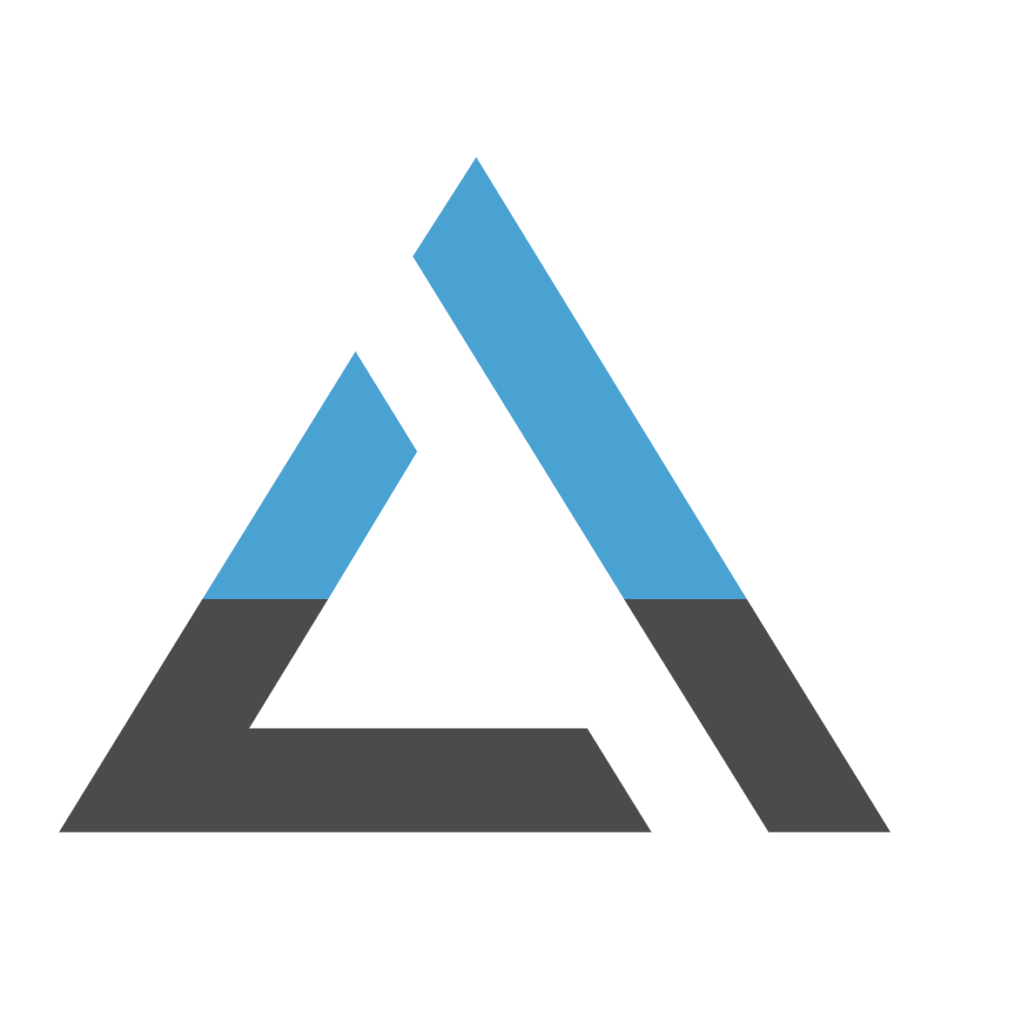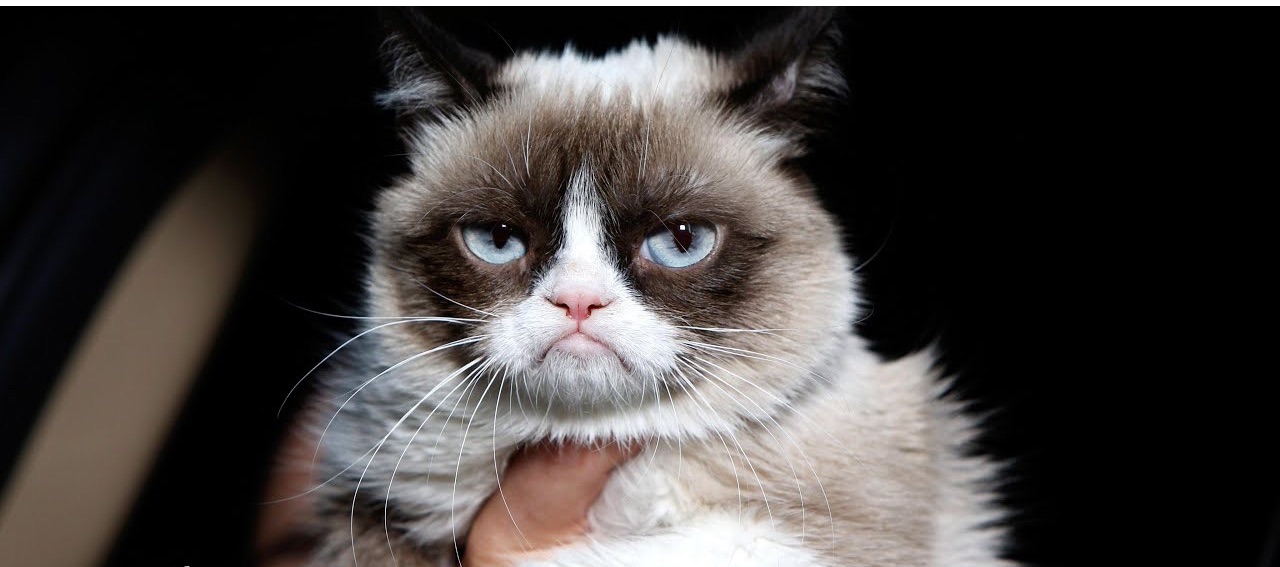 In memory of Grumpy Cat, who went to kitty heaven earlier this year, here's a compilation of quotes that prove architects are basically Grumpy Cat.
"98% of what gets built today is sh**. There's no sense of design nor respect for humanity or anything. They're bad buildings and that's it." – Frank Gehry.
Fun fact: One of Frank Gehry's most famous works as an architect is his own private Santa Monica residence.
Fun fact: Wright was extremely prolific: he designed over 1,000 different structures and completed 532 of them.
Fun fact: Le Corbusier also designed furniture, leading to this delightful quote: "Chairs are architecture, sofas are bourgeois."
Fun fact: Hadid was the first woman to win the Pritzker Architecture Prize and designed the Guangzhou Opera House and Broad Art Musuem in Los Angeles.
Fun fact: A man of five names, he went by "Mies."
Fun fact: He is correct. #goals
Fun fact: All of Barragan's completed projects are located in his native Mexico. Serenity. Now.
Fun fact: Vignelli designed the famed New York City Subway map.
Fun fact: Mies was really good at pithy quotes.
Fun fact: Frank Gehry is 90 years old and still lives in Santa Monica in the famous house that he built, where he presently does not give a shingle about your feelings. Carry on good sir. Carry on.
Comments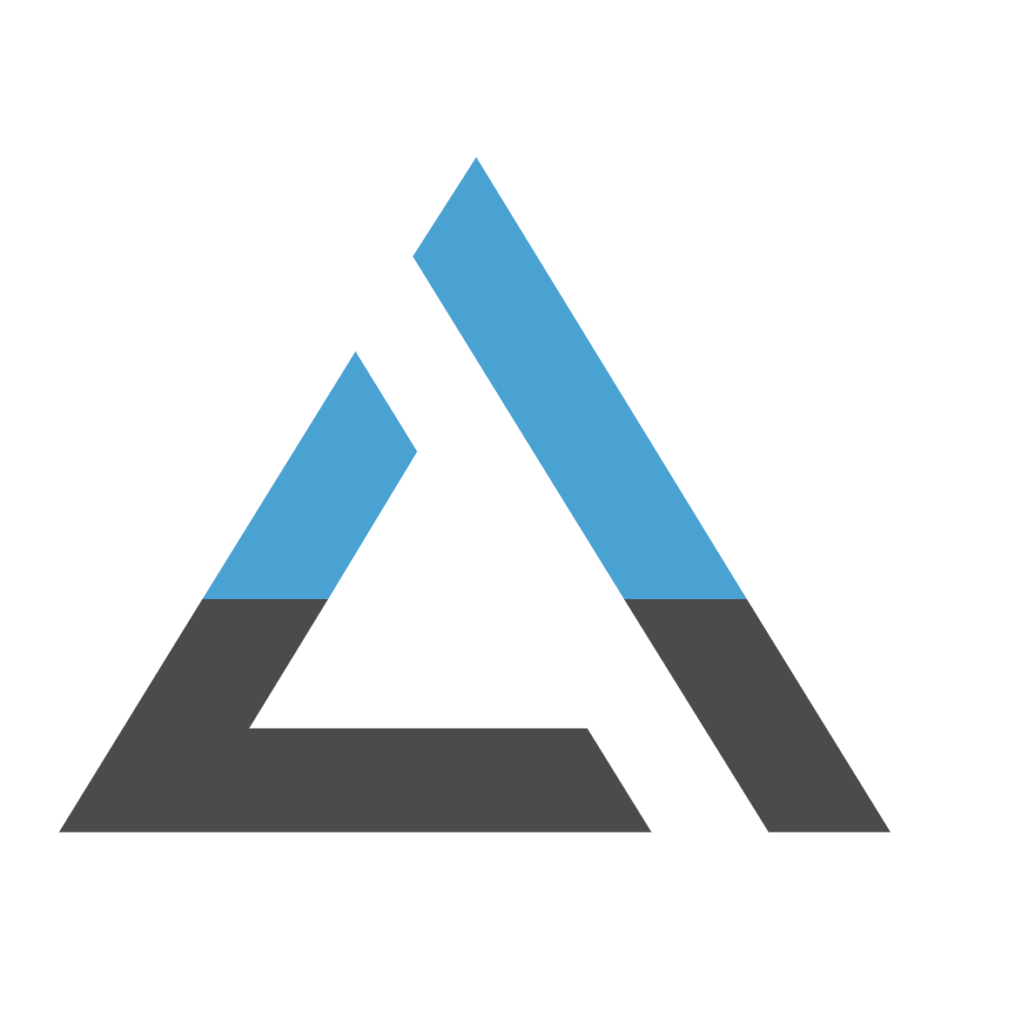 The main writer for Alcon Lighting's blog.
Related Posts
Art can use light to convey an emotion, mood or thought, transcending language. Artists have always used light to emphasize certain aspects of their works of art. How light bathes a basket of fruit, for example, or shines on a pearl earring, can accentuate an art work's attributes. The contrast of darkness with lightness can be alluring. In modern art, only the medium has changed.