"98% of what gets built today is sh**. There's no sense of design nor respect for humanity or anything. They're bad buildings and that's it." – Frank Gehry.
Fun fact: One of Frank Gehry's most famous works as an architect is his own private Santa Monica residence.
Fun fact: Wright was extremely prolific: he designed over 1,000 different structures and completed 532 of them.
Fun fact: Le Corbusier also designed furniture, leading to this delightful quote: "Chairs are architecture, sofas are bourgeois."
Fun fact: Hadid was the first woman to win the Pritzker Architecture Prize and designed the Guangzhou Opera House and Broad Art Musuem in Los Angeles.
Fun fact: A man of five names, he went by "Mies."
#goals
Fun fact: He is correct.
Serenity. Now.
Fun fact: All of Barragan's completed projects are located in his native Mexico.
Fun fact: Vignelli designed the famed New York City Subway map.
Fun fact: Mies was really good at pithy quotes.
Fun fact: Frank Gehry is 87 years old and still lives in Santa Monica in the famous house that he built, where he presently does not give a shingle about your feelings. Carry on good sir. Carry on.
Comments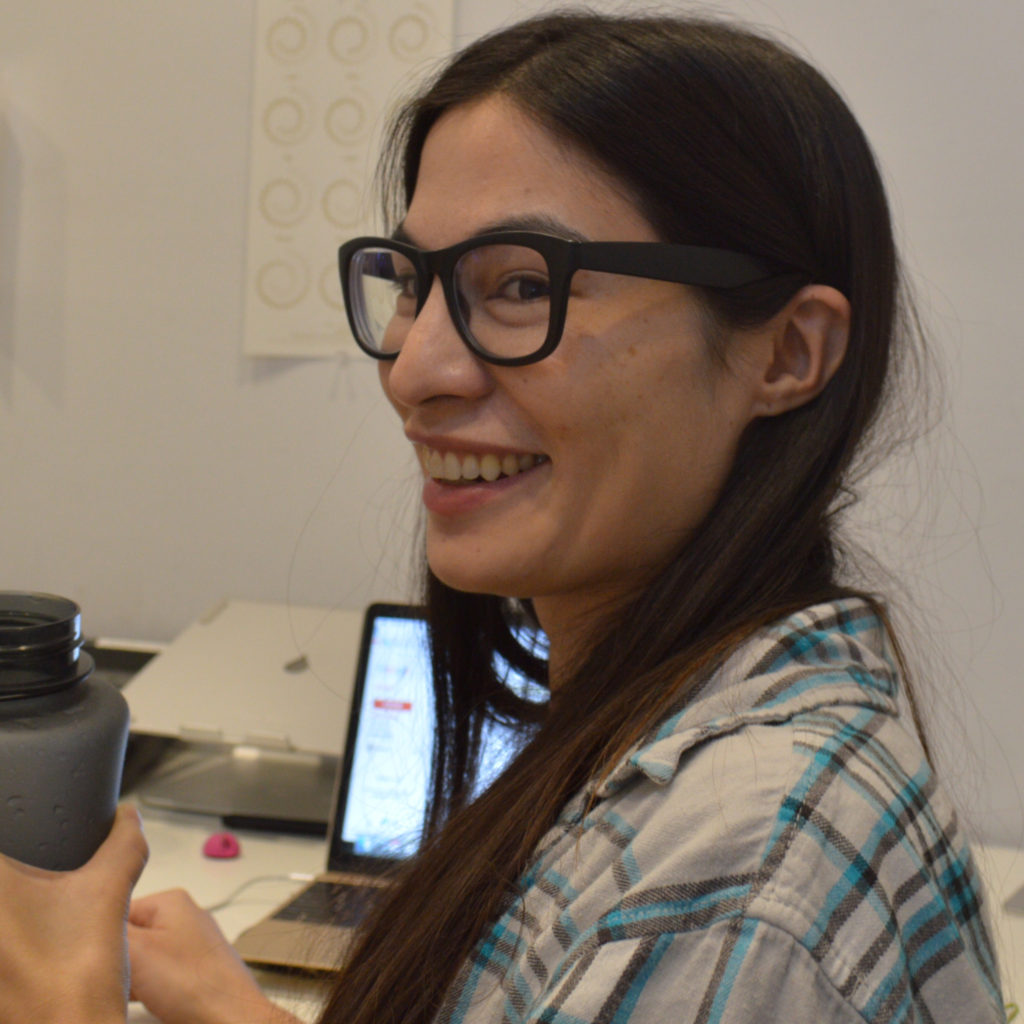 Writing about lighting was not the plan—but sometimes the best things in life arise from indiscriminately applying to jobs on Craigslist. Maylin lives in Los Angeles. She prefers parentheticals, precision, paperbacks and popping tags. She does not prefer parallel parking, pens with no caps, punctuation with no conceivable purpose, and don't even get her started on Title 24. Questions? Complaints? Insider tips about the whereabouts of Clive Owen? You can reach her at [email protected]
Related Posts
Contrary to their domesticated canine counterparts, cats don't need constant attention. They generally lie low by lounging in the sun or trying to cram their bodies into small undersized cardboard boxes. In fact, most of the time, their humans are in the way. As proof, here's a collection of architectural photographs where the photographers were inconveniently in the way.