Lettuce Praise LED Lighting
Leaf it to the horticulturalists to come up with something this big: Harnessing the power and versatility of LED lighting, urban farmers are producing 12,000 heads of lettuce per day for consumer consumption.
LED lighting is already good for the environment: switching to LED from incandescent or fluorescent lighting conserves energy and reduces waste. Now, scientists are using this same technology in sustainable agricultural experiments.
In a flourishing collaboration between Phillips Lighting and two Japanese food companies, two vertical farming farms are growing five different varieties of lettuce and a selection of rare herbs—all without sunlight.
Lighting Recipes Yield Salad of Benefits
Key to the growth process is what Phillips calls "light recipes." Light recipes exploit the potential of LED technology for control and customization. With LED, it's possible to tune things such as color temperature and lighting intensity. According to Phillips' horticulture division, a light recipe consists of such elements as "light spectrum, intensity, illumination moment, uniformity, and positioning." This recipe can be customized to the specific plant species, yielding pest-free, wash-free produce.
In the Design of This Farm, Cooler Heads Prevailed
In one tiny vertical farm (measuring only 80 square meters), food company Delicious Cook grows herbs for use in its processed food, including edible chrysanthemums and coriander. In another, bigger, farm, Innovatus Inc. grows lettuce—lots and lots of lettuce.
Vertical farming conserves scarce real estate while yielding enough produce to feed an entire fluffle of famished rabbits. And that's just the tip of the iceberg: horticultural LED lighting conserves water too, using far less than in traditional farming methods.
It's hard to keep a cool head with all this mad productivity and vertical growth. All that romaines is the future of indoor farming and LED lighting—a match made in produce heaven.
[Photos via Phillips Lighting]
Products featured in the images are LED linear surface-mount fixtures.
Comments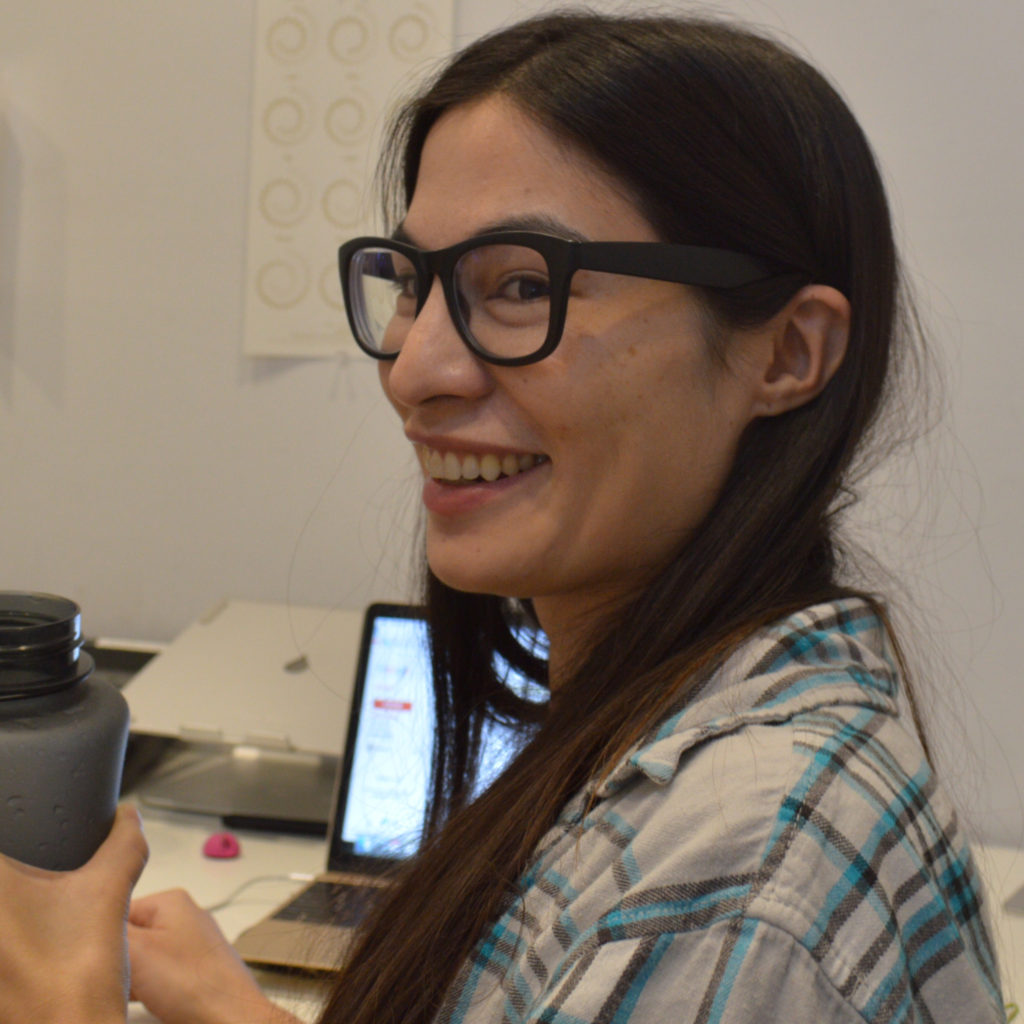 Writing about lighting was not the plan—but sometimes the best things in life arise from indiscriminately applying to jobs on Craigslist. Maylin lives in Los Angeles. She prefers parentheticals, precision, paperbacks and popping tags. She does not prefer parallel parking, pens with no caps, punctuation with no conceivable purpose, and don't even get her started on Title 24. Questions? Complaints? Insider tips about the whereabouts of Clive Owen? You can reach her at [email protected]
Related Posts
In 2016, Architectural Lighting interviewed lighting designer and founder of Pfarré Lighting Design, Gerd Pfarré, shedding light on the legendary designer's process, what's most important when lighting a space and what the future holds for lighting. While Pfarré's is a career is a storied one, he did not start out in the industry.