May 31, 2018 by
Katie Kailus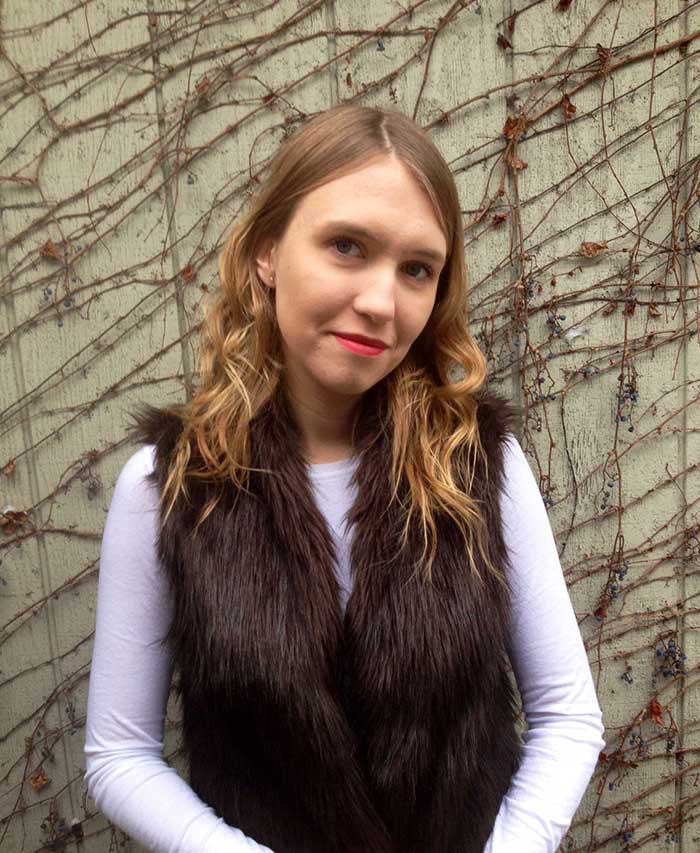 Contrary to their domesticated canine counterparts, cats don't need constant attention. They generally lie low by lounging in the sun or trying to cram their bodies into tiny cardboard boxes. In fact their humans are generally in the way. As proof, here's a collection of architectural photographs where the photographers were inconveniently in the way.
All photos originally appeared on Arch Daily.
Comments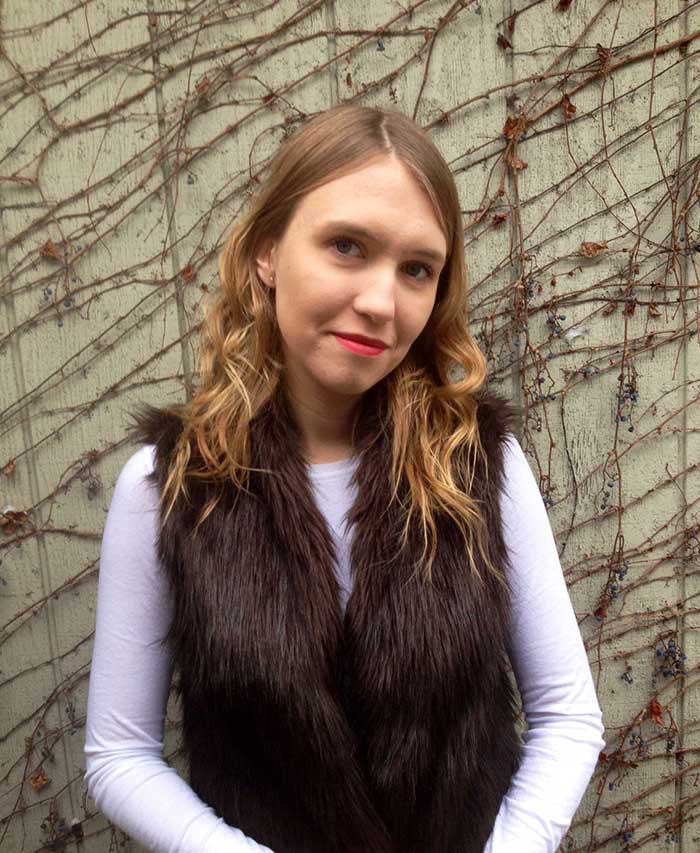 Katie is an LA-based writer who's covered everything from fashion startups to jazz legends, philanthropic NHL players and now design and architectural LED lighting. She is the former editor of a music trade magazine, enjoys writing about indie businesses and strongly believes that Edison bulbs complete all design projects. Katie can be reached at [email protected]
Related Posts
The Continental Congress passed an act establishing an official flag for the new American republic on June 14, 1777. President Truman declared June 14 as Flag Day August 3, 1949. Anyone considering displaying America's flag for Flag Day today or on Independence Day on July 4th might want to give some thought to proper illumination.