May 31, 2018 by
Katie Kailus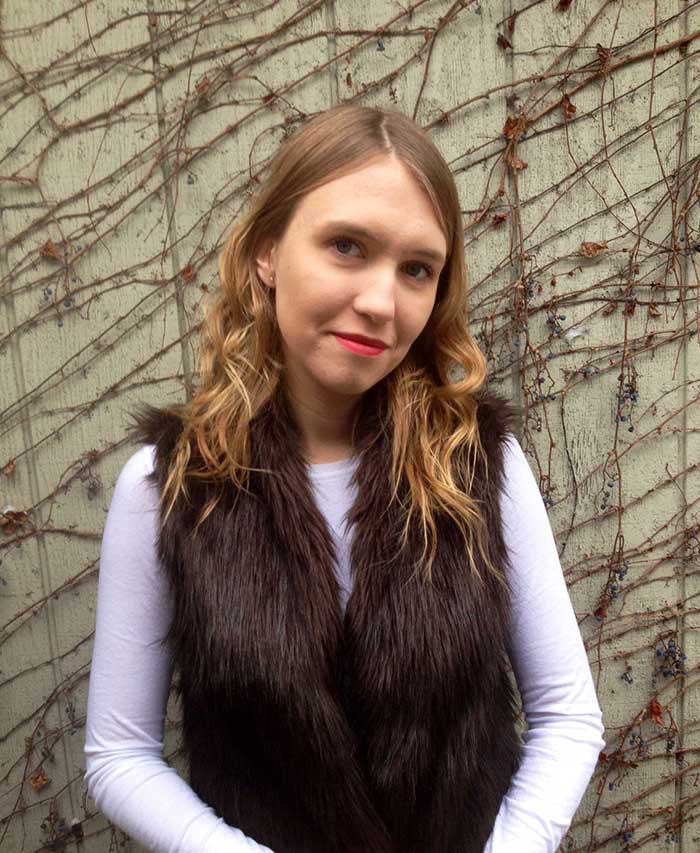 Contrary to their domesticated canine counterparts, cats don't need constant attention. They generally lie low by lounging in the sun or trying to cram their bodies into tiny cardboard boxes. In fact their humans are generally in the way.  As proof, here's a collection of architectural photographs where the photographers were inconveniently in the way.
All photos originally appeared on Arch Daily.
Comments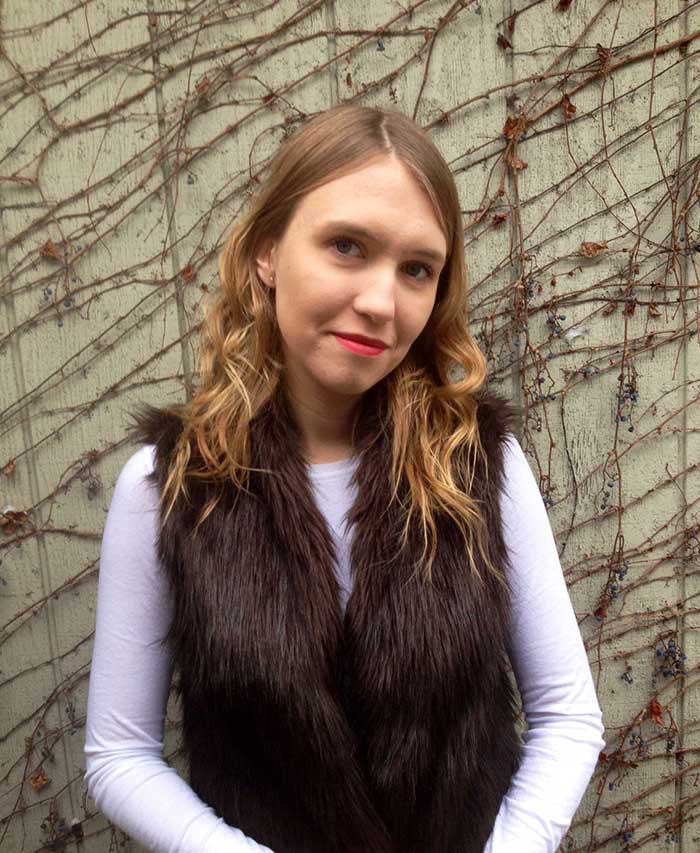 Katie is an LA-based writer who's covered everything from fashion startups to jazz legends, philanthropic NHL players and now design and architectural LED lighting. She is the former editor of a music trade magazine, enjoys writing about indie businesses and strongly believes that Edison bulbs complete all design projects. Katie can be reached at [email protected]
Related Posts
Essentially, volumetric lighting refers to the illusion created when a lighting technique suggests a certain perspective, orientation or effect that increases, enhances or magnifies the sense of volume in a given space, context or application. In residential and commercial lighting design, volumetric lighting is often synonymous with task lighting. Light fixtures designed with optics that have a fully luminous and distinguishable beam spread and can be directed, with purpose, to light art, a table, produce in a market, etc.