May 11, 2015 by
David P Hakimi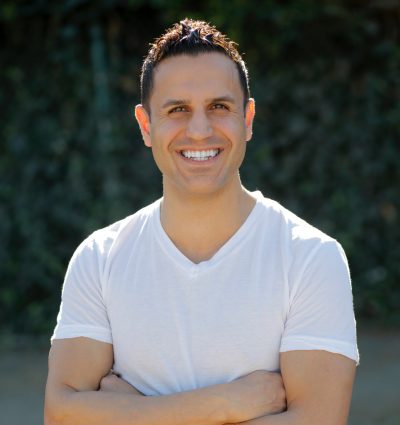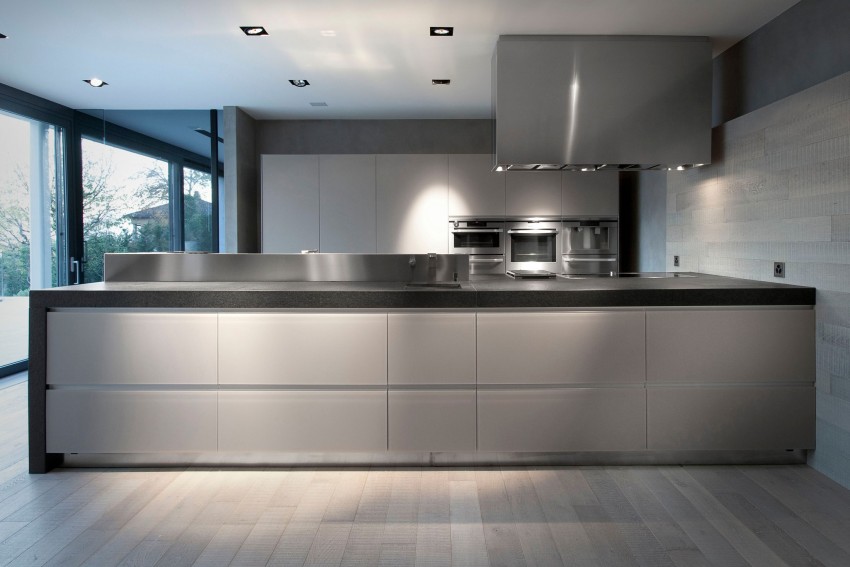 You may have put careful consideration into the exact location of your kitchen island or sketched out the exact dimensions of your bathroom storage closet. But when it comes to lighting or electrical, many home owners don't consider it or plan for it, until it's too late. Here are some tips to help you plan.
First. Consider your lighting objectives. Lighting designers consider 3 different layers of light when designing a space. They are:
Ambient: General illumination of the entire room to minimize shadows. This includes ceiling fixtures, wall sconces, or sky lights.
Task: Lighting with intention. This relates to lighting a specific spot like a desk or wall art. This includes desk lamps or LED track lights (for those interested in energy efficient LED Lighting).
Accent: Used to set the mood by lighting architectural features or accessories. Ex. Cove Lighting.
Second. Set your budget and timeline. Lighting should be one of the initial parts of any construction plan.
Budget: Rule of thumb. 20%-30% of your total budget should be devoted to lighting.
Planning: Three months before work begins, visit a lighting showroom to reviews specifications, create a plan, and order fixtures. There is usually an extended lead-time for high-end, built-to-order fixtures.
Execution: Two months before construction, share your lighting plan with all trade professionals on your job to make sure all specialty work is completed.
Remember, there are lots of ways to light a space. Browsing a lighting website or visiting a lighting showroom can help you narrow your options according to your preferences, and help you choose fixtures that compliment your other decorating choices.
Comments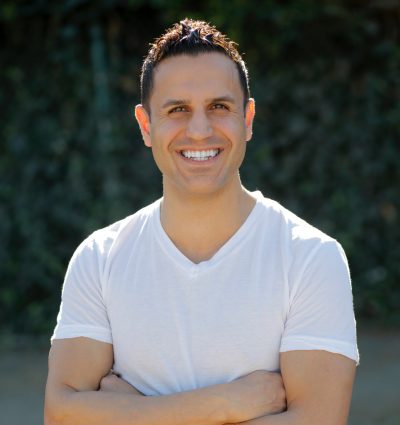 David Hakimi is a lighting consultant and co-founder of Alcon Lighting. The UCLA graduate works to achieve energy-efficient lighting, enabling architects, designers and lighting engineers to upgrade from outmoded lighting. David takes particular pride in Alcon's design, energy and building knowledge, tracing his and Alcon's commitment to quality, innovation, accountability and value to lessons learned from his father, a Southern California lighting salesman and consultant for more than two decades. Passionate about protecting the environment, David is especially adept in assuring that each client and customer meets both rapidly-changing building codes and project goals.
Related Posts
The science of measuring light, photometry, specifically applies to light in a space. Photometrics gauges how humans perceive light — its coverage area, where light cuts off and the intensity of light in relation to distance from the light source. In practical terms, photometrics shows whether a lighting plan meets the qualitative and quantitative lighting requirements for a project.